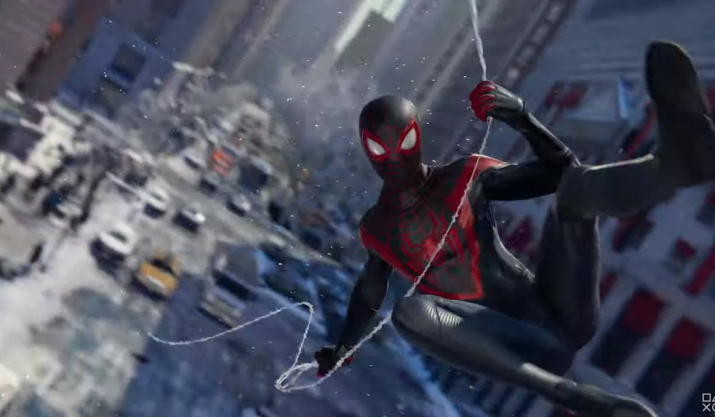 Is Spider Man Miles Morales On PS4? The next chapter in the superb Marvel's Spider-Man, folks who aren't considering buying a PS5 have been wondering if they will get to play Spider Man Miles Morales on PlayStation 4. So to settle things, we take a look at Spider Man Miles Morales and see whether it can come to PS4.
Is Spider Man Miles Morales On PS4?
---
Spider-Man Miles Morales Will be available on PS4, but this edition will not come with a remaster of the base game.
This is because Sony want to concentrate its first-party games production on PlayStation 5. Sorry folks!
Alongside that, Sony have also been stressing generation divides and saying they believe in that premise and the fact that the PS5 is the future of gaming rather than the PS4. Jim Ryan also confirmed that a lot of the stuff shown during its PS5 games showcase will only be playable on PS5
You can take a look back at the trailer for Spider Man Miles Morales PS5 here and catch up on all the announcements for PS5 here.