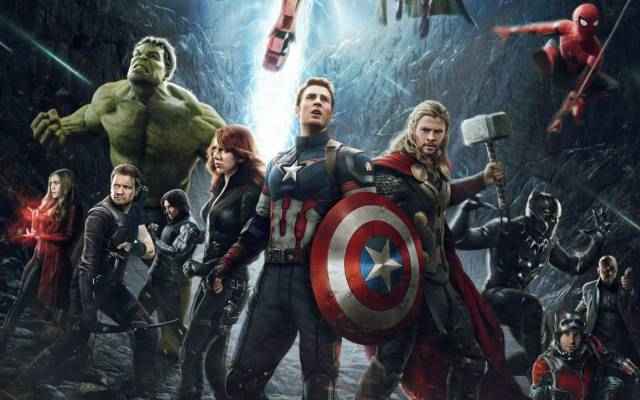 One of the biggest disappointments of E3 2018 was the lack of anything new on Square-Enix and Crystal Dynamics' game based on Marvel's Avengers.
The wait may not be too much longer though, as the promise of unannounced surprises at the Marvel Games San Diego Comic-Con panel on July 19 seems to suggest we'll finally get a proper look at this game that's been heavily-veiled in secrecy.
Get an inside look at the latest and greatest from Marvel Games. Attendees will see exciting sneak peeks of Marvel's Spider-Man, Marvel Powers United VR, and Marvel Battle Lines, with many unannounced surprises and panel exclusives. Host Greg Miller (loudmouth at KindaFunny.com) will be joined by Mike Jones (vice president & executive producer, Marvel Games), Bill Rosemann (executive creative director, Marvel Games), Bryan Intihar (creative director, Insomniac Games, Marvel's Spider-Man), and others.
So we know Insomniac's Spider-Man will be there, and some of the surprise stuff could well relate to that game (
official villain reveal perhaps
?), but Comic-Con seems a far more fitting place for an Avengers game reveal than E3. If Marvel is serious about it (which it must be if it's giving The Avengers collectively to one game by a high-profile studio) then this Hall H panel could well be the point we get to see a new trailer at the very least.
All the same, it's mere speculation at this point, more to do with hope than cold hard facts. At worst, we get a bit more Spider-Man footage that makes us curse Marvel for it not being September yet.