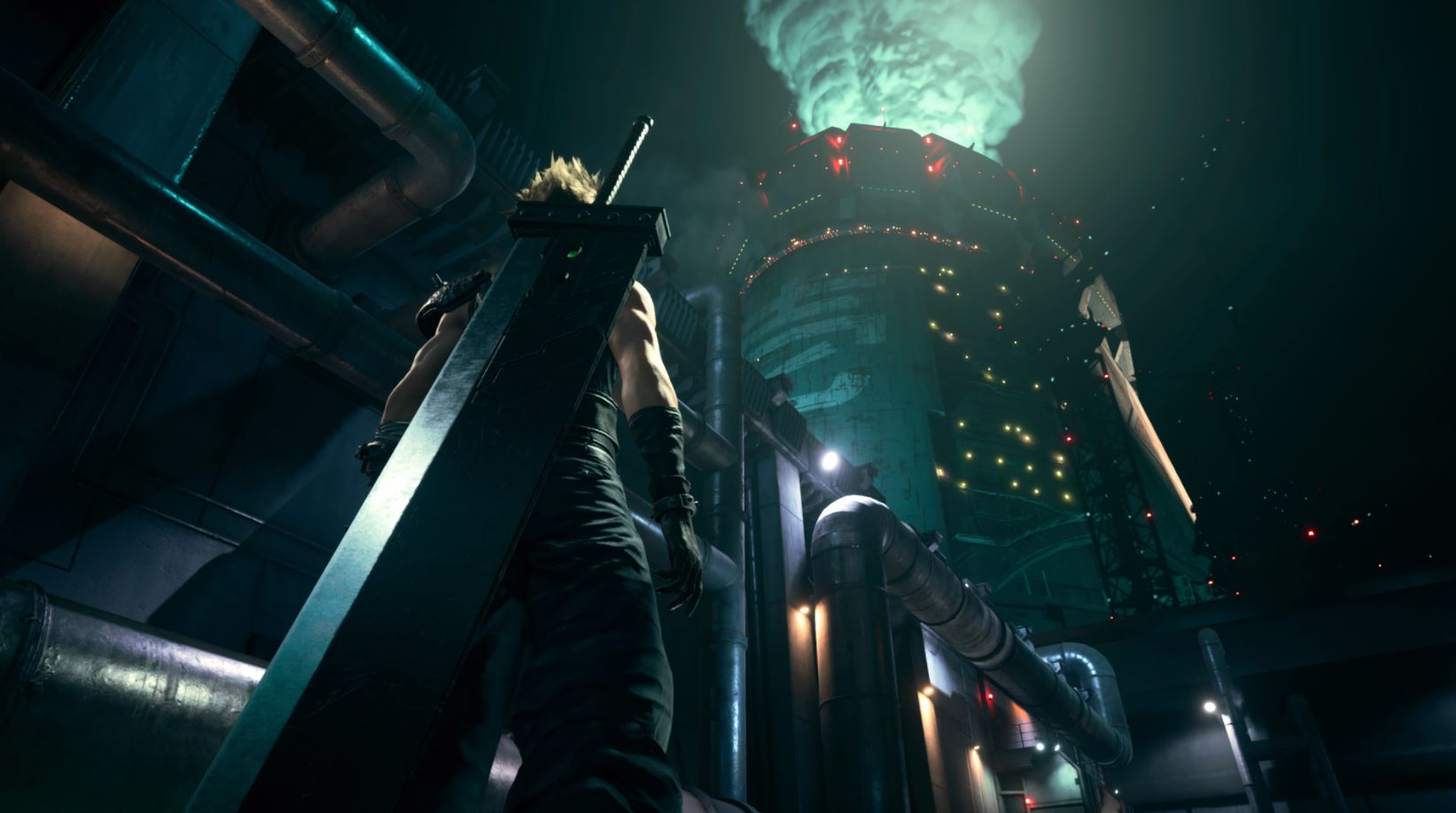 After today came and went with no PlayStation Plus games announcement, speculation and rumors have been running wild and one has caught the internet's attention, specifically the idea that Final Fantasy 7 Remake will be free for PS Plus owners in March.
Initially, it sounds impossible, but when you think about it a little more and look at signs pointing towards this being the case it certainly seems plausible, even if unlikely.
This all started when the co-host of the XboxEra Podcast and known insider, @Shpeshal_Ed, posted on Twitter yesterday that "If you haven't bought Final Fantasy 7 Remake yet. Make sure you're subscribed to PlayStation Plus for March…"
As for the validity of this rumor it could be true as this is a notable figure in the gaming industry on the media side and we doubt he would put his reputation on the line for something like this. But, when you pair that with the fact that Sony will be hosting a State of Play showcase tomorrow, featuring ten games and announcements, it does seem plausible that Sony could announce Final Fantasy 7 Remake for PS5, with a host of upgrades, and also announce that it is coming to PS Plus at the same time.
Related Content – Sony PS5 Complete Guide – A Total Resource On PlayStation 5
We aren't sure if this would include the PS4 version of the game, but that would be a hefty price for Sony to pay. However, it has spent a lot of money on PlayStation Plus games, especially those which launch directly into the service, a practice that will continue. Sony's close relationship with Square Enix also makes this possible.
Whilst this is in no way confirmed right now we definitely think Sony could blow our socks off tomorrow and announce Final Fantasy 7 Remake, launching directly into the service. An announcement for the game is also reportedly due sometime this month, and, well, we only have four days left. This would be the biggest and newest title to launch into the service in quite some time.
Sony is set to hold a State of Play tomorrow, which is where we expect to see the PlayStation Plus games for March 2021.
Source – [@Shpeshal_Ed]