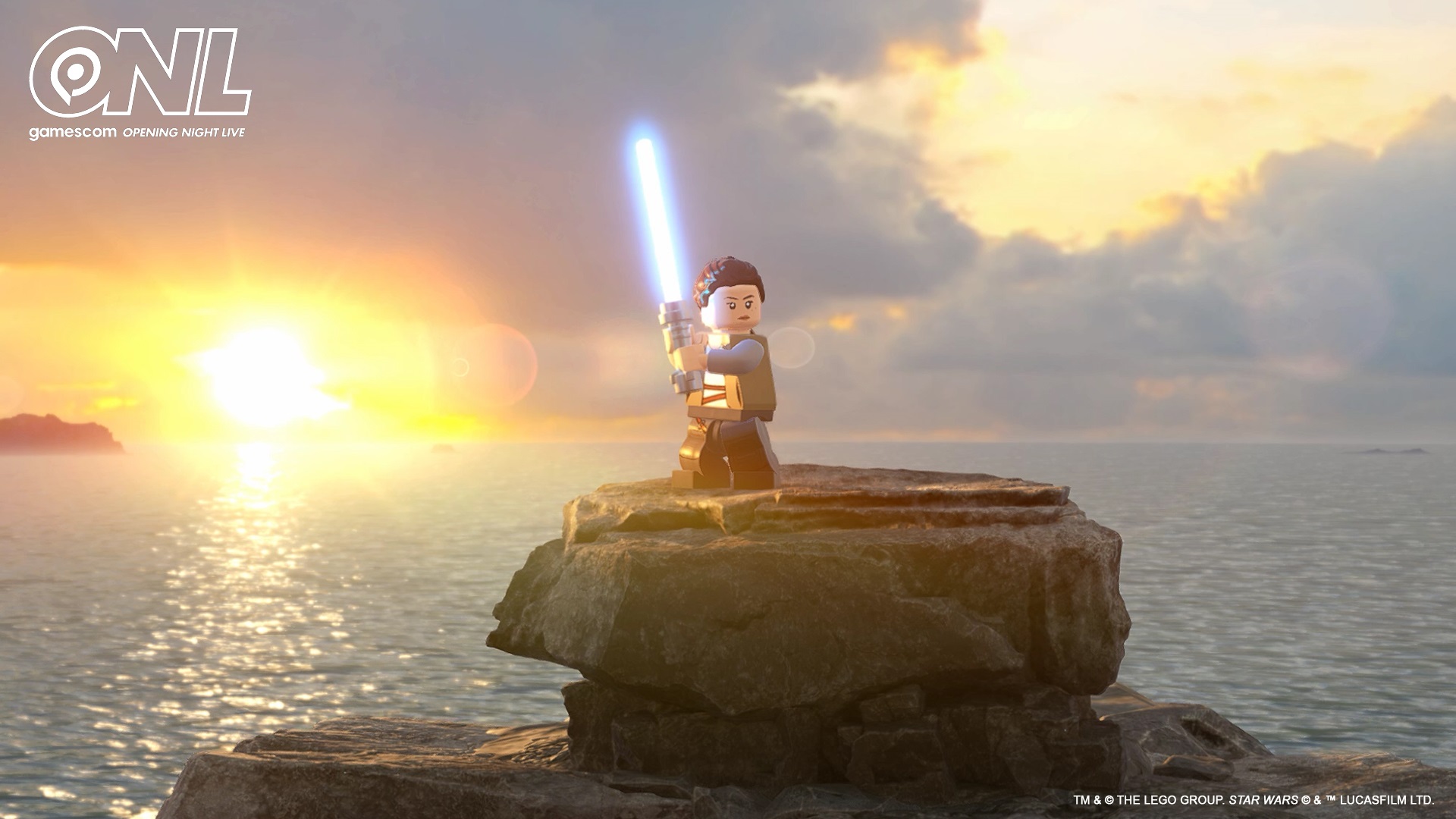 LEGO Star Wars: The Skywalker Saga is the combination of every LEGO Star Wars game there's ever been all made for modern consoles in one package, and despite some delays it looks like developer TT Games is finally ready to show the game off, as Geoff Keighley announces the world premiere will appear during Gamescom Opening Night Live.
Keighley tweeted out the news with a brand new screenshot from the game of Rey standing on a rock while training with Luke as she does in film number eight. No more information other than that was given, but hopefully the premiere includes more info about the game and possibly an idea as to when we'll be able to play it.
You can see the tweet with the image Geoff Keighley posted for yourself, right here:
The LEGO Star Wars games have always been very popular and among LEGO video game fans are widely regarded as some of the best games within the franchise. It'll be good to have then all on modern consoles, for players new and old to jump into.
Source – [Twitter]