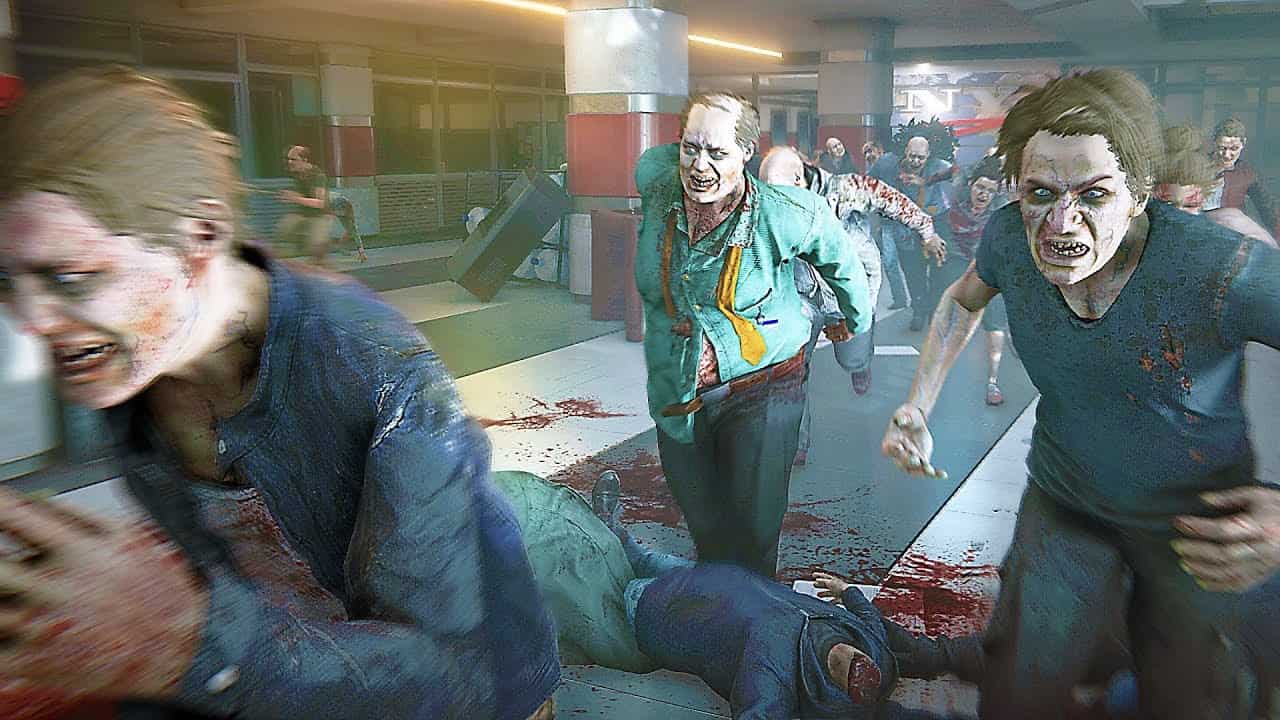 Focus Home Interactive has lifted the wraps off the World War Z 1.11 update patch notes for you to digest, although it's nothing too major in terms of content. Having said that, if you're playing on PlayStation 4, then you're looking at a download size of around 11.2GB, so keep that in mind.
World War Z 1.11 Update Patch Notes
Weapons
Improved stats of Golden Assault Rifle, Pistol and Advanced SMG so now they are identical to their level 5 upgradable versions
Prestige Scout Rifle. Increased damage and accuracy
Prestige Classic Battle Rifle. Increased accuracy.
Prestige Crossbow. Increased max ammo, damage and accuracy.
Prestige Combat Shotgun. Increased max ammo.
UI
Minor UI and localization fixes
Stability
Fixed several gameplay crashes
Fixed several server crashes resulting in disconnects
Levels
Fixed a large number of gameplay bugs that were causing inability to progress in levels. especially in New York 4 and Moscow 4 levels
General fixes
Fixed issue with prestige levels not saving correctly in some cases
Fixed issue with maximum completed difficulty display in Episodes screen
Completing levels with mutators in private lobby will not count towards earning unique weapon rewards
World War Z was released for the PlayStation 4, PC, and Xbox One in April 2019, and is based on the Brad Pitt-starring 2013 film of the same name.
Here's the full blurb for more info:
World War Z is a thrilling four-player cooperative third-person shooter featuring massive swarms of zombies that recklessly rush their living prey. Focused on fast-paced gameplay — and based on the incredibly popular Paramount Pictures property of the same name — World War Z explores new storylines and characters from around the world in tense, overwhelming, gruesomely exciting missions.

The swarm feels neither fear nor mercy. It rolls forward to spread and consume. Together, make your stand and unload an arsenal of deadly weaponry into these hundreds of swarming zombies. Feel the satisfying rush of life as you cheat death and prevail against such overwhelming odds. Cut the undead down with rocket launchers, machine guns, sentries, turrets, grenade launchers, barbed wire, and more.
Source: Focus Home Interactive