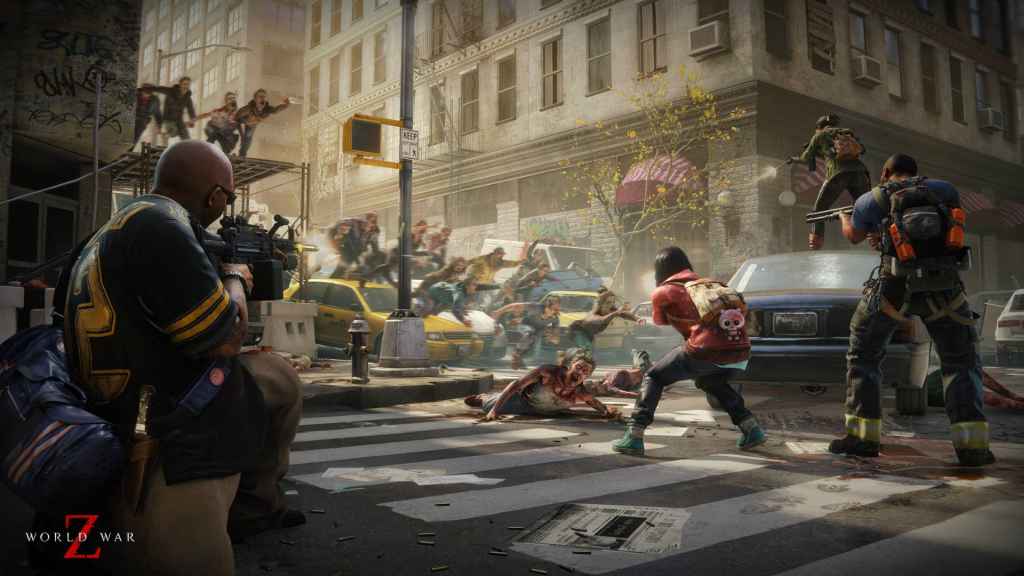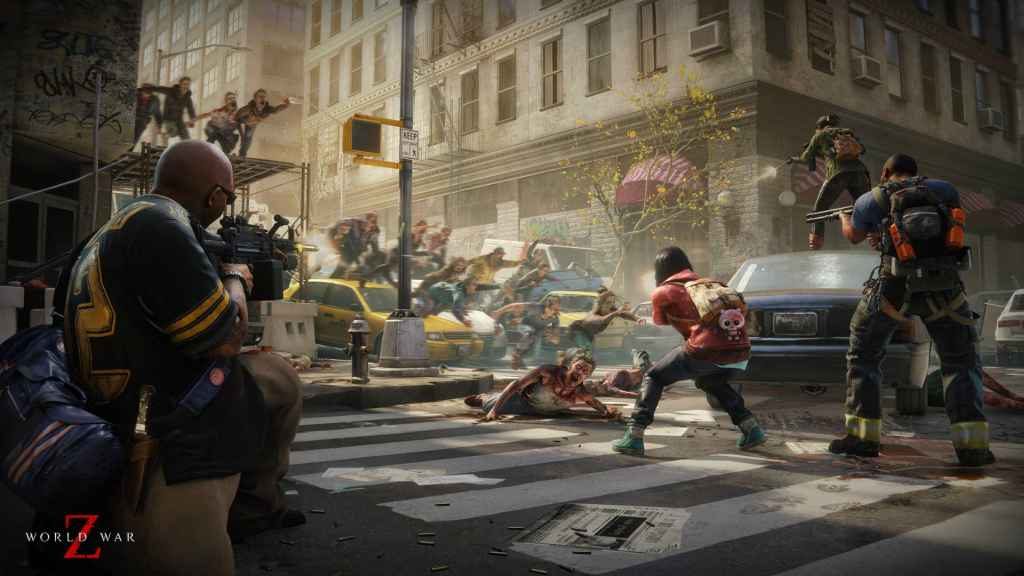 UPDATE:
The World War Z Six Skulls update is now live for PS4 and Xbox One, Saber Interactive has announced.
ORIGINAL STORY:
Just over a month after the release of the game's free Tokyo DLC, Saber Interactive and Mad Dog Games have announced that World War Z The Six Skulls Update will release next week on PS4, Xbox One, and PC via the Epic Games store.
The main component of the forthcoming update is the introduction of a brand-new extreme difficulty level: Six Skulls. Providing a fresh challenge for those who find insane difficulty a little too straightforward.
Extreme difficulty isn't the only new arrival, however. Players will also be able to pick up the Wakizashi melee weapon as part of the Six Skulls update, along with a unique sniper rifle.
World War Z The Six Skulls Update Builds Upon an Already Strong Foundation
Released a little under three months ago now, World War Z was something of a surprise hit.
Despite some technical issues, the cooperative zombie shooter received plenty of praise from critics upon release. We ourselves gave it a solid 8/10 in our review:
World War Z is a blast to play. Whether you're playing alone or with your friends, there is plenty of fun to be had. Watching a massive hoard running in your direction really ups the intensity. It has some problems, but they're nothing that can't be ironed out in future updates.
So popular was World War Z, in fact, it actually sold out at various major retailers – including Amazon and Game – shortly after launch.
If you've yet to try it for yourself, World War Z is currently available at the discounted price of £19.99 on the PlayStation Store. Though you'll need to be quick: that deal expires midnight tonight.
Source: Twitter