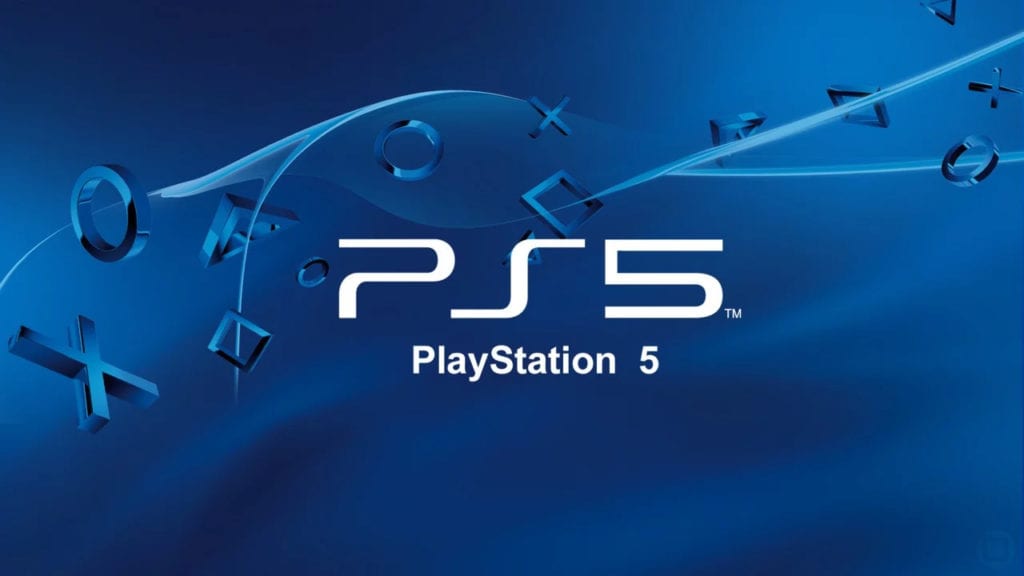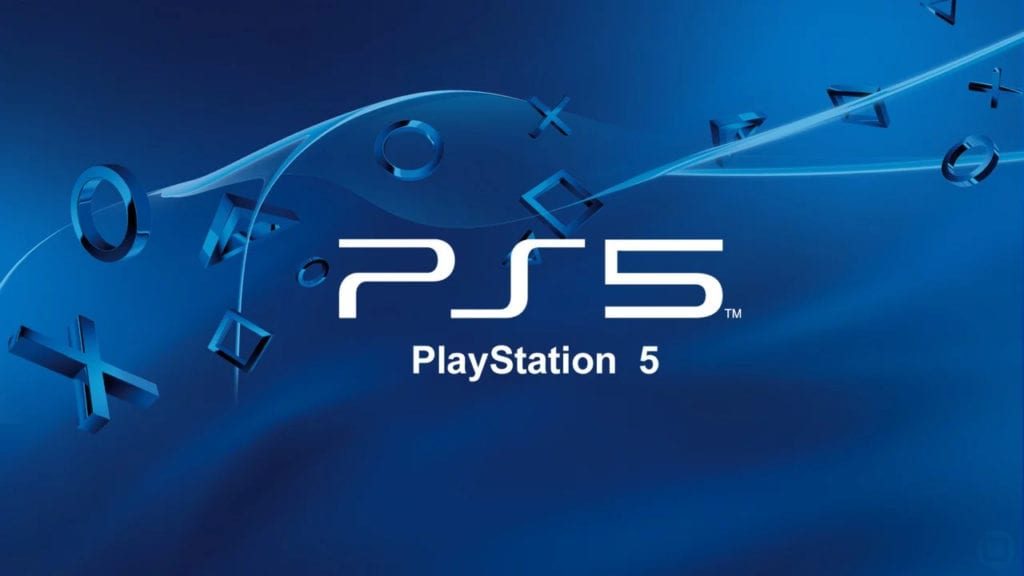 A now-deleted preview for WRC 9 on Game Reactor has indicated that the game will take advantage of the as-yet unannounced PS5 PlayStation Activities feature.
WRC 9 PS5 PlayStation Activities Support Confirmed?
The article has been pulled offline, but not before the eagle-eyed folks at Gematsu were able to snap a screenshot of the following text. Sure enough, it looks like WRC9 is the first title set to utilise the new feature.
Also as a free update for those who get WRC 9 on either PS4 or Xbox One, the game will upgrade to the next-gen versions on PS5 or Xbox Series X, and we're looking forward to seeing how performance, graphics, or features such as PS5's Activities feature (an instant deeplink to specific races directly from the console's menu) reveal the future of rally racing.
Sony hasn't announced anything yet about PlayStation Activities, but it sounds like it's going to form one of many new features for its next-generation console. We've also heard murmurs that new info on the PS5 OS will be revealed soon, too.
The PS5 is scheduled to hit stores in holiday 2020.
[Source – Game Reactor preview (archived) via Gematsu on Twitter ]