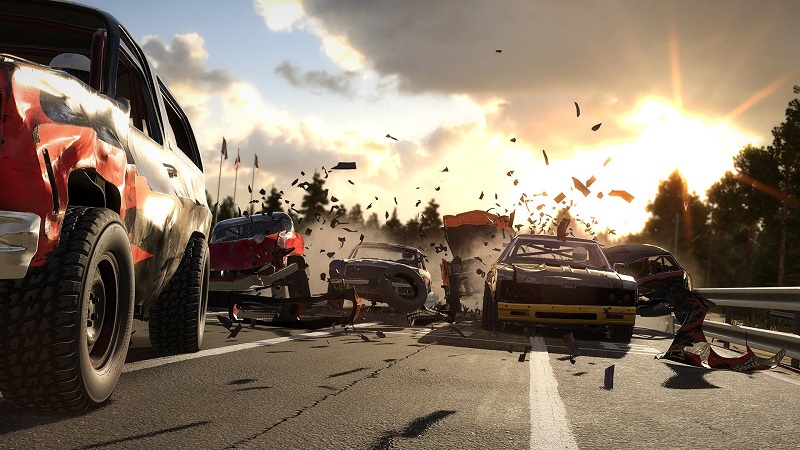 Wreckfest was recently the PS5 game of the month for PlayStation Plus, and now players on PS5 are getting treated to an even more visually impressive time smashing cars together with the latest update now providing HDR support on Sony's new console.
The news comes from the latest patch notes and community updates, and it seems like just the kind of rejuvenating update that Wreckfest needs. Not only does it stand tall as a very fun racing game, but it's the reason why we don't need another destruction derby game, because Wreckfest is already so good.
You can go download the update now, and if you're keen there is also a new tournament to take part in. While Wreckfest is no longer a PlayStation Plus game, its still available for you to grab on the PlayStation Store and regularly finds itself on offer, so you're likely to grab it at a good price if you missed it when it was available through PlayStation Plus.
Source – [Reddit]