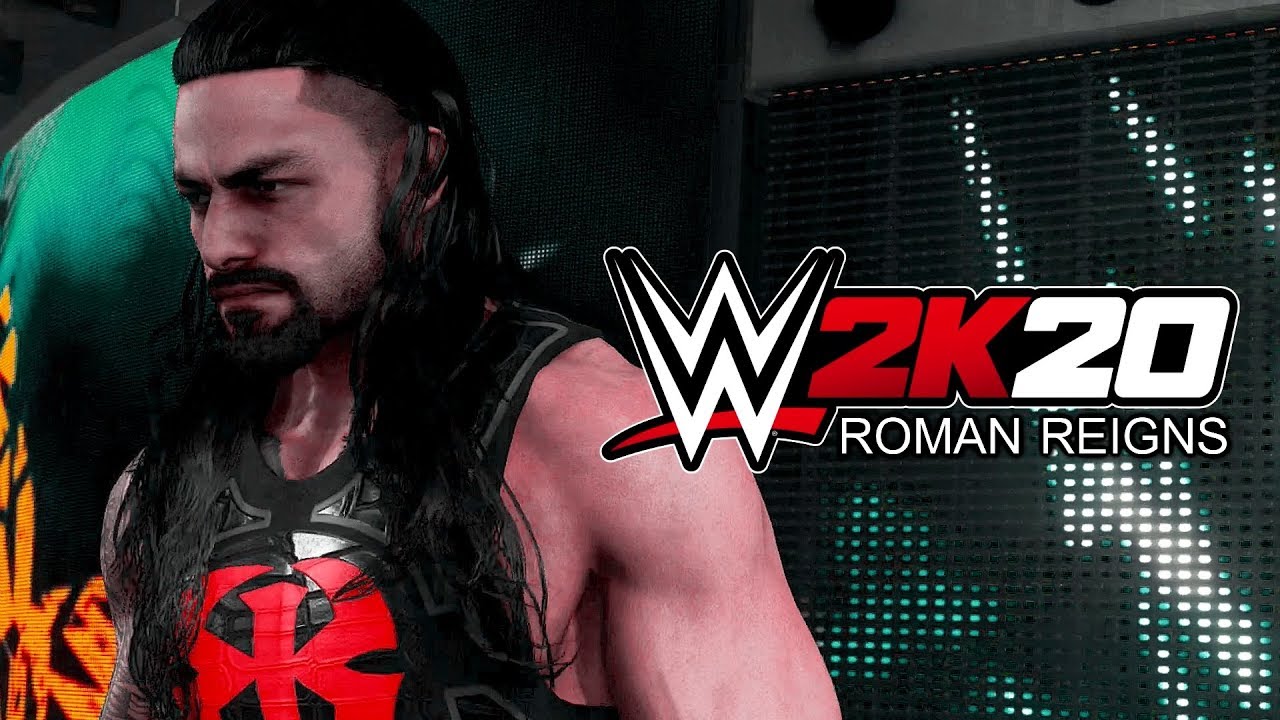 2K Sports has revealed details on the WWE 2K20 2K Towers: Roman's Reign mode, which chronicles the Florida-born wrestling superstar through the early stages of his career, including his days as a member of The Shield, as well as rivalries with the likes of Brock Lesnar, John Cena, and the Undertaker among others.
WWE 2K20 2K Towers Mode
There's 16 matches in total packed into 2K Towers: Roman's Reign, with players able to live out key moments in the wrestler's career. Furthermore, each match features a live action introduction from The Big Dog himself, with exclusive footage thrown in for good measure. If you're a Roman Reigns fan, this it just the ticket.
Here's the complete list of matches for 2K Towers: Roman's Reign.
Roman Reigns and Seth Rollins vs. Team Hell No
Roman Reigns vs. Randy Orton
Roman Reigns vs. Daniel Bryan
Roman Reigns vs. Big Show
Roman Reigns vs. Bray Wyatt
Roman Reigns vs. Sheamus
Roman Reigns vs. Triple H
Roman Reigns vs. AJ Styles
Roman Reigns vs. Rusev
Roman Reigns vs. Braun Strowman
Roman Reigns vs. Undertaker
Roman Reigns vs. John Cena
Roman Reigns vs. The Miz
Roman Reigns vs. Samoa Joe
Roman Reigns vs. Brock Lesnar
Roman Reigns vs. Drew McIntyre
2K Towers is in its sophomore year in the WWE franchise, and allows players to take an existing superstar or MyPLAYER-created wrestler into different towers, each one featuring unique matches that include different challenges, stipulations, and modifications.
WWE 2K20 is scheduled for release on PlayStation 4, PC, and Xbox One on October 22. 2K Sports recently confirmed details on WWE 2K20 Originals, which are DLC packs featuring a specific theme and various other goodies that will be rolled out post-launch.
The first of the WWE 2K20 Originals, Bump in the Night, is available as a pre-order. Each DLC pack will be sold for $14.99, or you can receive three of them as they launch as part of the WWE 2K20's Backstage Pass.