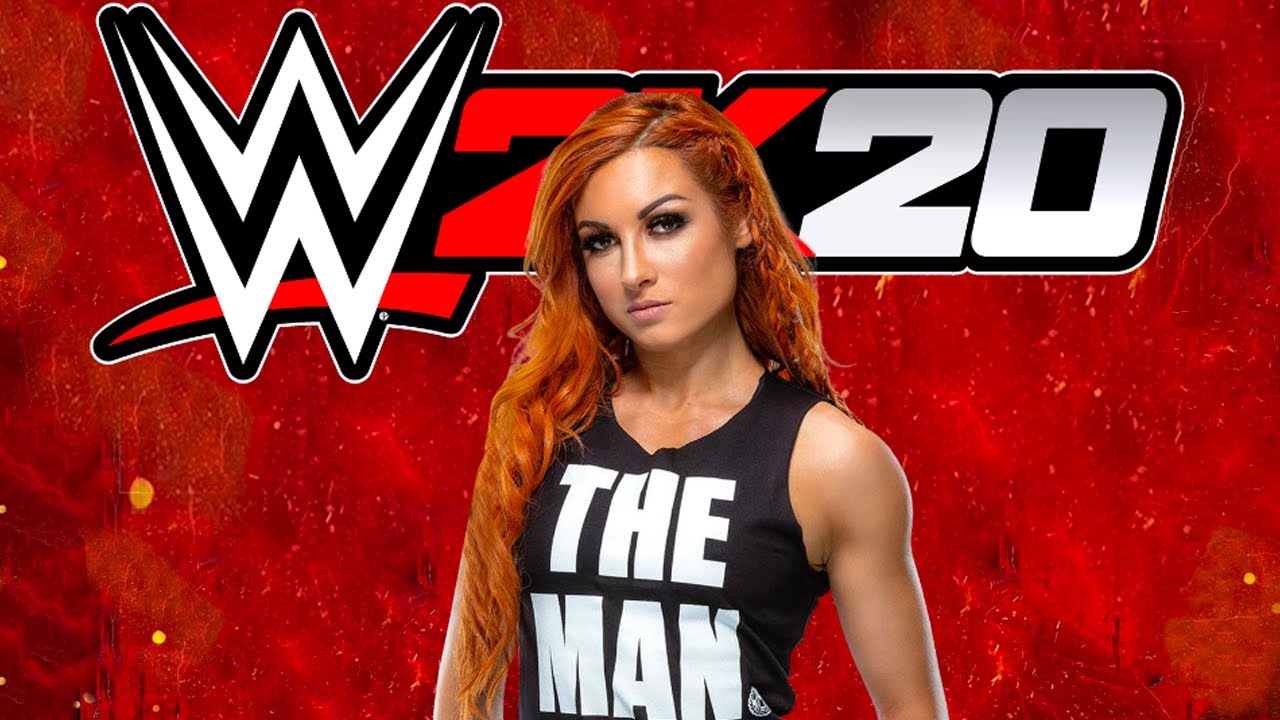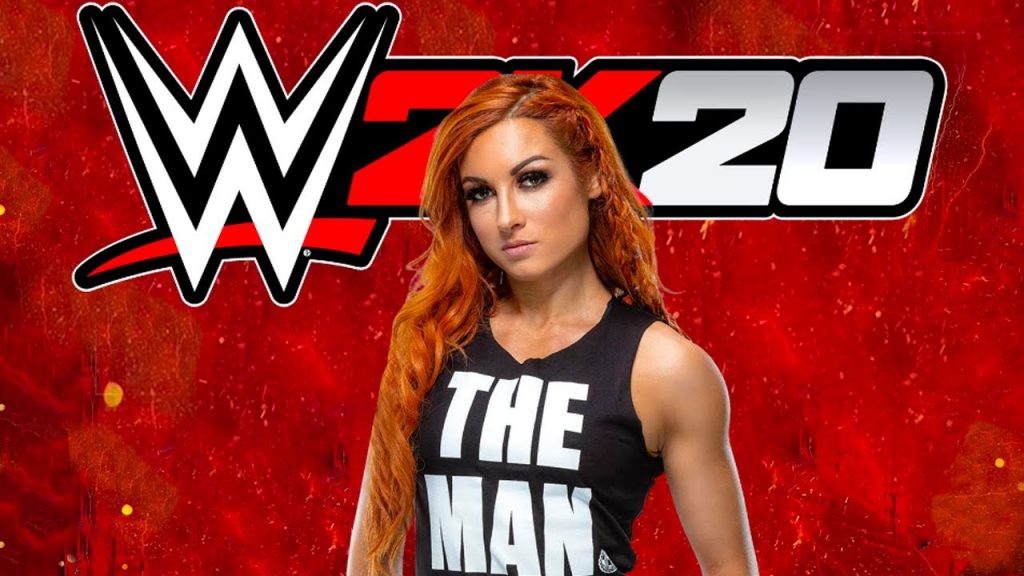 The first batch of WWE 2K20 screenshots have been revealed today courtesy of 2K, with the company also confirming that it will lift the lid on the cover star for the upcoming wrestling title on August 5. It's promising more info than it has ever shown during reveal event, as well as the first footage of WWE 2K20 in action.
WWE 2K20 First Screenshots Revealed
Feast your eyes on the first screenshots from WWE 2K20 below.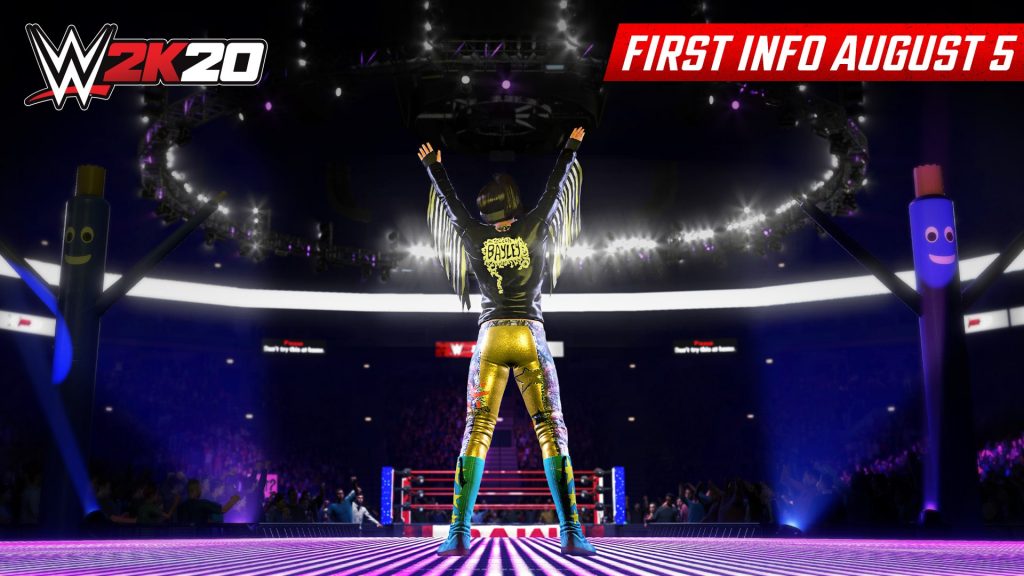 2K hasn't shared much in the way of any info on WWE 2K20 yet, although as mentioned we'll be getting some proper details on August 5. Until then, be sure to have a look at our WWE 2K20 FAQ for everything we know so far on the game.
While the cover star has yet to be revealed, it's very likely that Becky Lynch is going to grace the front of the game this year. WWE 2K20 has yet to attract a release date, but it is rumoured to arrive in October. This would make sense, seeing as how previous games also launched around that time.
WWE 2K19 was released on PlayStation 4, PC, and Xbox One in fall 2018, and eschewed the simulation-style gameplay of its predecessors in favour a more fluid experience.
Prior to its release, Lionel Jenkins, WWE 2K's creative director, explained the decision:
[The fans] kind of got turned off by the product we were giving them and we had to think outside the box and they never thought that we'd do it. The core was simulation, and people got turned off by that and we were hearing loud and clear that they weren't buying it anymore and that was the driving force behind all of that. We were hearing from the fanbase that it was too slow, too sluggish and it wasn't any fun anymore.
Stay tuned to PSU.com for more details on WWE 2K20 as we get them.