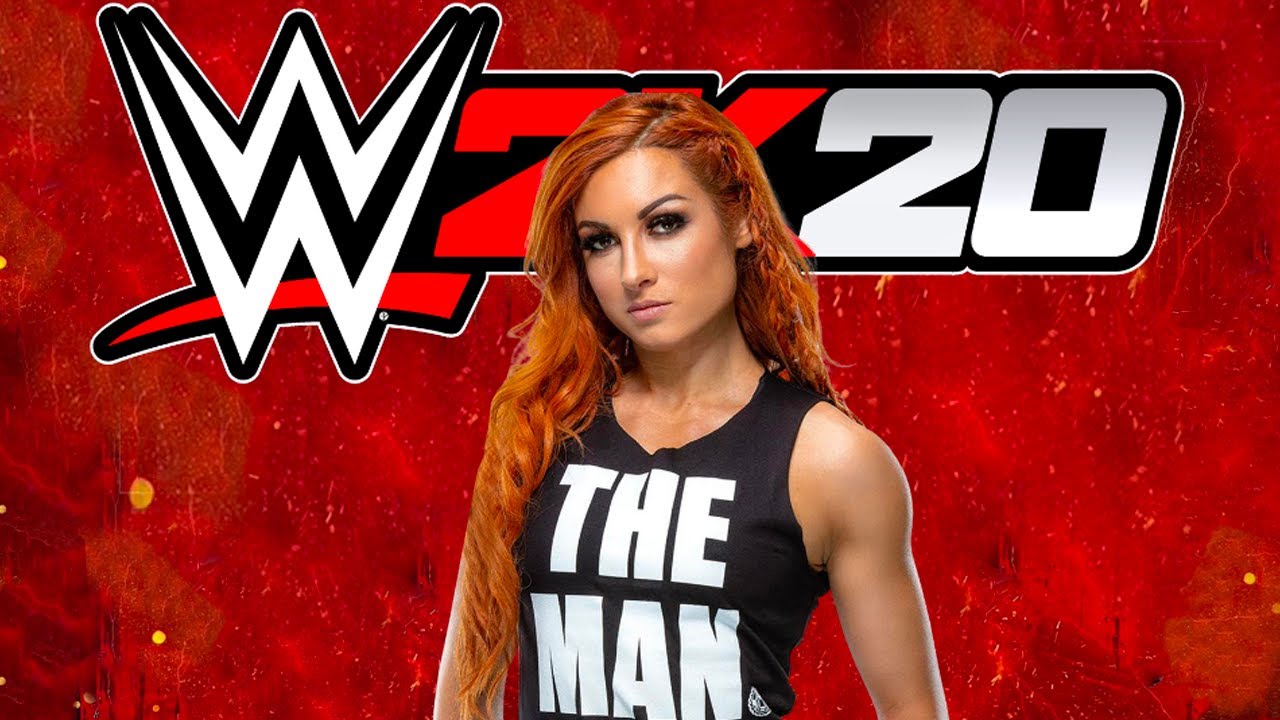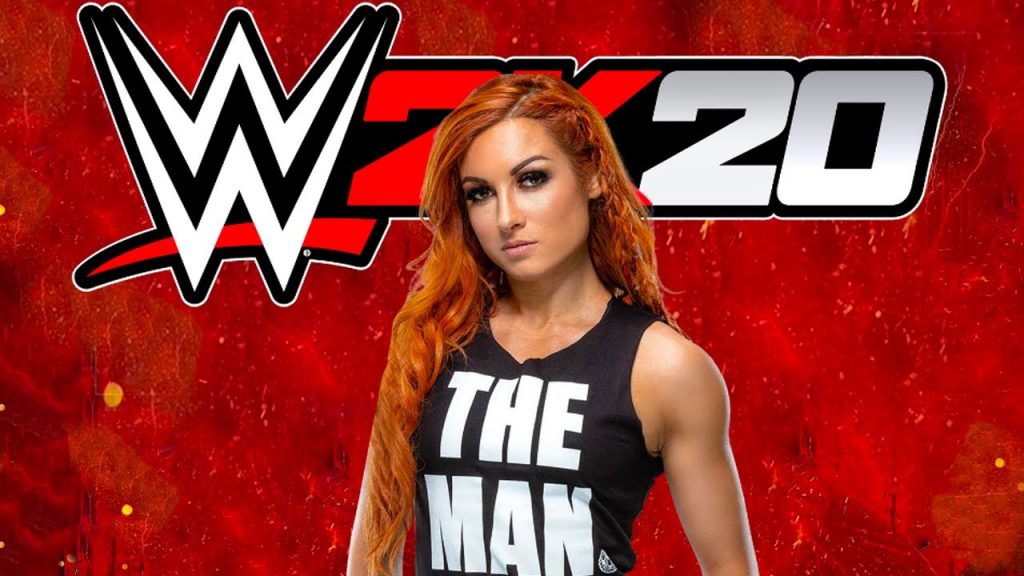 2K's WWE 2K20 has yet to receive an official announcement, but we're sure to get a reveal at any point now. For now though, we've amassed a handy guide of all the details we've heard on the wrestling title so far, and will be updating it regularly with all the info you need on WWE 2K20.
A full unveiling of the game is expected to take place on August 5, 2019.
WWE 2K20 FAQ – Everything You Need To Know
WWE 2K20 Media
The first screenshots for WWE 2K20 have been released – catch them here!
WWE 2K20 Moves
2K has not detailed any of the WWE 2K20 moves yet, but we'll update this when we hear something official.
WWE 2K20 Modes
We've heard that the WWE 2K20 Showcase Mode will feature Renee Young on commentary, who is reportedly being lined up to replace Byron Saxton. We can assume that other modes will be returning for the game, but at the time of writing, nothing official has been announced.
In addition, 2K has gotten serious flak from gamers for not including women in the Showcase mode in the past, so that is an area that is almost certainly going to change this year. There's also a case to be made for featuring female wrestlers in the career mode, which would make a lot of sense.
WWE 2K20 Roster
2K has confirmed the following wrestlers for WWE 2K20.
Becky Lynch
Roman Reigns
Chyna
Hulk Hogan
Mankind
Dwayne 'The Rock' Johnson
The Miz
Charlotte
Brock Lesnar
Bailey
Sasha Banks
Papa Shango
Braun Strohmann
Nia Jax
Asuka
Angelo Dawkins
Montez Ford
Stone Cold Steve Austin
WWE 2K20 Cover Star
2K confirmed on August 5 that Becky Lynch and Roman Reigns will grace the cover of WWE 2K20.
WWE 2K20 Release Date
A leaked trailer on August 5 confirmed that WWE 2K20 will launch on October 22, 2019.
WWE 2K20 Collector's Edition
It's been suggested that 2K are manufacturing a Collector's Edition for WWE 2K20, following an Instagram post by Kurt Angle revealed him signing 10,000 autographs with the 2K logo on them.
While that's not an official confirmation by any means, previous WWE titles have featured signed autographs by the superstar associated with the Collector's Edition. With that in mind, Kurt Angle could be this year's focus for the special edition release.
It's since been revealed that 2K is planning a SmackDown! 20th Anniversary Edition of WWE 2K20.
Related Content – 27 WWE Games – The Best And Worst Wrestling Games Ever