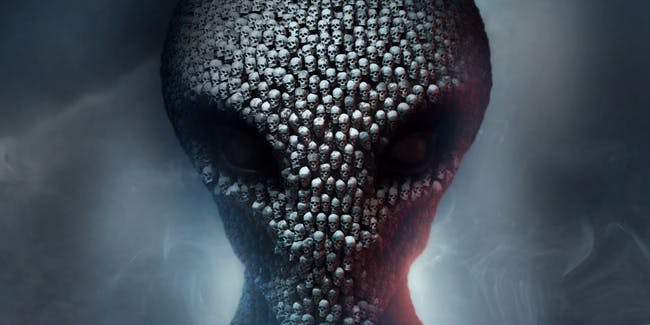 The best turn-based strategy game on PS4 will soon be available in a content-rich all-in-one collection.
The XCOM 2 Collection has just released on PC, and it will follow on PS4 and Xbox One some time in the near future. It features the game and all the DLC and the major expansion War of the Chosen in one tidy package.
Developer Firaxis tweeted the announcement out yesterday.
The XCOM 2 Collection is now available for PC, Mac, and Linux. Coming soon to #PS4 and #XboxOne.

Good luck, Commander.

➜ https://t.co/l6pDWOxmeY pic.twitter.com/Y4ffpmZ6k2

— Firaxis Games (@FiraxisGames) February 1, 2018
Beyond adding in The War of the Chosen Expansion, the Collection includes two minor, and two major, DLC packs. Resistance Warrior, Anarchy's Children, Alien Hunters, and Shen's Last Gift.
XCOM 2 is a game that has only got better with age. Well, maybe not on a technical level on PS4, but otherwise it's grown magnificently, with each significant addition changing the overall strategy for leading the rebellion against an alien race that has subtlety enslaved humanity
First the base game subverted some of the thematic and mechanical aspects of the previous game to create a whole new, exciting beast. Then came the Alien Hunters and Shen's Last Gift DLC packs, adding recurring, random boss fights and the addition of robot units. The cherry on top was the phenomenal War of the Chosen expansion, which slots right into the base game and throws up a wealth of new things to make, do, research, and kill/be killed by.
We rather liked XCOM 2, and War of the Chosen, the only real let down is the PS4 versions myriad technical issues. If you're in need of a strategy fix though, it's nigh-on essential and utterly compelling. I've lost many nights and many more soldiers in the never-ending pursuit of overthrowing a sinister alien rule.