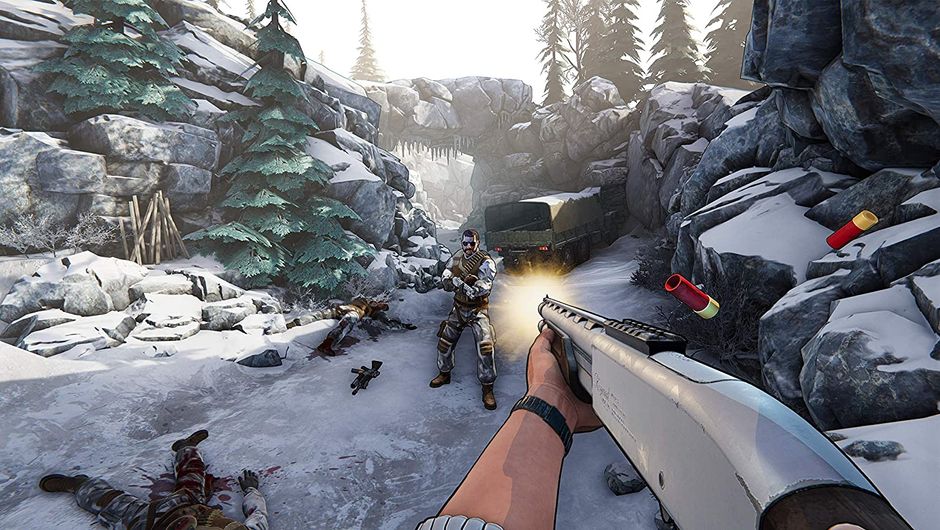 The first official XIII PS4 remake gameplay has premiered as part of IGN's Summer of Gaming and it's managed to elicit all the warm nostalgic feelings one could hope for.
The new gameplay showcases the work Microids have done to bring the classic first-person shooter back for a whole new generation to experience. Loosely based on a set of '80s Belgian spy graphic novels, the original XIII was met with a tepid critical reception and sales upon its 2003 release, only to gain a bit of a cult following in the years that followed.
You can watch the new gameplay for the XIII PS4 Remake below:
The game was originally scheduled for last year but had to push itself back to 2020, which has now become an infamous year full of video game delays and dramatic real-world issues. Hopefully, it will be able to hit its target of November.
The XIII PS4 Remake is due out on November 10 for PS4.