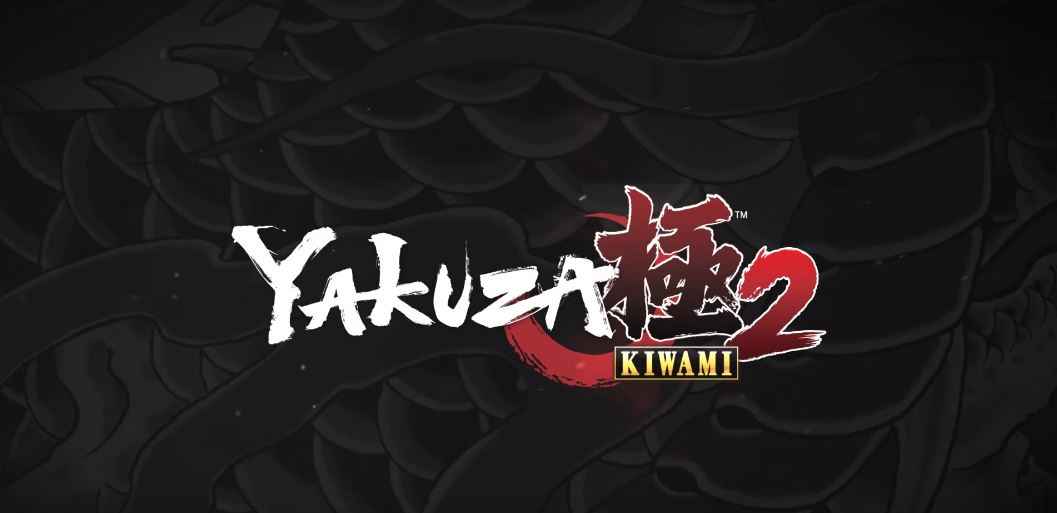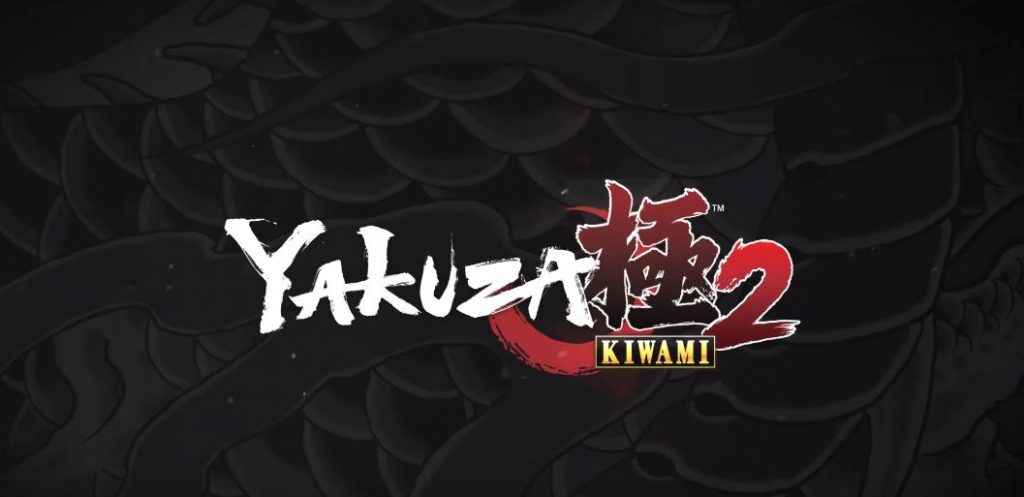 The Yakuza Kiwami 2 E3 2018 Trailer is here courtesy of those lovely folk at Sega.
Yakuza Kiwami 2 E3 2018 Trailer – Yakuza 2 Has Never Looked Better
As one might expect the trailer is a veritable buffet of all the goodness that we can expect from Sega's remake of the second Yakuza game, not least of which how good the game looks as it uses the Dragon Engine technology that powered the excellent Yakuza 6.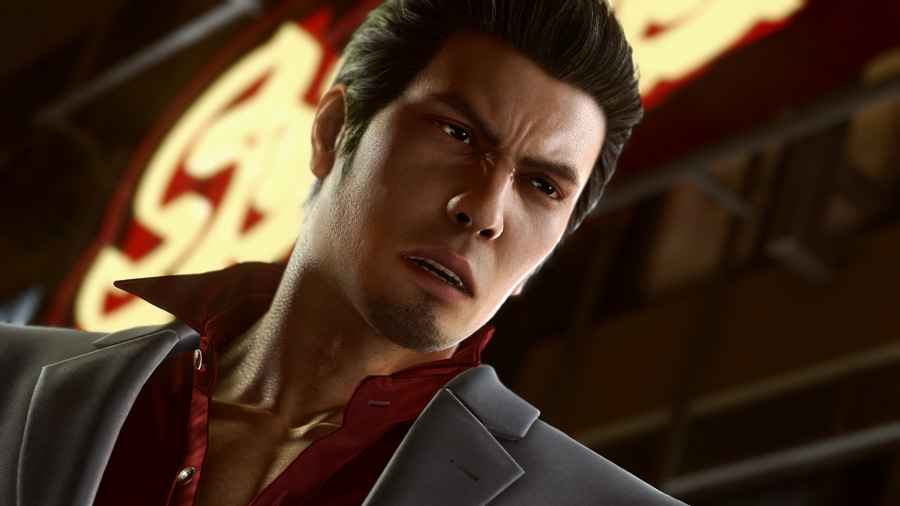 Encompassing the series trademark mixture of absurdity and serious Yakuza man biffing each other in the face, the trailer quite clearly shows us a number of interesting things including, but not limited to:
Fan favourite Goro Majima squaring up to Kazuma Kiryu in a cage
Kazuma using his new Yakuza 6 style moveset to go to town on a bunch of thugs
Glimpses of Kazuma throwing down with Yakuza Kiwami 2's big bad Ryuji Goda
Battle sequences where players can play as Goro Majima and utilise the Mad Dog's eccentric knife-based agile fighting style
Goro Majima getting a rather painful massage courtesy of Makoto Makimura from Yakuza 0
Kiryu and Majima teaming up to defend the latter's construction business in an expanded take on the clan war mini-game seen in Yakuza 6
Masses of mini-games and side activities including Blackjack, Crab Toy Collecting, Golf, Karaoke and playing arcade perfect versions of Sega classics Virtua Fighter 2 and Virtua ON
Kazuma Kiryu full on kicking a super-detailed tiger right in the throat.
If you're a Yakuza fan (and really, you should be), this should all be music to your ears. Don't believe me? Check out the trailer below for yourself.
If you enjoyed this news tidbit on the Yakuza Kiwami 2 E3 2018 trailer, you might enjoy our in-depth feature that charters the history of the Yakuza franchise on PlayStation. Go on, Kiryu would love you for it.