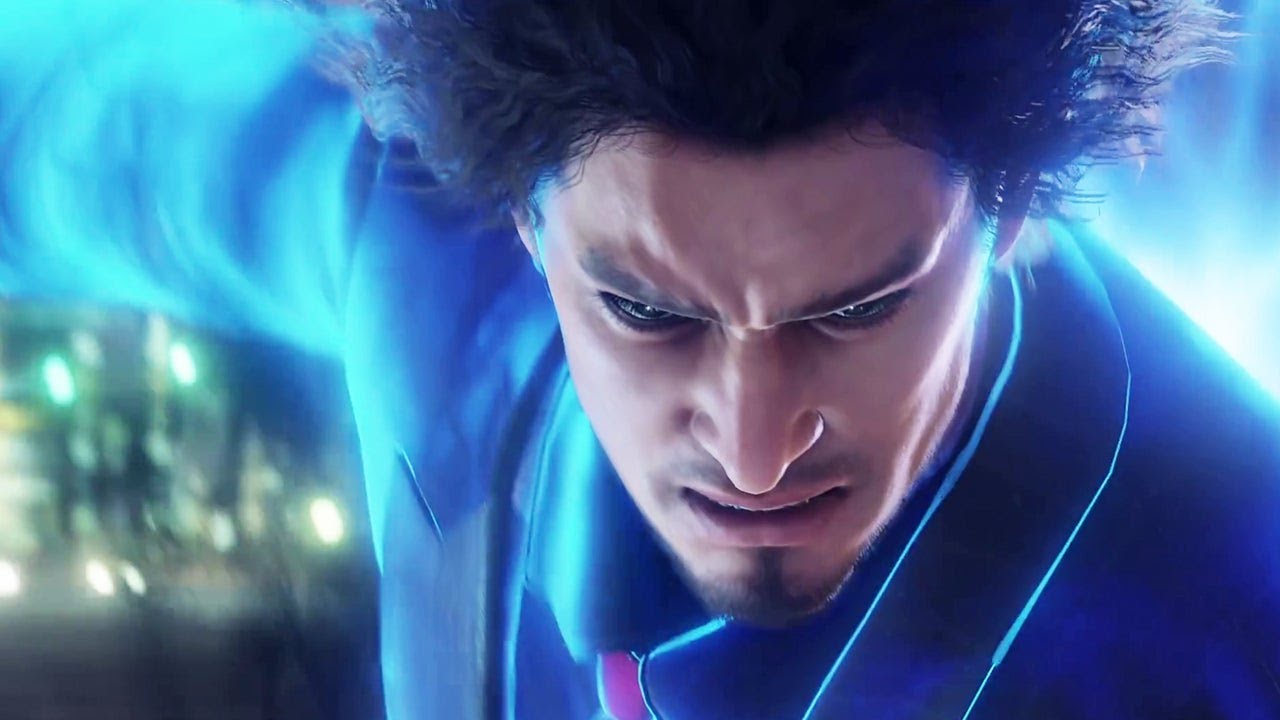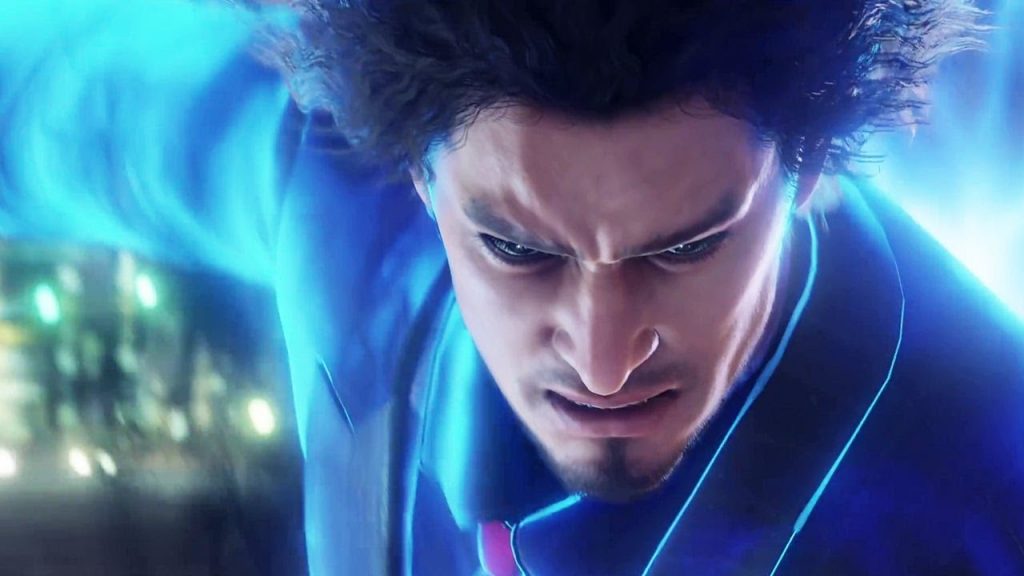 SEGA has churned out a massive 10-minute Yakuza: Like A Dragon story trailer for you to feast your eyes on. If you want to avoid some massive spoilers, then don't watch it through to the end, as there's quite a shocker in store for you.
If that wasn't enough, there's a playable demo of the upcoming curb-stomping RPG available on the Japanese PlayStation Store right now. We'll have a preview of that up next week, so stay tuned.
Yakuza: Like A Dragon Story Trailer
Check out the trailer below.
Yakuza: Like A Dragon, or Yakuza 7 as it's also known as, will launch for PlayStation 4 in Japan, US, and UK in 2020. The game replaces long-time protagonist Kazuma Kiryu with newcomer Ichiban Kasuga, although it seems he has just as much of a penchant for punching people in the face as his predecessor, which is good to know.
The series launched for the PlayStation 2 back in 2005, and was localised for the west the following year with full English voiceovers, including Eliza Dushku and Mark Hamill. The sequel arrived in 2008 but stuck with Japanese dialogue, something which has remained consistent ever since.
SEGA has done a solid job of bringing subsequent titles to the US and UK over the years, although typically we've had to wait about a year to get our hands on them after Japan does. The studio is also remastering Yakuza 3, 4, and 5 for the PS4 in the west, with a bundle featuring all three games scheduled for release in early 2020.
While remaining extremely popular in Japan, the Yakuza franchise has steadily built itself a dedicated fan base in western markets. The series has sold over 10.5 million copies worldwide across digital and disc-based mediums, and has spawned a number of spin-off titles in the process.
However, many of these games – among which includes Yakuza: Kenzan! and Yakuza: Black Panther – are exclusively available in Japan.