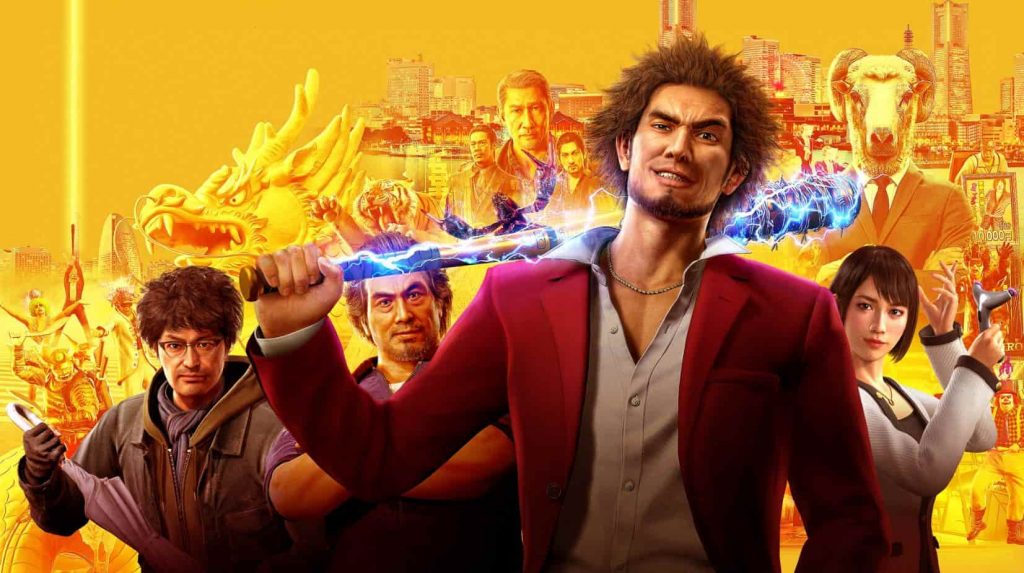 Earlier today it was announced that Yakuza: Like A Dragon will release in November with the PS5 version coming at a later date. But, the ever-reliable Microsoft Store has leaked the potential PS4 release date for Yakuza: Like A Dragon which is November 13.
The store shows the release date like it has done for multiple other titles in recent months and with the 13th being a Friday it certainly seems likely that we could see Yakuza: Like A Dragon on that date. The game is set to launch alongside Xbox Series X, which could mean we will see the console then as well.
However, the PS5 version seems to be coming sometime next year, with Xbox having timed exclusivity on the next-generation release of Yakuza: Like A Dragon. A new trailer for the game has also been released, alongside some English dub information.

Yakuza Like A Dragon releases for PS4 this November, with the game coming to PS5 later down the line.
Source – [Microsoft Store]