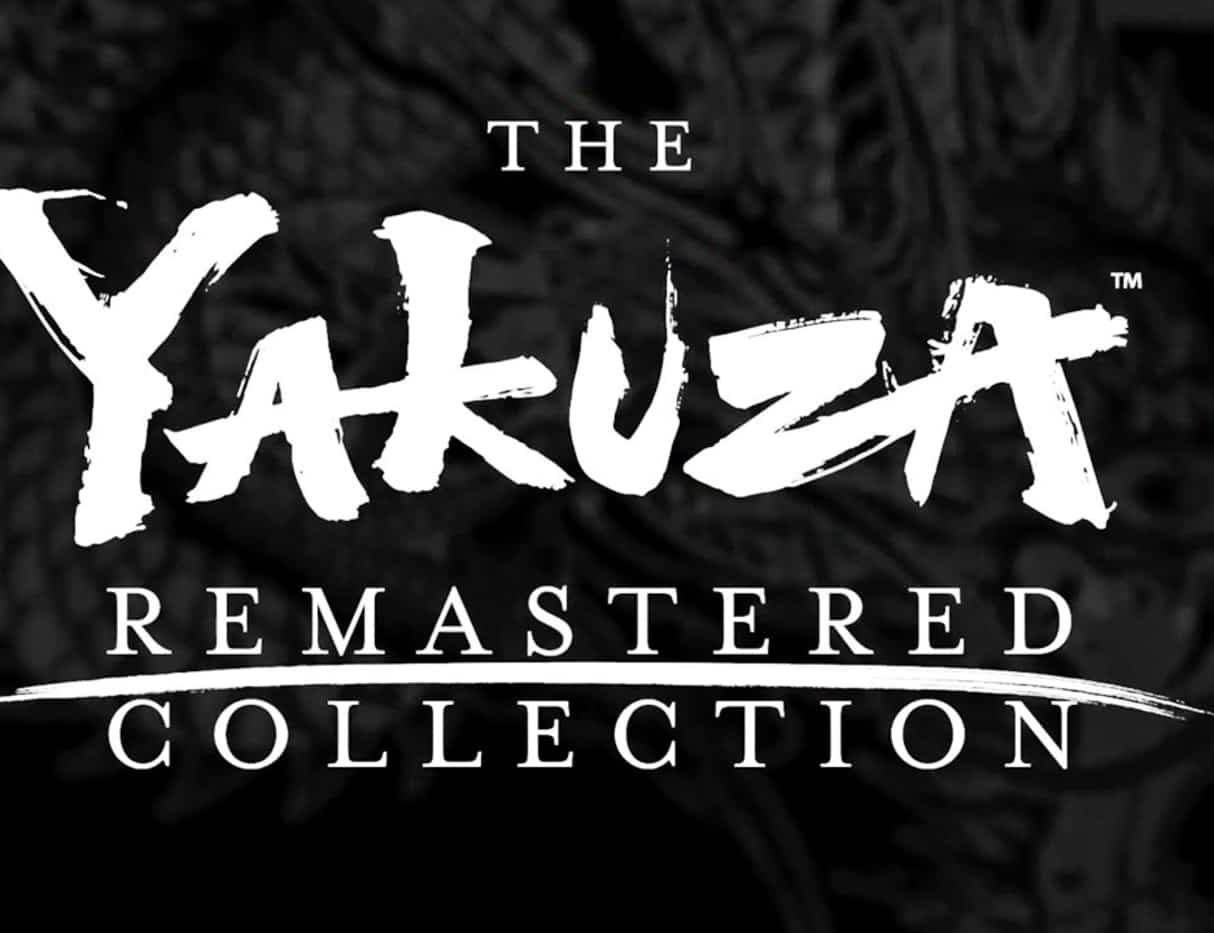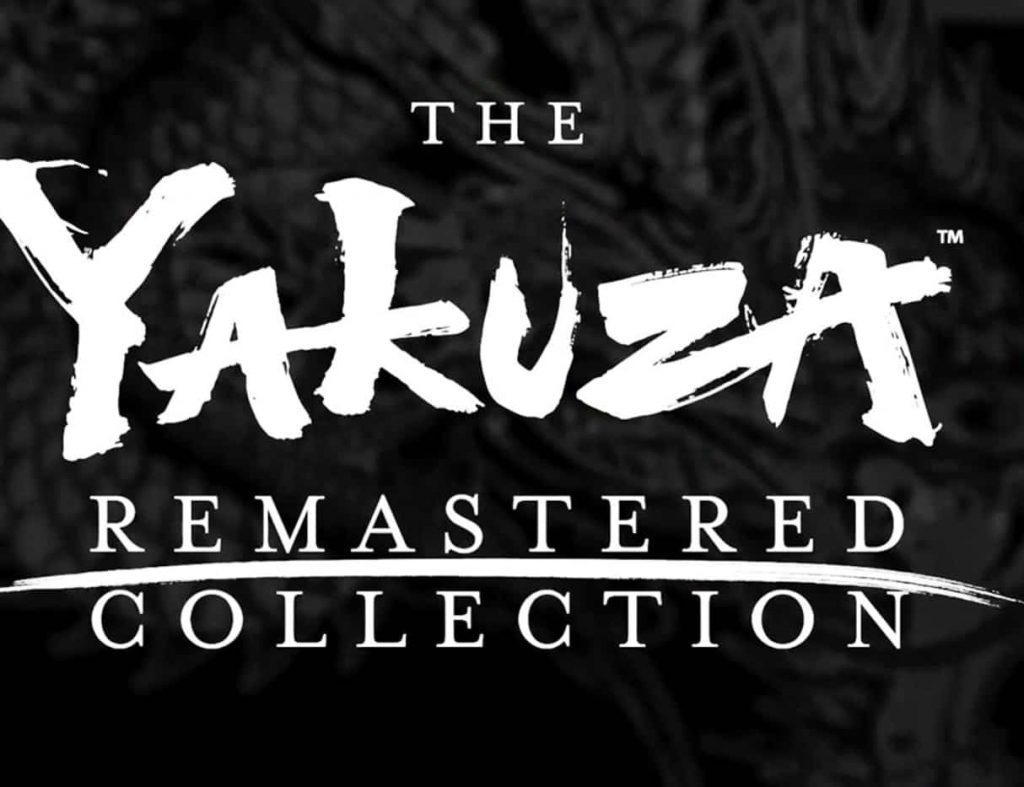 If there was ever proof needed that the Yakuza franchise has been gathering steam in the west over the past few entries, then look no further than the Yakuza Remastered Collection, which has debuted at an impressive third place on the UK All Format Chart.
Yakuza Remastered Collection Storms UK Chart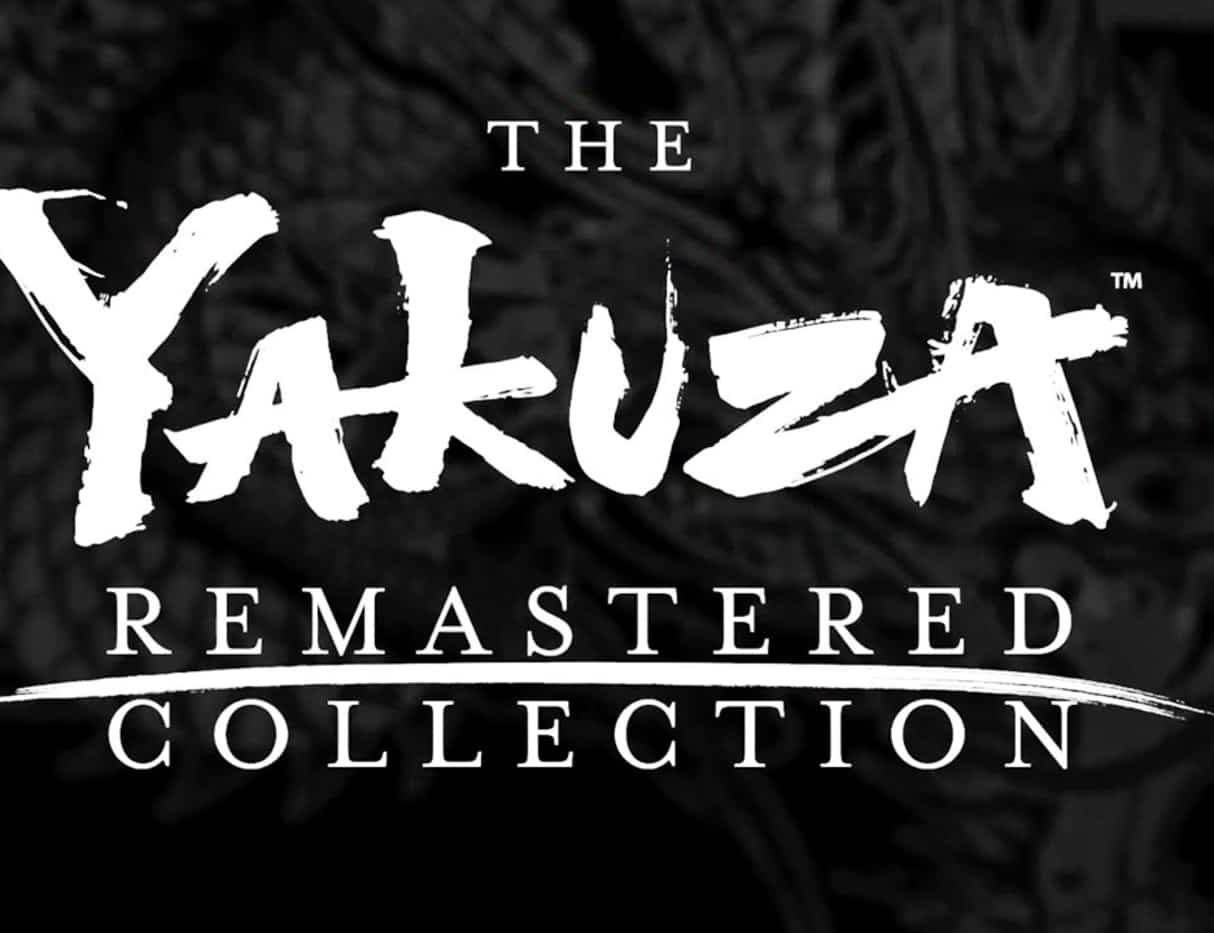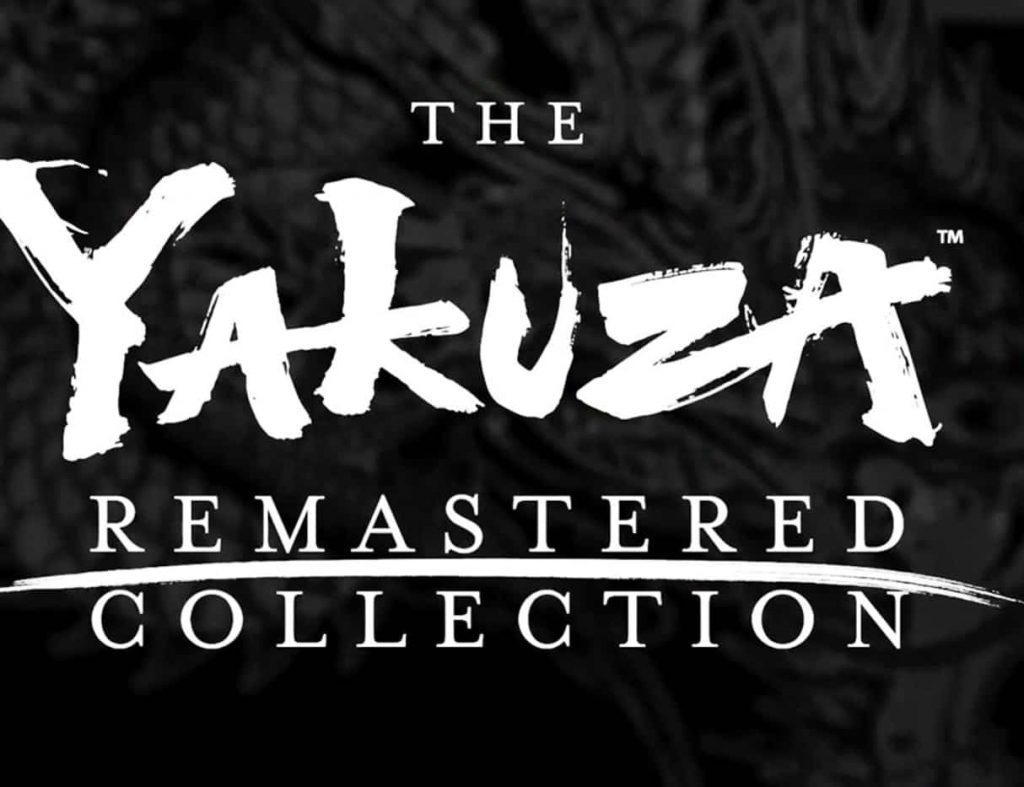 This is obviously an impressive feat for SEGA's gangster-stomping franchise, seeing as how once upon a time it would barely even crack the Top 20. However, recent years have seen the franchise increase in popularity with the likes of Yakuza Zero, Yakuza Kiwami, Yakuza Kiwami 2, and Yakuza 6: The Song of Life all performing well outside of Japan.
In case you've been out of the loop, the Yakuza Remastered Collection features spruced up version of Yakuza 3, Yakuza 4, and Yakuza 5 for the PS4.
Elsewhere on the charts, Darksiders Genesis debuted at no.11, while Street Fighter 5: Championship Edition barely bruised the Top 40 at 37th place.
FIFA 20
Call of Duty: Modern Warfare
Yakuza Remastered Collection
Star Wars Jedi: Fallen Order
Grand Theft Auto V
Mario Kart 8: Deluxe
Minecraft
Dreams
Luigi's Mansion 3
NBA 2K20
SEGA will release Yakuza: Like a Dragon (aka Yakuza 7) in the US and UK later this year. The game marks a rapid departure from the previous games, not only because it replaces Kazuma Kiryu with a new protagonist, but also due to the fact it utilises turn-based combat in place of the traditional real-time beat-downs.
Here's the blurb on the Yakuza Remastered Collection:
Complete the Journey of the Dragon of Kamurocho The Yakuza Remastered Collection is far from a typical console generation port. In addition to graphical and performance upgrades, all three games have gone through a rigorous re-localization process.

The English scripts for each game have been reviewed, revised, and even rewritten in some cases, and content previously cut from the Western releases of Yakuza 3, 4, and 5 have been re-added in The Yakuza Remastered Collection.