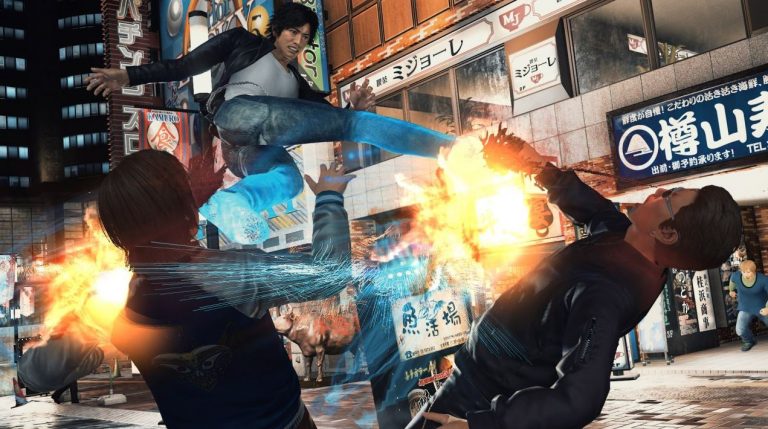 SEGA has announced that Judgment, its Yakuza spinoff released back in 2019, has sold over one million copies worldwide. This is obviously great news considering a sequel is on the way late this year.
The company dropped the news on Twitter, where it also revealed that the game is on sale in Japan to celebrate the milestone.
Judgment was originally released in June 2019 for the PS4 and was later spruced up for PS5 and Xbox Series X/S earlier this year. In fact, you can read what we thought about the PS5 version of Judgement in our review here.
Meanwhile the followup, Lost Judgment, is pencilled in for a September 24, 2021 release on PS5, PS4, Xbox Series X/S and Xbox One. While it's set in the same universe as Yakuza, there will not be any major characters from the series appearing in the game.
Lost Judgment will feature two major locations in the shape of Kamurocho and Ijincho.
[Source – Tojo Dojo]