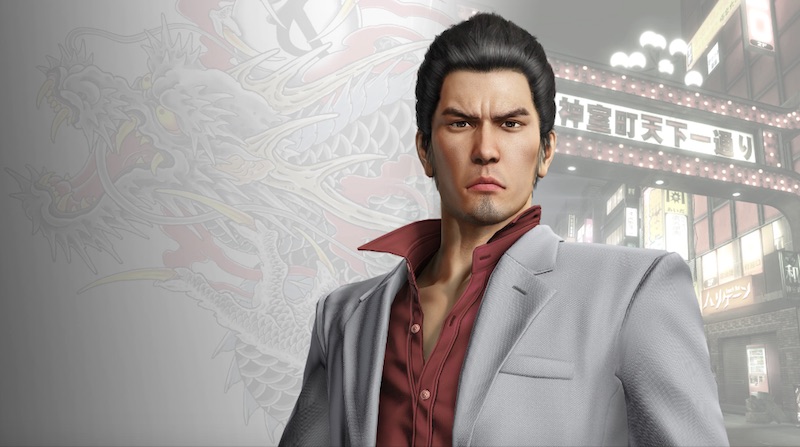 The developer behind the Yakuza (or should we say Like A Dragon) franchise has admitted that its Dragon Engine is starting to show its age, and that a major update could be due at some point in the near future.
Speaking with IGN during a roundtable interview, series executive producer Masayoshi Yokoyama confirmed that the studio is "researching" the Unreal Engine 5 in regards to where the company could go next.
The Dragon Engine at this point is kind of a bit of an old engine. We have made a lot of minor updates over the years for it, or we've made a lot of minor updates over it, but we haven't made any major updates. So probably next what's coming for would be a major update if we had to do anything.
Related Content – Sony PS5 Complete Guide – Everything Explained On PlayStation 5 For New Users
So, regarding [Unreal Engine 5], yes, we are researching it. We are kind of looking at it and saying, what are the merits of each? What's the merit of the Dragon Engine? What's the merit of the Unreal Engine? And when it comes down to it, the Dragon Engine…it's really perfectly designed to represent a city at night. The nighttime city. Whereas Unreal, it's better at showing nature and daytime and that sort of feel.
Speaking during the same interview, Yokoyama-san revealed that Ryu Ga Gotoku Studio is pretty open when it comes to employing different game mechanics if it means it helps the series' story, so it might be the case that we see other Like A Dragon games go back to the action-adventure genre.
Like A Dragon 8 is currently in development for PS5, PS4, PC, Xbox Series X/S and Xbox One, with a release date set for 2024.