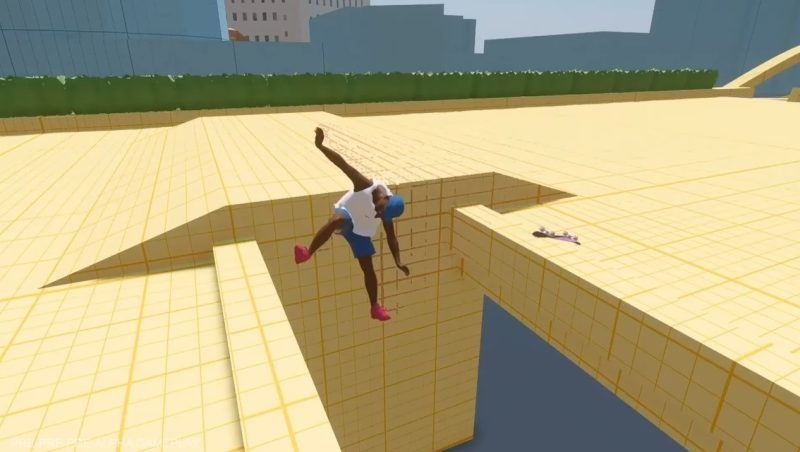 EA's upcoming and long-anticipated continuation of the Skate franchise is still very much in development – in fact its the thing that developer Full Circle seem to want to make you aware of the most right now.
Despite that however, you can now officially sign up to playtest Skate 4 yourself, an announcement that comes just after reports that emails for a very large playtest that'll run this July 5-8 are being sent out.
There's also a new trailer that's been released for the game, which actually shows off some gameplay, though it is very much a "work in progress" kind of presentation, similar to what EA Motive did when first revealing footage of the Dead Space Remake.
The title of the trailer is even called, "Still Working On It."
There's also reportedly going to be a big reveal of the game coming soon, which should be any day now, and could even be on July 5, 2022, just before the playtest goes live, if the rumoured dates are correct.
Source – [Twitter]