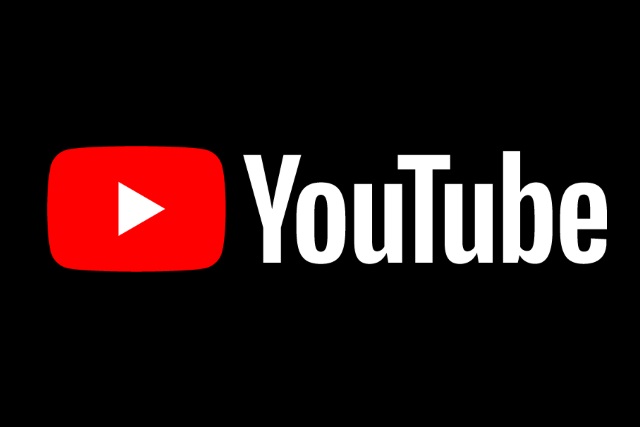 YouTube has announced that it is taking measures to cope with increased demand during the COVID-19 pandemic by reducing its default video quality to standard definition for the next month.
YouTube Reducing Default Video Quality
As a result of the move, videos will now start playing in 480p quality. That's not to say you can't view things in high definition; you can, you'll just have to manually select it.
Speaking with Bloomberg, the company said:
We continue to work closely with governments and network operators around the globe to do our part to minimize stress on the system during this unprecedented situation.
YouTube isn't the only company taking measures to help cope with increased demand from users. Streaming giant Netflix has cut down its bitrates in Europe by 25 percent to handle the strain of more users, while Apple has also put in place similar measures.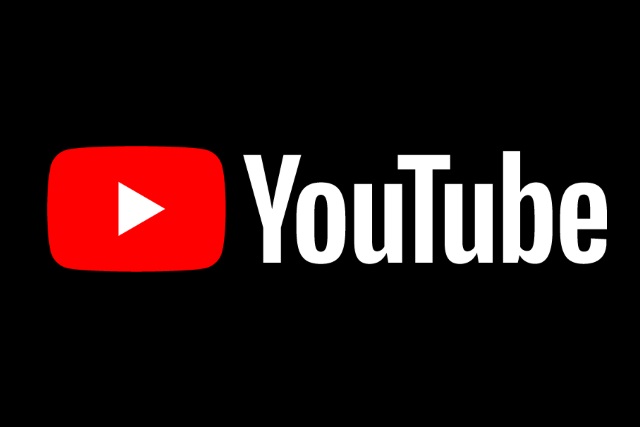 In addition, Amazon is cutting back on its average bitrates in Europe but will continue to monitor the situation in the US and other countries around the world.
In terms of gaming, Sony Interactive Entertainment has announced that it is working with Internet Providers in Europe to help ensure a stable gaming experience over Playstation Network. While download times are expected to take a bit of a knock, everything else should be in working order.
The outbreak of COVID-19 has resulted in strict lockdowns in countries such as China, Italy, and the UK, therefore a lot of gamers are flocking to their consoles more than they usually would during times of isolation.
Source: The Verge