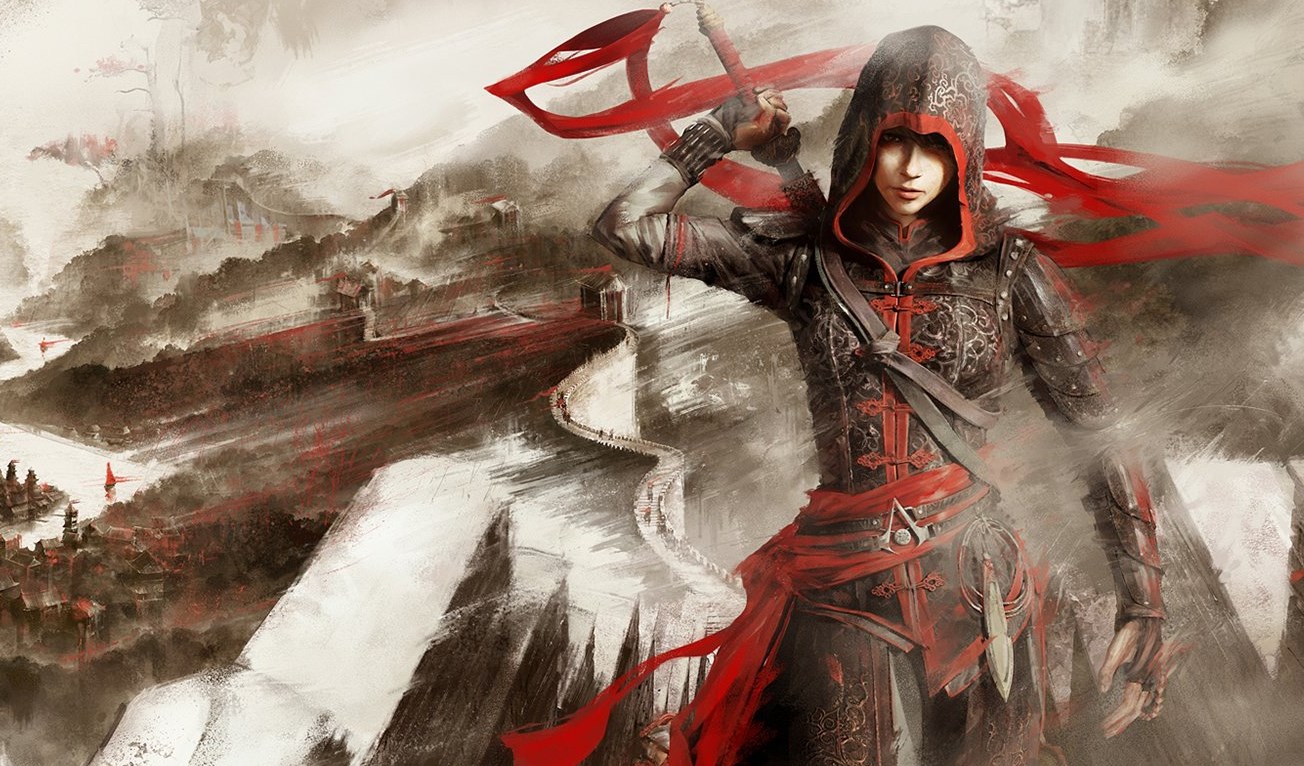 Yves Guillemot, CEO of Ubisoft, has revealed during a recent interview that he'd like to see a future mainline Assassin's Creed game set in China. Some folk actually mistook Guillemot's comments as confirming a new game would be set in China, but this is not the case; he simply said he'd like to see this as a setting for a new Assassin's Creed.
Where Is Assassin's Creed Going Next?
When quizzed about the possibility of bringing a mainline Assassin's Creed game to China, Guillemoet had the following to say:
We would love to do that. So I can't tell you more today but we think it would be fantastic too. As you remember we had some 2D Assassin's Creed (Chronicles) that were based in China, so I can't give you a clear answer, but it is something we would love to do at one point.
The Assassin's Creed franchise is currently on hiatus for 2019, and is expected to return in 2020. There's currently no details on where the series will be heading next, but there's obviously plenty of locations that are favourites among gamers.
Japan and China are definitely popular choices, although there's also other settings including World War I & II that would make for an interesting backdrop for a new Assassin's Creed.
Despite this, rumours have persisted that Assassin's Creed 2020 will revolve around Vikings, but Ubisoft is still keeping mum on the subject.
Assassin's Creed received something of a rebirth with 2017's Assassin's Creed Origins, which took place in ancient Egypt and introduced a major emphasis on RPG mechanics. Assassin's Creed Odyssey further embraced this direction, offering a sprawling open-world two playable characters and new features including branching dialogue and relationships with NPCs.
Stay tuned to PSU.com for more news on the next Assassin's Creed game as we get it.
Source: Bilibili