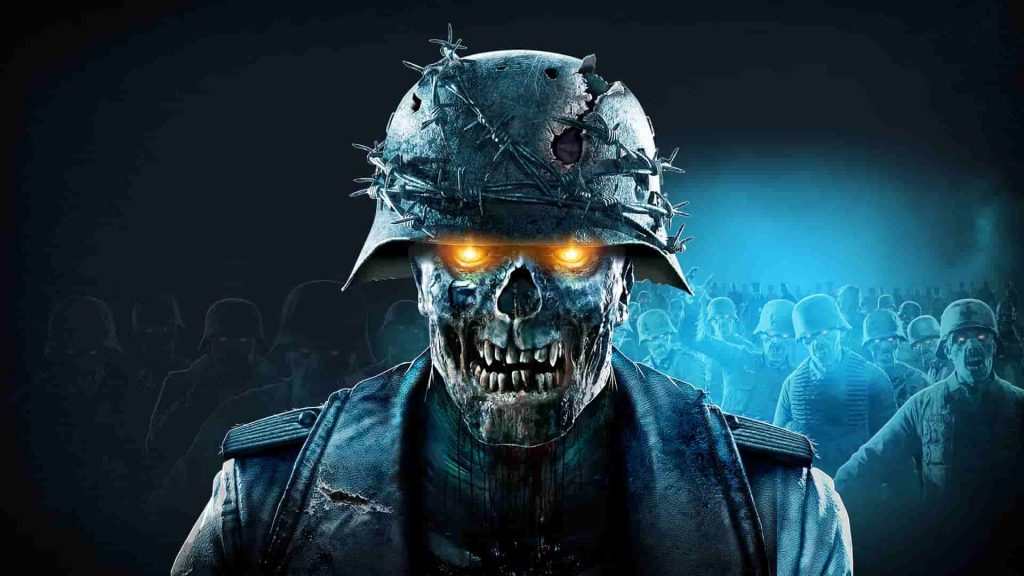 Zombie Army 4: Dead War is coming to PS4, Xbox One and PC via the Epic Games Store on February 4, 2020. Check out the brand new announcement trailer below that features a look at zombie Hitler, gory takedowns, the x-ray kill shots the game is known for, as well as, the zombie shark.
Zombie Army 4: Dead War Gets A Release Date
The game picks up where Zombie Army Trilogy left off, one year after Hitler initiated his Plan Z and was ultimately banished to hell. Now Hitler and his army of Nazi zombies are back running amok throughout Italy including the corpse ridden Venice Canals. Rebellion first revealed Zombie Army 4: Dead War at E3 earlier this year.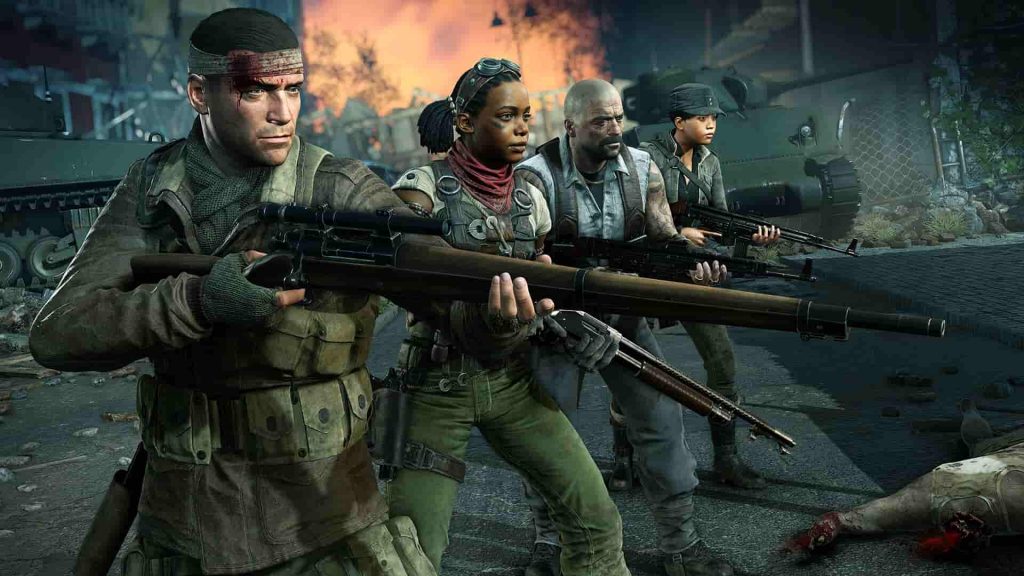 The chilling campaign is designed to be played solo offline, or up to four players in the drop-in, drop-out online co-op mode. Zombie Army 4: Dead War brings back all of your favorite features of the Sniper Elite spinoff plus adds the ability to enhance your weapons with supernatural powers. Several customizations including weapon upgrades, special attacks, and even emotes will be available.
This year's Call Of Duty will not feature the very popular zombie mode, so why not let Zombie Army 4: Dead War fulfill your zombie killing cravings. Pre-orders are now live on all platforms. Check out the press release and the brand new action-packed release date trailer below.
Hitler's Undead Horde Returns In Zombie Army 4: Dead War
1946. A year ago Hitler, defeated, initiated "Plan Z." Now Europe lies in ruins. A brave band of heroes managed to cast the zombie army and the demon Fuhrer back to hell. But little do they know… HITLER'S HORDES ARE BACK FOR MORE!
From the creators of Zombie Army Trilogy and Sniper Elite 4 comes ZOMBIE ARMY 4: DEAD WAR, rising early 2020 on PlayStation 4, Xbox One and the Epic Games Store for PC.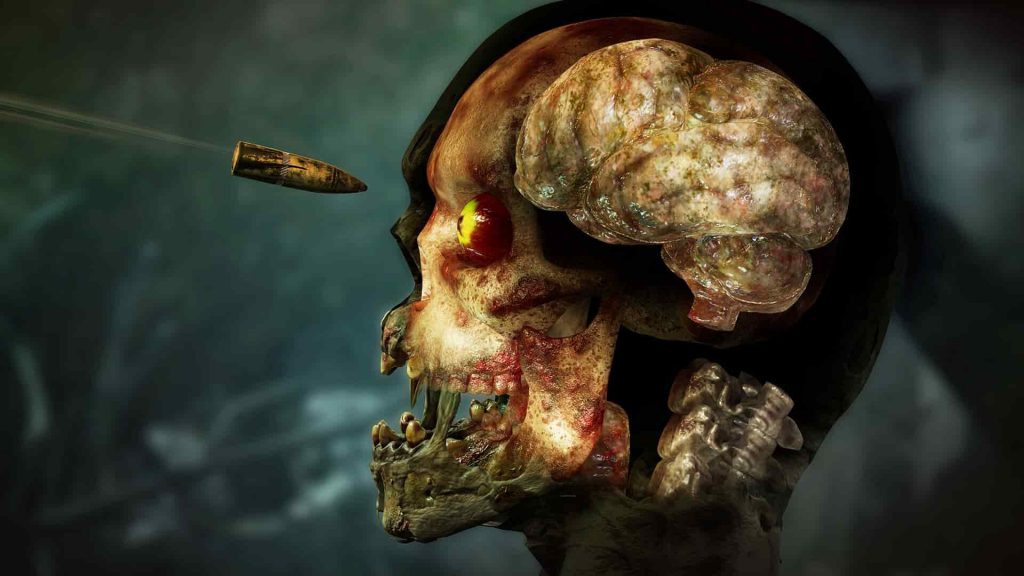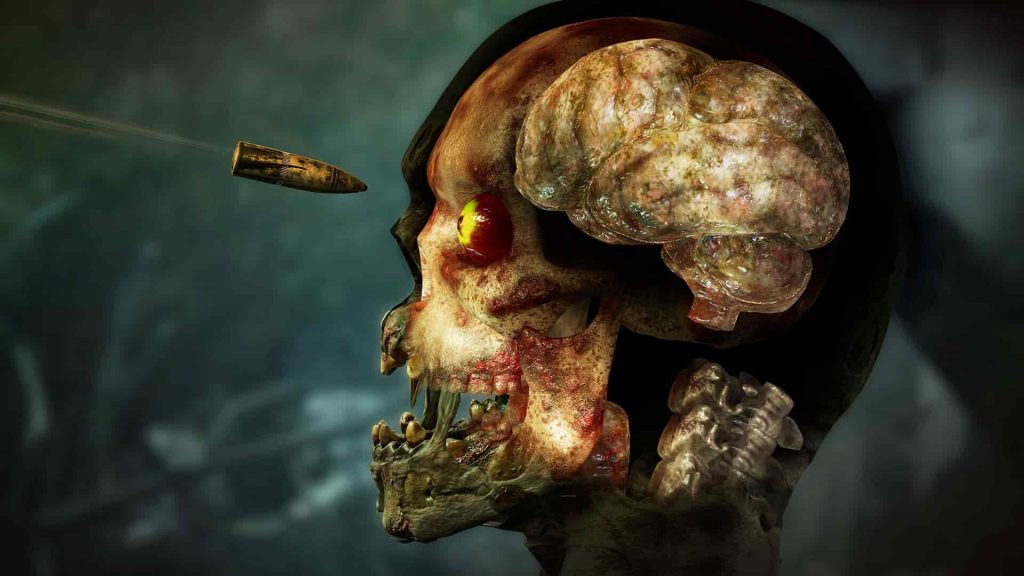 RAISING HELL LIKE NEVER BEFORE
As showcased in the ghastly reveal trailer, Rebellion is taking the Zombie Army series to a whole new level of terror!
A HARROWING NEW CAMPAIGN FOR 1-4 PLAYERS
Featuring drop-in, drop-out co-op from start to finish!
HUGE NEW LEVELS ACROSS ITALY AND BEYOND
Creep across corpse-riddled Venice canals! Survive a zombie zoo!
DEEP PROGRESSION AND CUSTOMIZATION
Unlock dozens of skills, special attacks, weapon upgrades, cosmetic items, emotes and more.
ENHANCE YOUR WEAPONRY WITH INCREDIBLE POWERS
Harness divine devastation! Stun hordes into sock with electricity!
GORGE ON THE GORY X-RAY KILL CAM
Upgraded for the undead and now includes traps and explosives!
KEY FACTS
GAME: ZOMBIE ARMY 4: DEAD WAR
DEVELOPER: REBELLION
PUBLISHER: REBELLION
GENRE: THIRD-PERSON SHOOTER
PLATFORMS: PLAYSTATION 4, XBOX ONE, PC
PLAYERS: 1 (OFFLINE) 2-4 (ONLINE CO-OP)
Zombie Army 4: Dead War releases for PS4 on February 4, 2020.