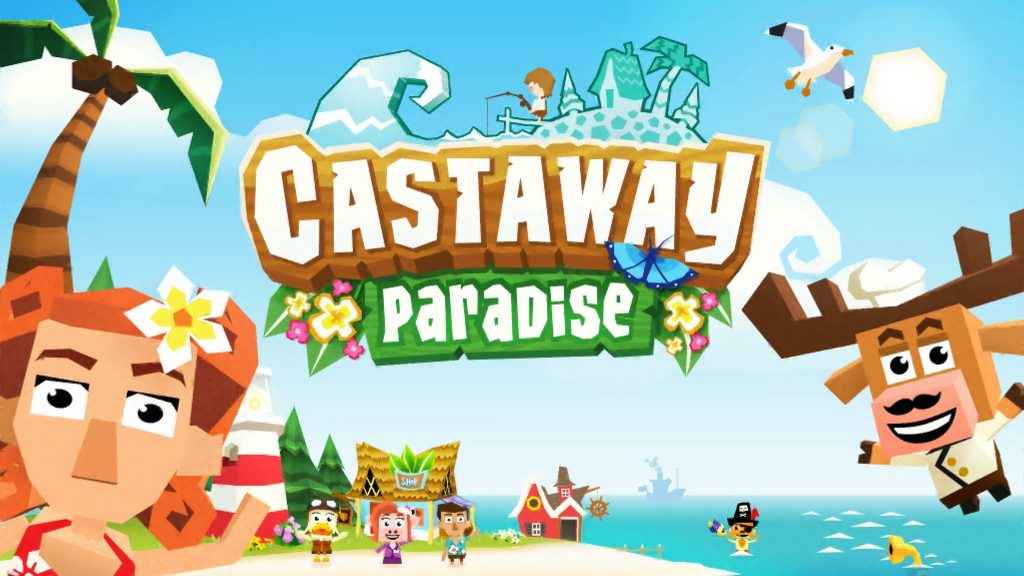 Castaway Paradise from Stolen Couch Games is a simulation game in the tradition of Animal Crossing. Having been previously available on Steam and Mobile, the game finally makes its debut on PS4 July 31, 2018.
Castaway Paradise Is A Charming Island You Won't Mind Being Stranded On
You find yourself caught up in a terrible storm that brings you to the shores of a curious tropical island. As you awaken and wipe the seaweed from your eyes, you are greeted by a quirky cast of characters that inhabit Castaway Paradise.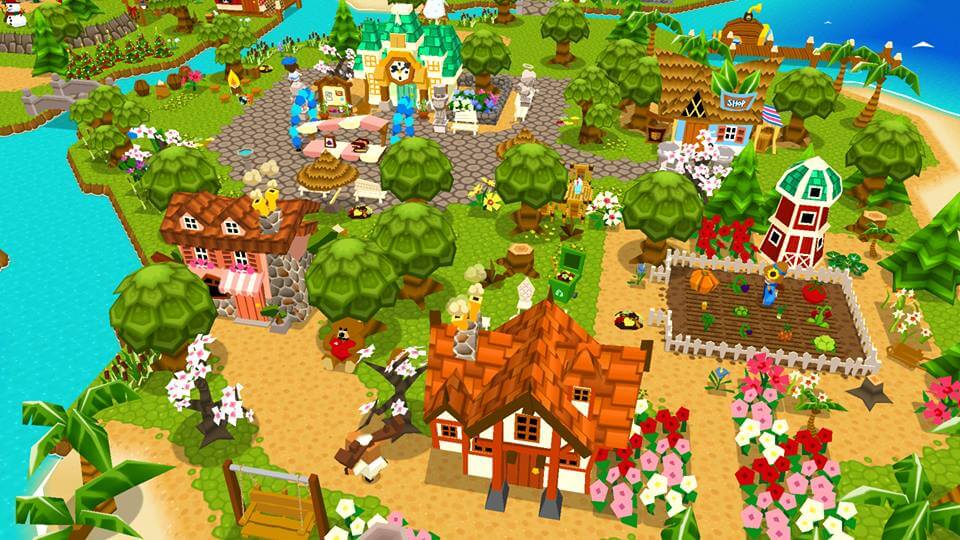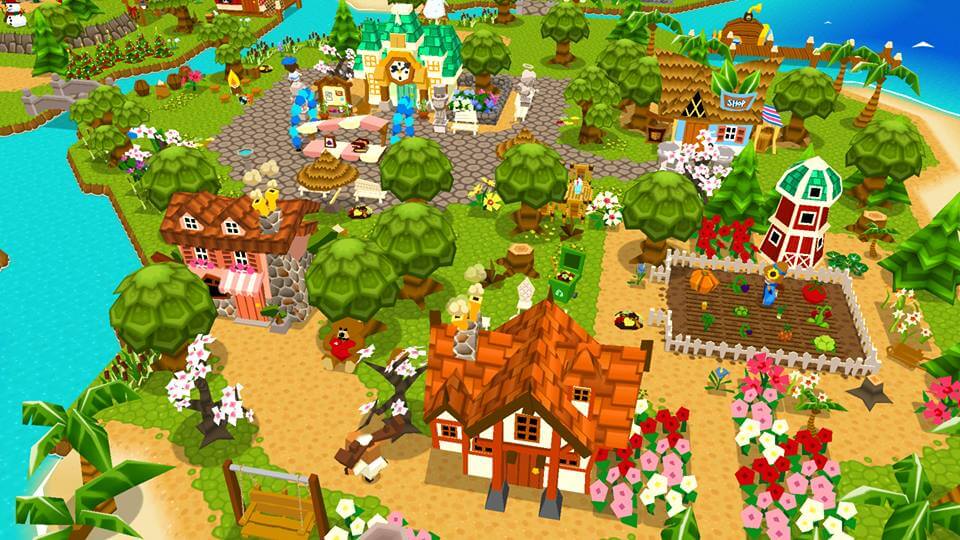 There is a charming pig named Viktoria, who is the mayor of Castaway Paradise. She helps you settle in and encourages you to help clean up the island after the storm. All of the characters which include a duck named Amelia, a chef moose named Gustave, and a super creepy ape named Angus, can provide you with work, or quests that help you earn XP, money, and items that make the island a paradise you will never want to leave.
As you play and level up, you can unlock other areas of the island, there are seven altogether. The island is home to vendors that you can buy and sell from, as well as a museum that needs you to discover and generously donate the island artifacts which include fish, insects, and seashells. You can also head over to City Hall, and make some cash through banking investments, or try your luck at the stock market.
Make Castaway Paradise Great Again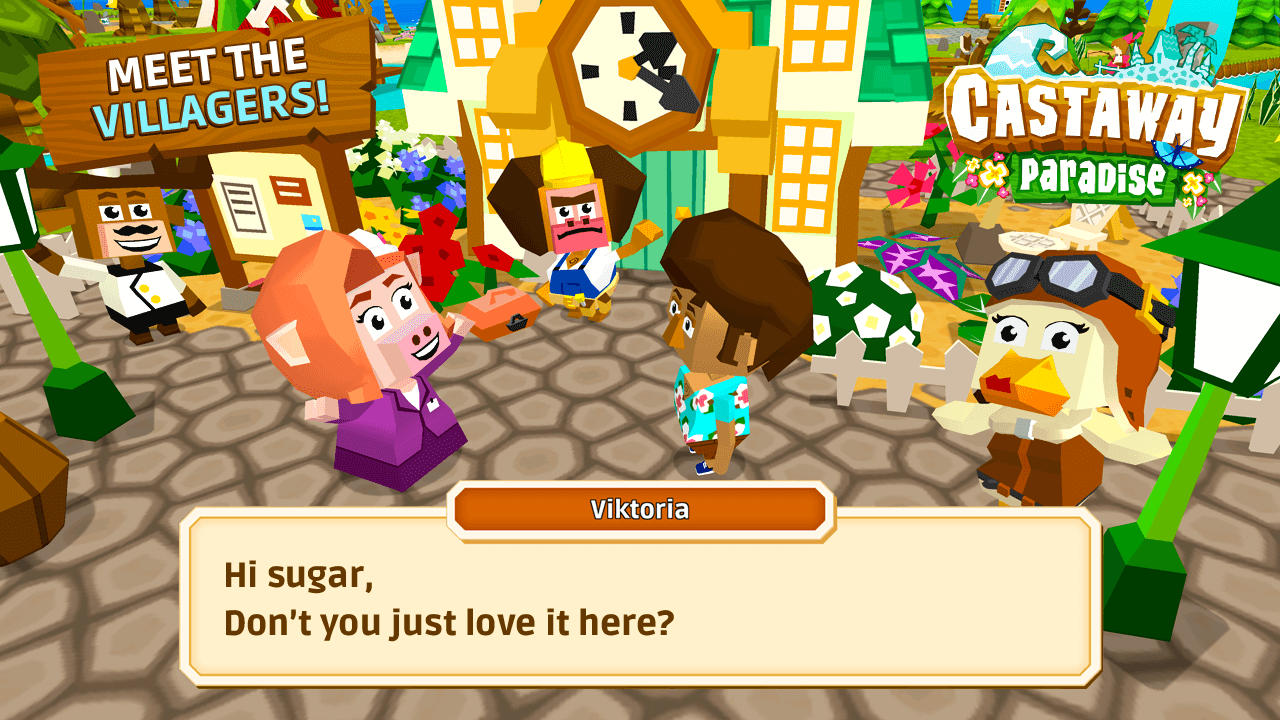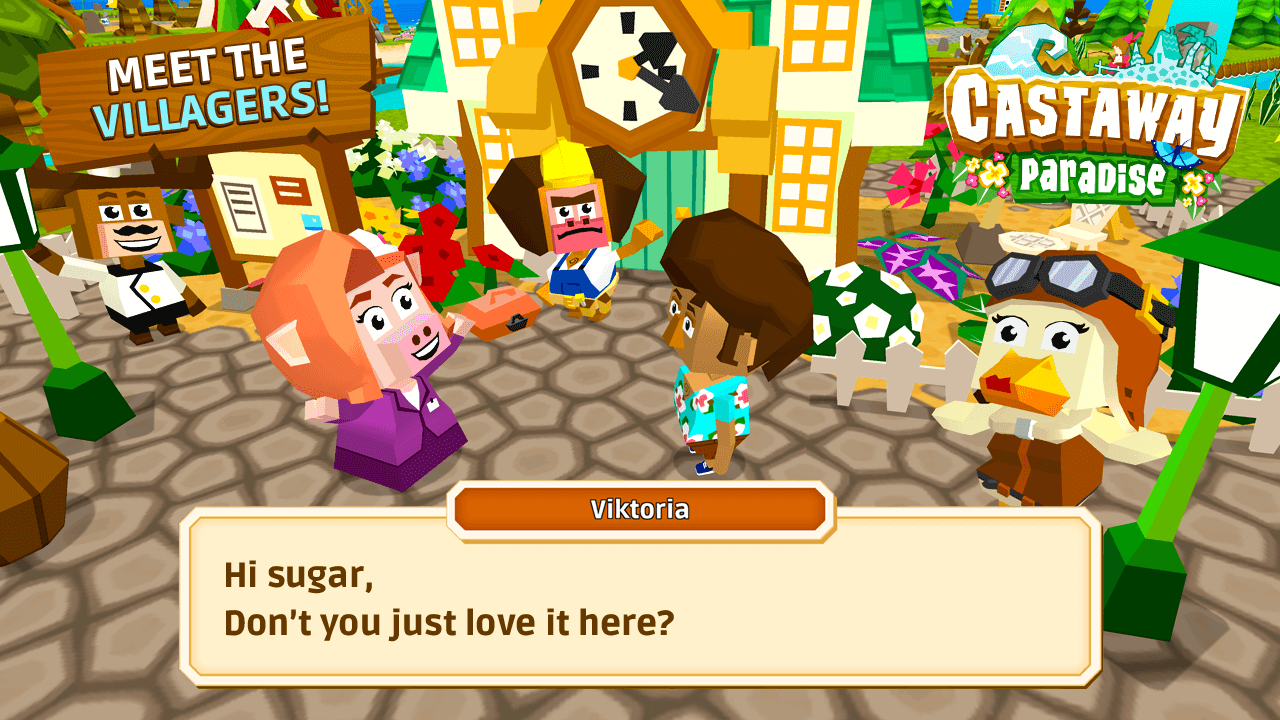 Spend your days fishing, hunting bugs, gardening, or help beautify the island from unsightly weeds, spider webs, and rocks that are constantly reappearing. There's also a bit of a pollution problem that has Mayor Viktoria concerned, as old boots and banana peels keep finding the way to the beautiful waters and shores of the island.
The easiest way to earn money in Paradise Island is by farming the many crops and fruits that are available. Your humble abode at the beginning of the game is a tent but as you start earning money you can quickly upgrade to a mansion that can be decked out and customized in the finest of decorations. There are also several options of customization available to personalize your character with as well.
Fun For All Ages
At the time of writing this review, I played enough Castaway Paradise to unlock ninety percent of the trophies, but I fear I only unlocked a tiny amount of the many items available. The in-game furniture, art, and clothing have taken inspiration from many cultures and themes.
Graphics are bright and crisp and also take a cue from Animal Crossing in their art style. The dialogue is often hilarious and full of pop culture references including Justin Bieber, and Bear Grylls. My one complaint was that the jaunty music that provided the soundtrack to island life became redundant and slightly annoying. However, the option to turn it off is provided, but unfortunately then the game becomes eerily quiet.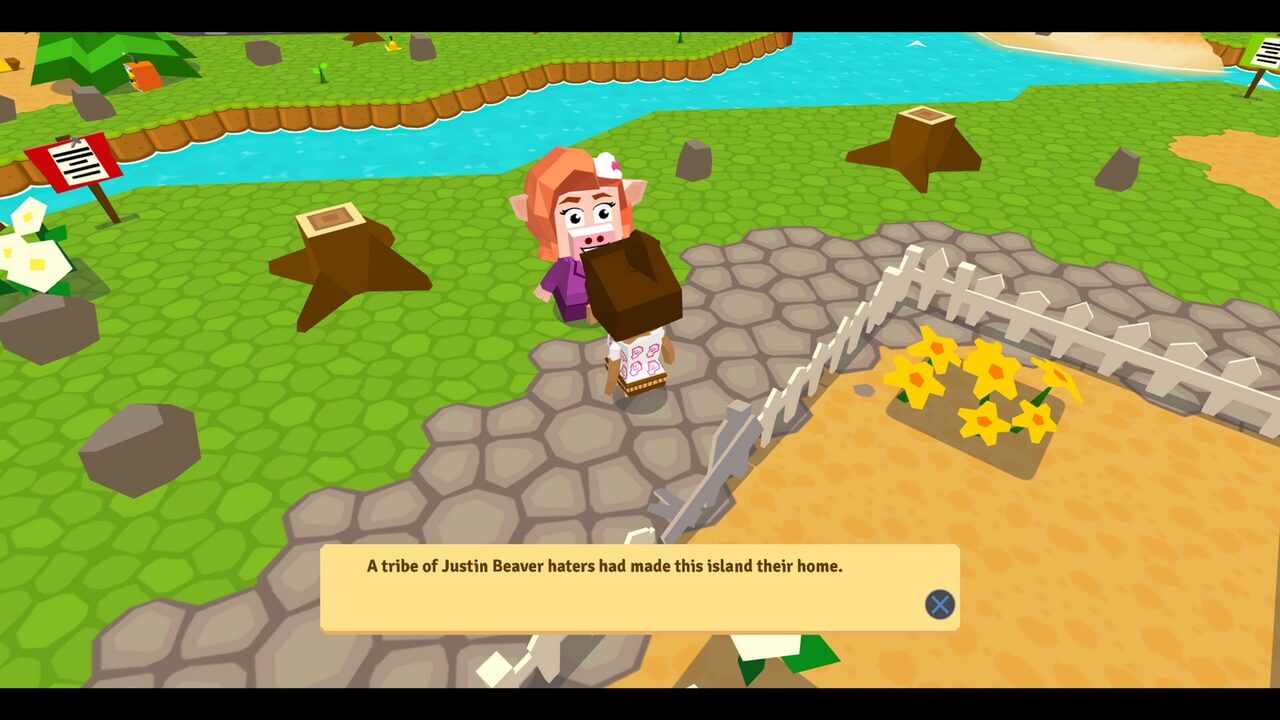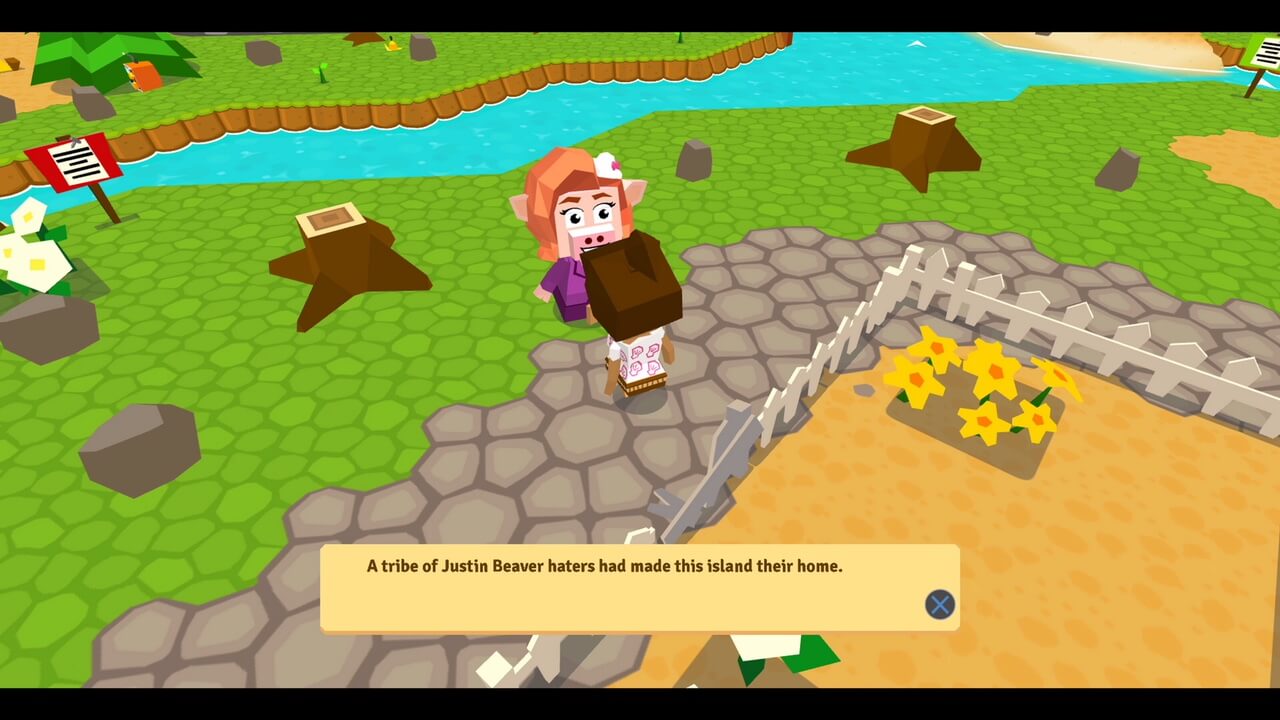 Gameplay is intuitive and simple, there were a few times I would have liked the responsiveness to have been more precise, but it was never a deal breaker. Castaway Paradise translates well from mobile to console.
Don't let the adorable anamorphic animal characters fool you; the game will appeal to all ages. Castaway Paradise offers a humorous and relaxing simulation experience that might just become your next addiction.
Castaway Paradise is available to buy right now on PS4, PC and Xbox One.
Castaway Paradise review code provided by Stolen Couch Games.