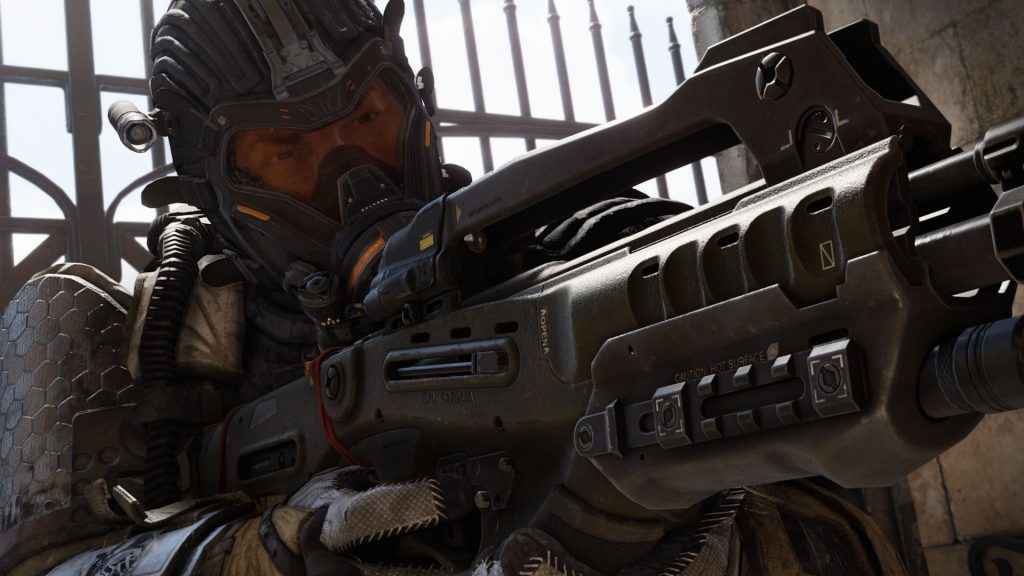 There's multiple ways you can boost your XP in Call of Duty: Black Ops 4. Some involve spending a bit of cash, and others are free. Find out ways to earn Black Ops 4 Double XP in the following guide.
Alongside specific codes that boost your XP, you can earn experience points in Black Ops 4 in a variety of ways. One of the best ways is through earning medals. Keep an eye out for the specific objectives you're set to earn medals. You can get up to 500XP this way.
The best modes for earning XP are Domination and Hardpoint, because you also gain points for capturing objectives. In Blackout you'll gain XP much more slowly.
How To Get Black Ops 4 Double XP Codes
1. Participate in the Black Ops 4 Double XP Weekend. The first one was announced recently alongside the Zombies update. We're still awaiting firm start times for the Double XP Weekends, but they're coming.
Tomorrow, we're releasing a substantial update to #BlackOps4 with a host of improvements, fixes, and additions across all modes, including new stability fixes for Zombies. We'll also kick off our first 2XP Weekend, along with 2XP Nebulium Plasma in Zombies! More details soon.

— Treyarch Studios (@Treyarch) October 18, 2018
2. Buy Monster Energy drinks from Walmart and from retailers in the UK. A four-pack of cans will give you one-hour of Double XP.
3. Buy Pringles. A can of Pringles will give you 15 minutes of Black Ops 4 Double XP. However, to redeem your code you have to take a picture of your receipt and upload them here to get your boost.
4. Keep an eye on social media. We've already seen people just giving away Black Ops Double XP codes. Type in "Black Ops double xp" into the Twitter search bar and keep an eye out.
5. The new "McFarlane Toys" Call of Duty figures have Double XP codes on selected packs. They'll cost your $19.99 each to buy though!
6. Buy a Whopper from Hungry Jacks and get Double XP for 15 minutes. Feeling hungry? Buy two and get XP even faster. This promotion is only available in Australia.