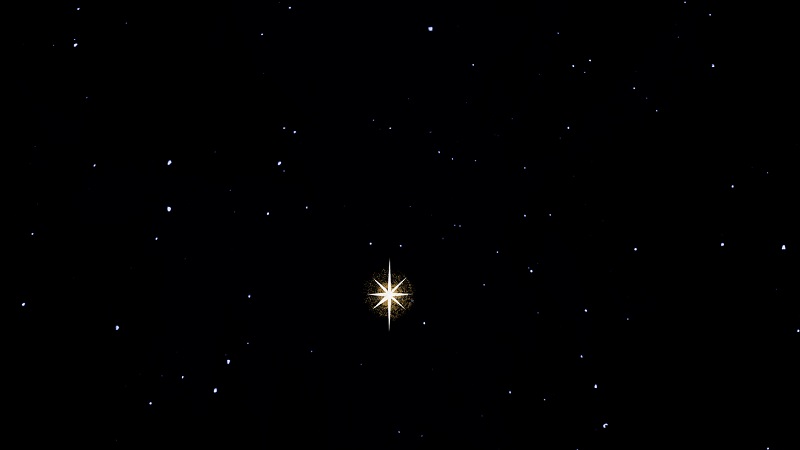 It's been a long time since we've seen a new Bioshock game. Although it's not been that long since we last heard about the next iteration of Bioshock. Back in May we learned it's being developed on Unreal Engine V, and today we learned that more information is likely coming.
The website popping up and The Game Awards being so close is likely no coincidence. Big announcements and reveals are core to The Game Awards now, as Geoff Keighley has said himself, and Bioshock 4 fits the bill.
The url is thereisalwaysalighthouse.com, with the website's name being "stay tuned". Now of course this could mean nothing, at least right now, because "stay tuned" could be a while.
Although this really does look like a cheeky Bioshock tease, right now it's just a website and an image. So it's not a lot to go off, but hopefully this coming December that won't be the case.
In the meantime, we'll keep an eye on this site just incase.
Source – [ResetEra]