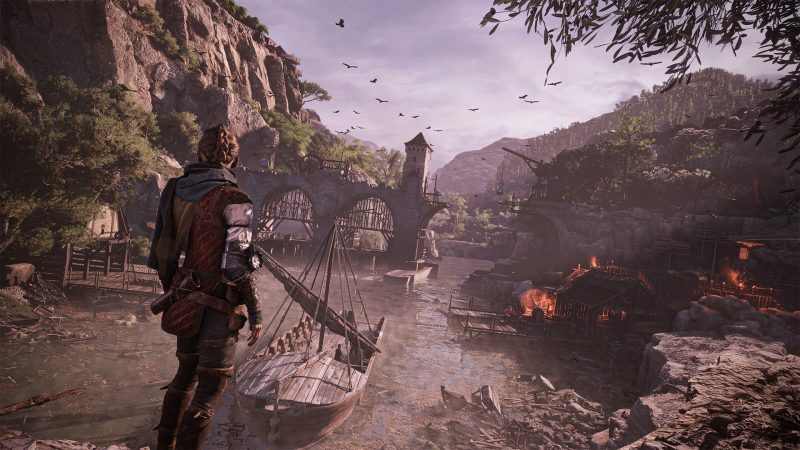 Speaking during an interview with PLAY Magazine, Kevin Pinson, Lead Level Designer at Asobo Studio, has revealed that the upcoming A Plague Tale: Requiem will last around 15-18 hours.
Crucially, Pinson revealed that there's no padding to be found in the game, which is common in single-player games to artificially extend the game length.
It's about pacing, there's no filler, there's no trying to make it longer because we needed to. Our publisher Focus Interactive encourages us to do the length that we want to do for the game for the story we want to tell.

So we're not aiming for a specific amount of hours. This is not something that we take into account when we first design the game. We are a small team of 70 people so we have to be really drastic about our choices.
Related Content – Sony PS5 Complete Guide – Everything Explained On PlayStation 5 For New Users
A Plague Tale: Requiem is pencilled in for release on October 18, 2022 for PS5, PS4, PC, Nintendo Switch, Xbox Series X/S and Xbox One.
Asobo Studio recently revealed that the sequel wasn't planned until the team saw the positive reception to the original game.
[Source – PLAY Magazine via MP1st]
A Plague Tale: Requiem Guides: