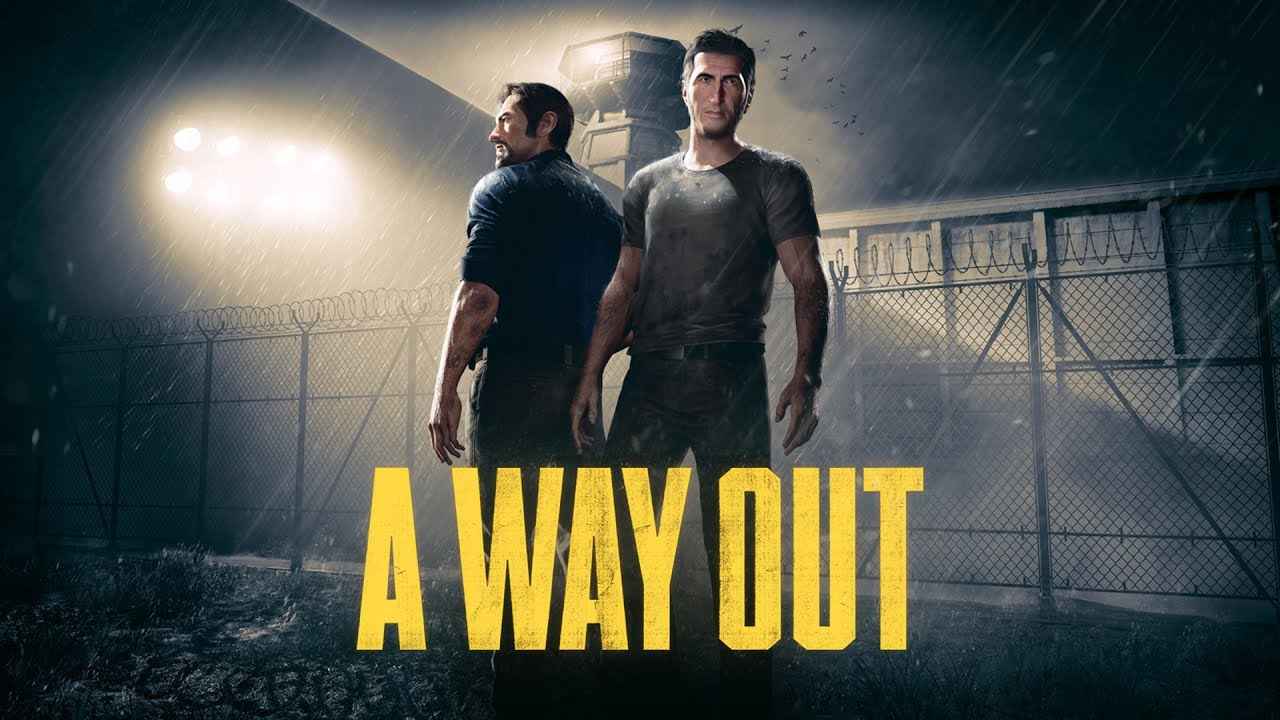 Josef Fares, founder of Hazelight Studios and director of the upcoming multiplayer-only title, A Way Out, has confirmed that his next game has gone Gold. Fares is already incredibly eager for people to start playing the ambitious and inventive adventure.
Fares sent out a tweet yesterday.
#awayout has gone golden. I can't even describe my excitement. Get ready on March 23.

— Josef Fares (@josef_fares) February 26, 2018
A Way Out was first announced during EA's E3 2017 press conference, comes from the creative minds behind the acclaimed Brothers: A Tale of Two Sons.
A Way Out is a story-driven, third-person action-adventure title. It sees you playing as two protagonists, literal partners in crime Leo and Vincent. The game is designed to be played in split-screen with two players. That can be done either online or locally.
So, it's clear you'll be needing a friend or stranger to play A Way Out as intended. Luckily, Fares has previously stated you'll only need one copy between you and a friend in order to experience A Way Out. It's a nice move, and will hopefully encourage more people to give the game a try as a result.
Josef Fares has become a bit of a star in the world of video games after an excitable performance at The Game Awards last December. There, Fares made Geoff Keighley look incredibly awkward, and probably annoyed his paymasters a bit. Both those things were somewhat pleasing if I'm honest.
A Way Out comes to PS4 March 23.