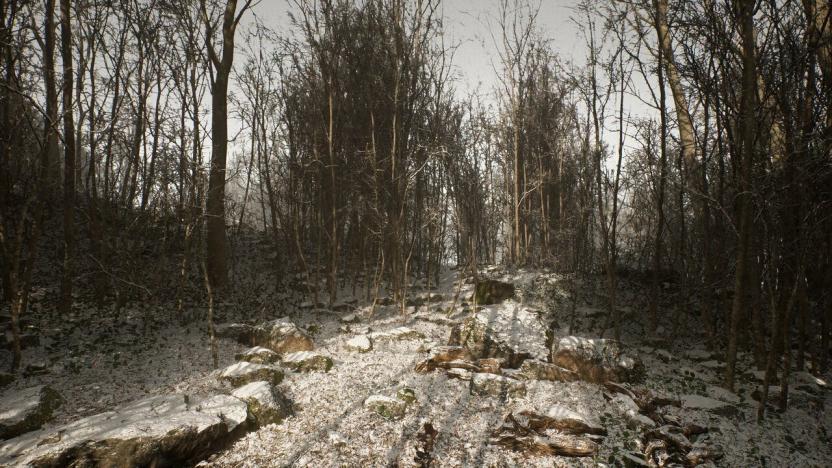 Blue Box Game Studios has revealed on Twitter that it will be updating the Abandoned app with 'new trailers and content.' There's no date for when this will drop, but it says shortly, so hopefully we won't have to wait too long – although waiting is something we're used to where Abandoned is concerned.
In addition, the studio also offered some clarification regarding The Prologue, confirming it's a standalone experience and not a demo like some had thought.
No its a standalone game. We will provide more information regarding the Prologue shortly on the website. At the same time we are also closing in to release a new trailer for the app but we can't provide a precise date for this just yet.
Related Content – Sony PS5 Complete Guide – A Total Resource On PlayStation 5
Abandoned is currently in development exclusively for the PS5, but has been marred by controversy. Blue Box Game Studios has been slow to provide details on the game and the rollout of the app was a pretty messy affair.
Oh, and let's not forget to mention folk still think it's somehow related to Hideo Kojima and Silent Hill. Blue Box Game Studios has not set an Abandoned release date yet but we'll keep you updated.
[Source – Blue Box Game Studios on Twitter]