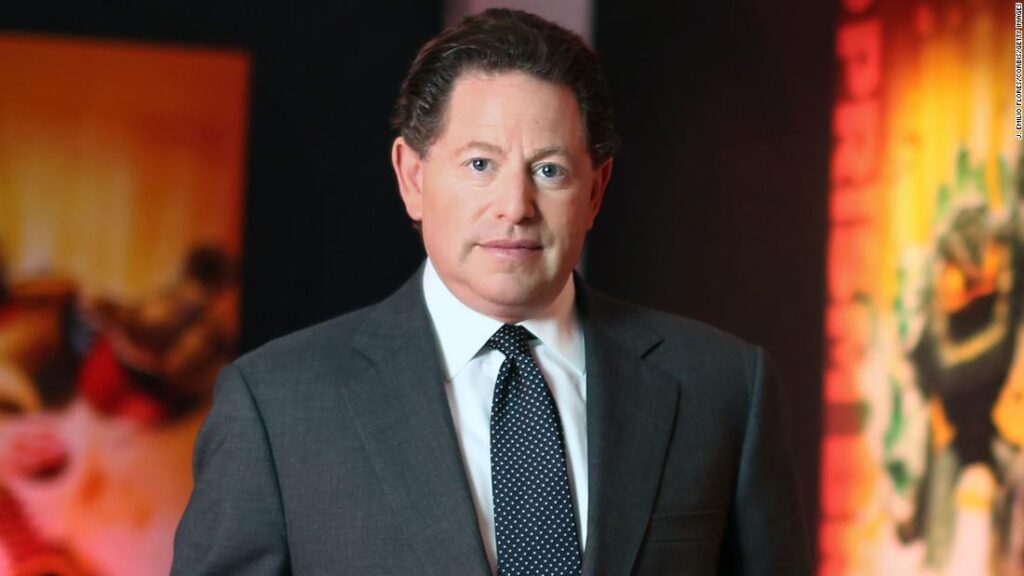 Activision Blizzard chief executive officer Bobby Kotick claimed during the company's Q2 earning's call today that they "sets the example" on how to handle harassment or unequal treatment treatment within the industry, despite still having not addressed employees concerns or lists of demands towards building a safer working environment.
Website VGC reported Kotick's claim, noting it's boldness, especially with it coming right at the beginning of the call. Kotick's words have yet to do much for the employees of Activision Blizzard, as they still note that while Kotick and the rest of the executives may talk about wanting to work towards a better work environment, they continue to avoid addressing points such as ending mandatory arbitration.
During the walkout last week, many employees spoke out further about their own experiences and continue to do so, with some saying that they would be discouraged from reporting any instances of harassment, and even bullied, belittled, or not believed by HR representatives when they did.
It's difficult to understand how Kotick will be able to be lead Activision Blizzard through this process and setting an example when for years he's allowed a toxic work environment to fester and grow without properly addressing it. In any case, if change is to happen within Activision Blizzard and the rest of the industry, then Kotick and other company leaders will need to be behind it full stop.
Source – [VGC]