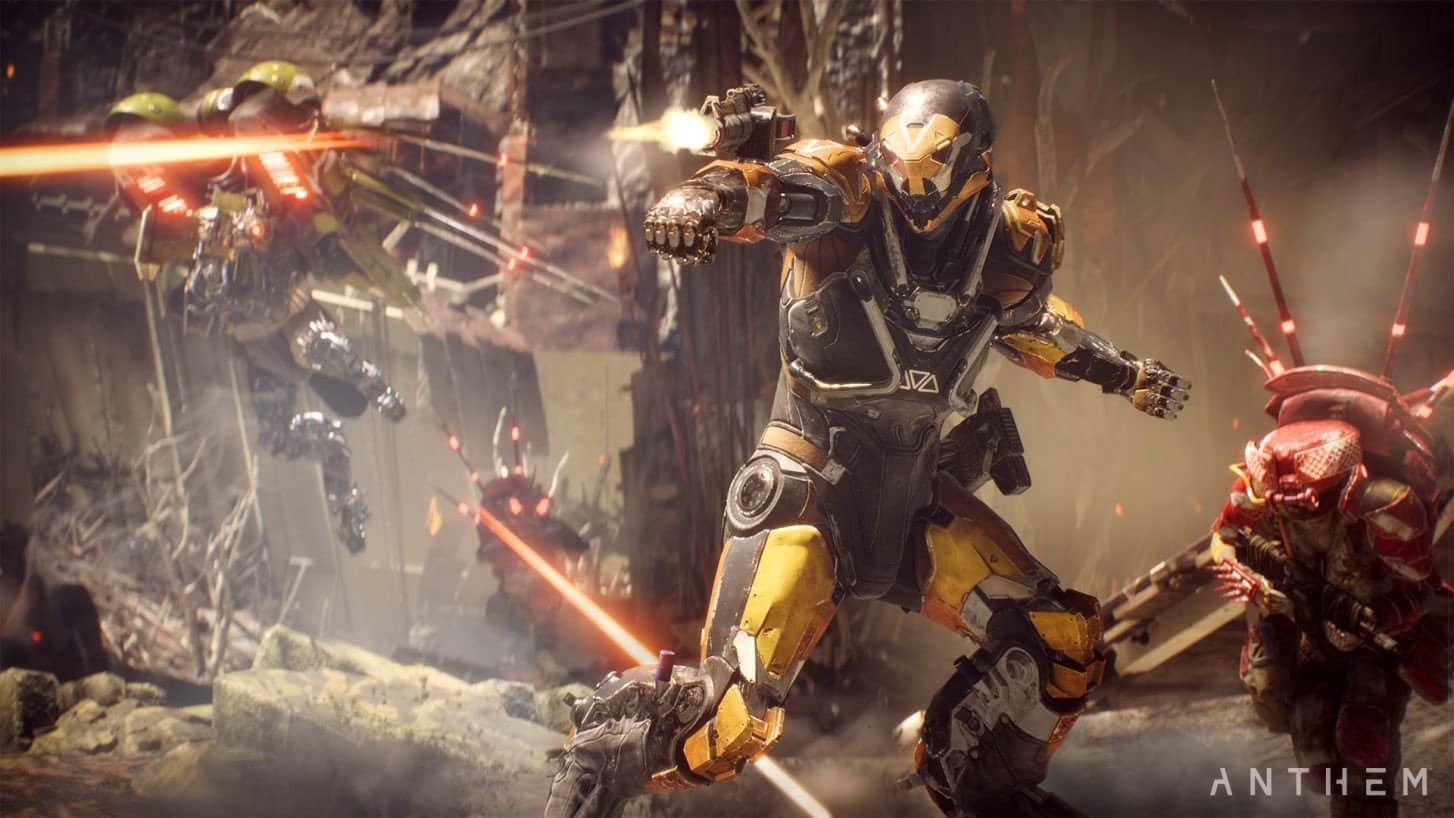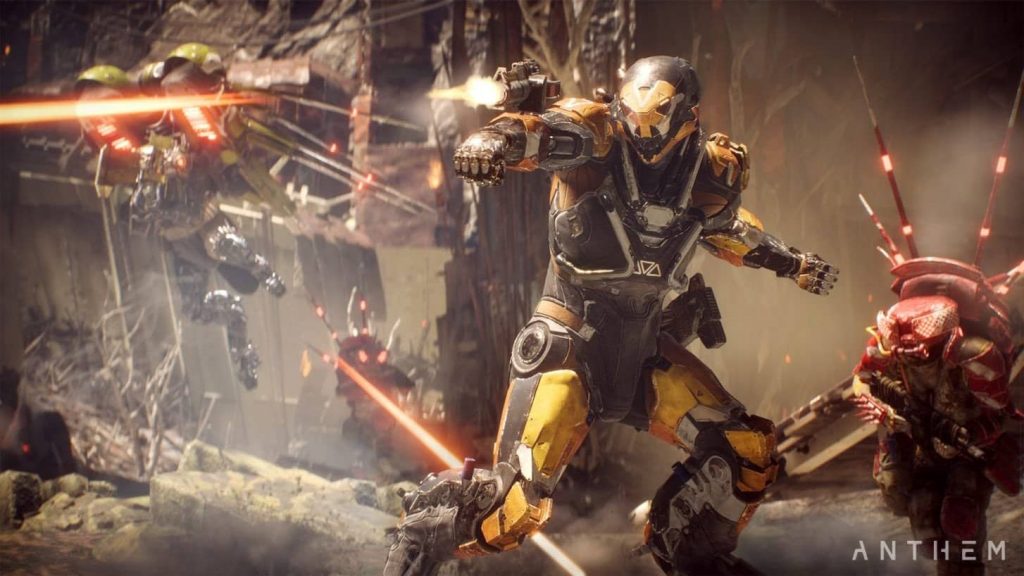 Developer BioWare has lifted the lid on the Anthem 1.2.0 update patch notes, as well as confirming that the long-delayed Cataclysm event is still being worked on although the team is taking its time to push it out the door. For now, there's a wide range of improvements made to the loot-shooter with this latest update, as BioWare continues to polish Anthem following its troubled February launch.
BioWare had the following to say on the Cataclysm for those interested:
"Speaking of the Cataclysm, you're probably wondering when it is going to release. Rather than rush it out the door, we want to take time and get feedback from you and make changes based on what we hear. In order to do that we are releasing a Public Test Server (PTS) on PC, which will allow you to see the content as it is being developed and gives you the ability to provide feedback."
Anthem Update 1.2.0 Update Patch Notes
Anthem's latest patch gives a lot of attention to Freeplay, adding an improved compass that displays collectibles as a question mark when you're near them, as well as a purple target icon indicating a location where enemies are guaranteed to cough up loot upon defeat. You can also now fast travel to different strider locations from the map during Freeplay.
Elsewhere, Anthem 1.2.0 update removes shields for Dominion Storm and Frost Brute opponents, while all Storm Javelins now have the ability to regenerate their shields like other creatures. In addition, inflicting the fire status on Scar Hunters will now ground them, and the animation of the Scar Grenadier's grenade throw has been improved.
There's also a wealth of bug fixes introduced, while individual classes have also seen various tweaks in regards to damage of specific attacks. Be sure to grab the full Anthem 1.2.0 update patch notes via the link below.
Read our Anthem review here.
Source: EA