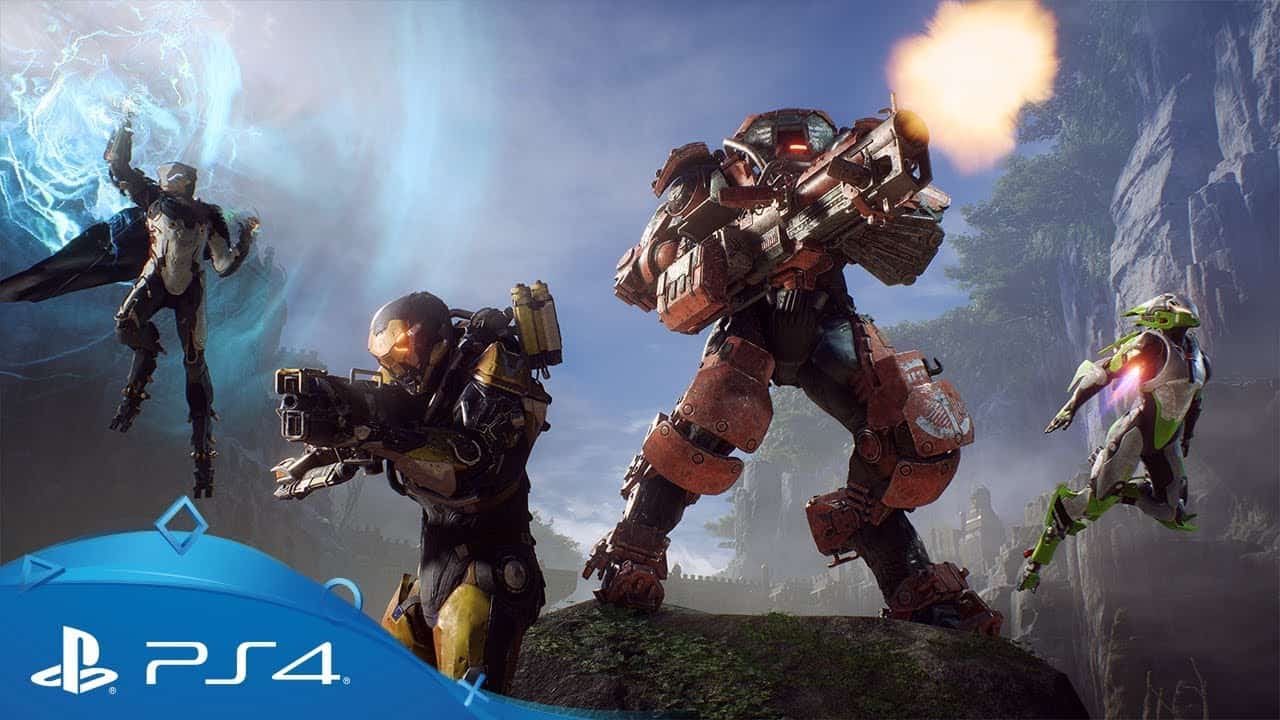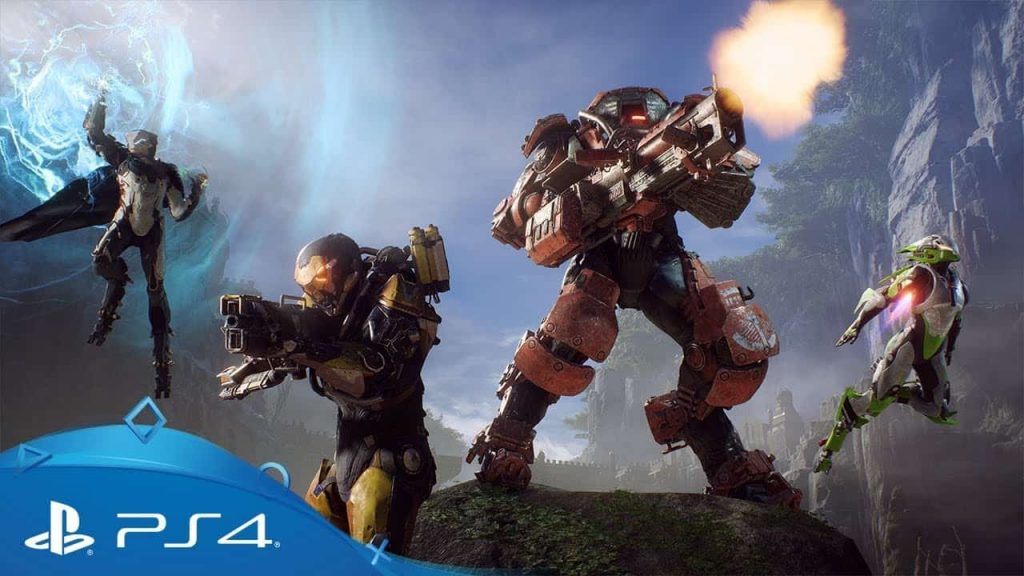 Developer BioWare Austin has revealed that it has around 30 people chiselling away on the much-anticipated Anthem 2.0, which aims to give the troubled loot shooter a major shot in the arm after failing to drum up much interest in 2019.
Anthem 2.0 Details
Speaking in a blog post, Christian Dailey revealed that the smaller team allows Anthem's revamp to enjoy more time and agility than a larger group would. However, he did warn that it would be a 'longer process.'
The Anthem incubation team has kicked off and we are starting to validate our design hypotheses. We are a small team – about 30-ish, earning our way forward as we set out to hit our first major milestone goals. Spoiler – this is going to be a longer process.
Related Content – Anthem Review
And yes, the team is small but the whole point of this is to take our time and go back to the drawing board. And a small team gives us the agility a larger one can't afford. We really want this experience to be different for the team and our players, but we know we have some tough challenges to tackle.
Anthem was released for PS4, PC, and Xbox One in February 2019 following significant hype, but failed impress critics and gamers alike. Despite a decent amount of post-launch support (Christmas decorations staying up for months notwithstanding), the studio ultimately decided a full revamp was necessary.
There's currently no date for Anthem 2.0, but we'll keep you posted.