Effectively confirming the earlier rumor that BioWare would be looking to reboot its troubled loot shooter Anthem with an 'Anthem 2.0' style update, the developer has today confirmed that Anthem will now recieve a "longer-term redesign" in a bid to get the title back on track.
Rather than just continuing to dole out expansions and incremental updates, this redesign looks set to address the core gameplay of Anthem; promising the sort of remedial work that simply cannot be accomodated by a set of regular patch updates. Indeed, Hudson also makes mention of the fact that BioWare wants to nail the gameplay down first before committing to releasing any additional content.
Related Content – Upcoming PS4 Games: PlayStation 4 Titles In 2020 You Won't Want To Miss
The announcement was made by game director Casey Hudson in a BioWare Blog post which was made today and subsequently crashed the site it was hosted on just moments later.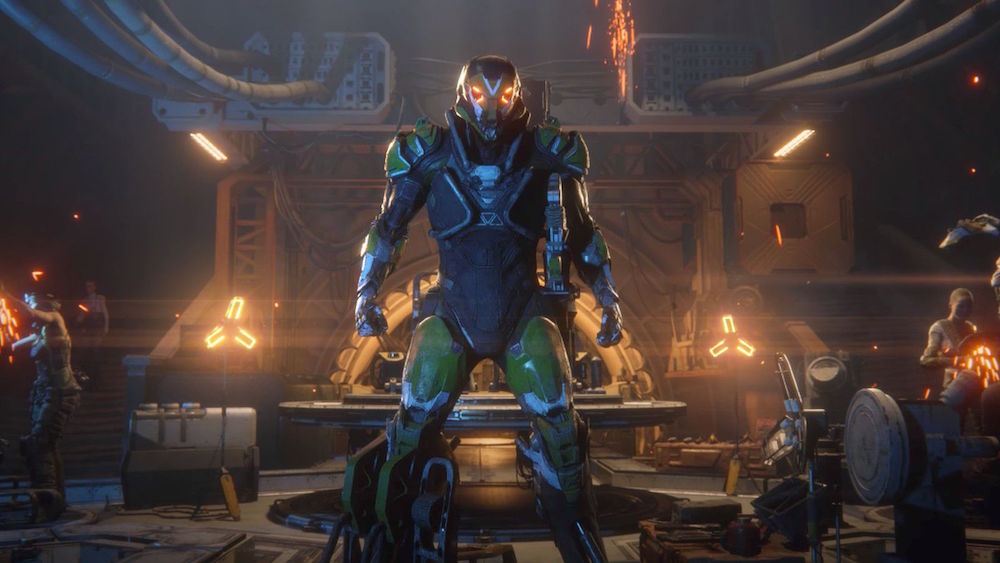 BioWare will rework the core gameplay experience of Anthem in a "longer-term redesign" compared to the updates and expansion released over the past year, game director Casey Hudson announced in a BioWare Blog post. You can catch the important bits below:
"Over the last year, the team has worked hard to improve stability, performance and general quality of life while delivering three seasons of new content and features. We have also heard your feedback that Anthem needs a more satisfying loot experience, better long-term progression and a more fulfilling end game. So we recognize that there's still more fundamental work to be done to bring out the full potential of the experience, and it will require a more substantial reinvention than an update or expansion.

Over the coming months we will be focusing on a longer-term redesign of the experience, specifically working to reinvent the core gameplay loop with clear goals, motivating challenges, and progression with meaningful rewards—while preserving the fun of flying and fighting in a vast science-fantasy setting. And to do that properly we'll be doing something we'd like to have done more of the first time around—giving a focused team the time to test and iterate, focusing on gameplay first."
While Anthem as we currently know it will continue to chug along until these updates start to be released, BioWare will move away from full season style content delivery, but will allow ensure that store, events and the ability to replay past season and cataclysm content will be permitted until the end of the month at least (and likely beyond).
The thing is, do you still think that there is an audience for Anthem, or, has that boat sailed? Sadly, we're leaning towards the latter at this point, especially as Anthem can be had for around $5 in most places, and so to make this update worth its while, EA would have to find some other way to effetively monetize the game.
What do you think?