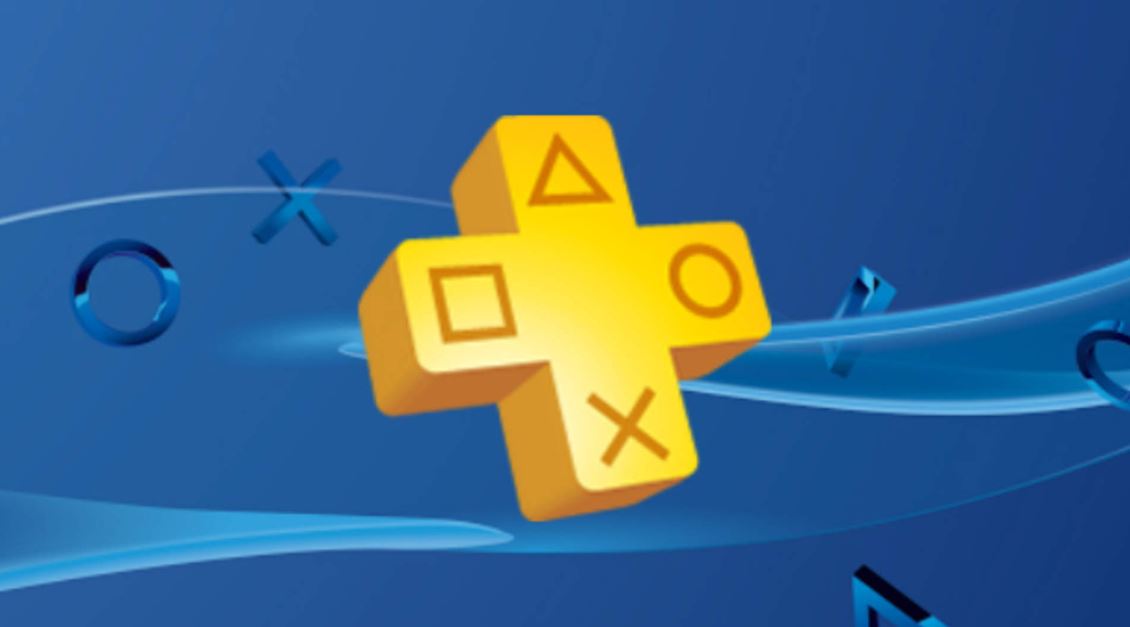 An Apex Legends player has accidentally spent more than $1000 on PS Plus memberships, giving them access to the service for more than eleven years, with it ending in 2031.
Zeus on Twitter, who is also a well-known YouTuber and streamer, tweeted out the confirmation that they did, in fact, spend $1016.94 on PS Plus memberships, originally thinking their PSN account had been accessed by someone else.
After sending out a rightfully angry tweet about the amount of money spent, Zeus followed it up hours later with an unfortunate realisation stating
"I am officially the worlds dumbest or unluckiest person. I was playing PC all today and in the background my controller was still connected to my PS4 and spam buying psn membership. I wasn't hacked and I have psn membership to 2031"
This is an unthinkable situation and quite surreal and we can't imagine what Zeus was thinking when he realised that he had purchased eleven years worth of PlayStation Plus memberships.
Unfortunately, even if Zeus wanted to get some of that money back, there is likely nothing that can be done about this given that Sony does not offer refunds on subscription services that are currently being used.
As Zeus was buying eleven years worth of PlayStation Plus memberships, Sony announced July's PS Plus games which offers three big titles for all kinds of players.
On top of that, a free trial weekend for the service will be available this weekend and you can download a VERY yellow PS Plus theme which celebrates the 10th anniversary of PS Plus. We also took the time to highlight the best games on the service over the past 10 years.
If you want to throw your support behind Zeus and wish them all the good vibes you can in this unfortunate time, you can find their Twitter here and Youtube channel here.
Source – [@ZeusOfAimAssist]