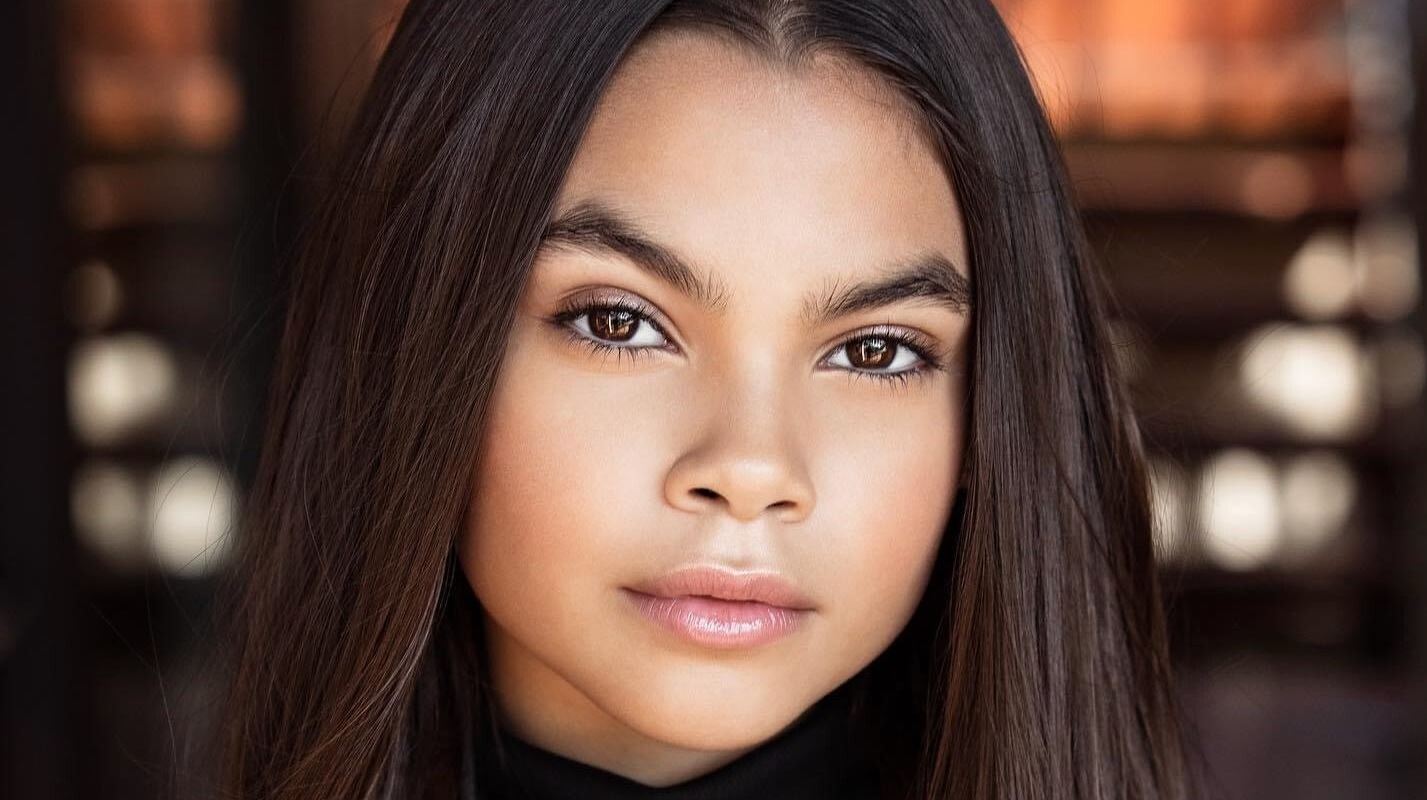 The upcoming Borderlands movie from Lionsgate has cast Ariana Greenblatt as Tiny Tina, placing her alongside A-listers like Jack Black and Cate Blanchett.
As reported by Variety, Greenblatt will play the beloved character and is most known for her work in Love and Monsters, The One And Only Ivan, and Scoob. Director Eli Roth stated that "Ariana is a spectacular new talent in cinema. She has already worked with many of my close collaborators and everyone raves about her. She blew us all away in her audition, and I cannot wait to see her bring the wild, insane and unpredictable Tiny Tina to the big screen. She's going to blow up on screen like one of Tina's grenades."
Greenblatt will star alongside Jamie Lee Curtis, Cate Blanchett as Lillith, Kevin Hart as Roland, and Jack Black as Claptrap. With the cast pretty much entirely built out now, we will likely not see many more cast announcements and the movie will go into filming sometime soon.
Source – [Variety]