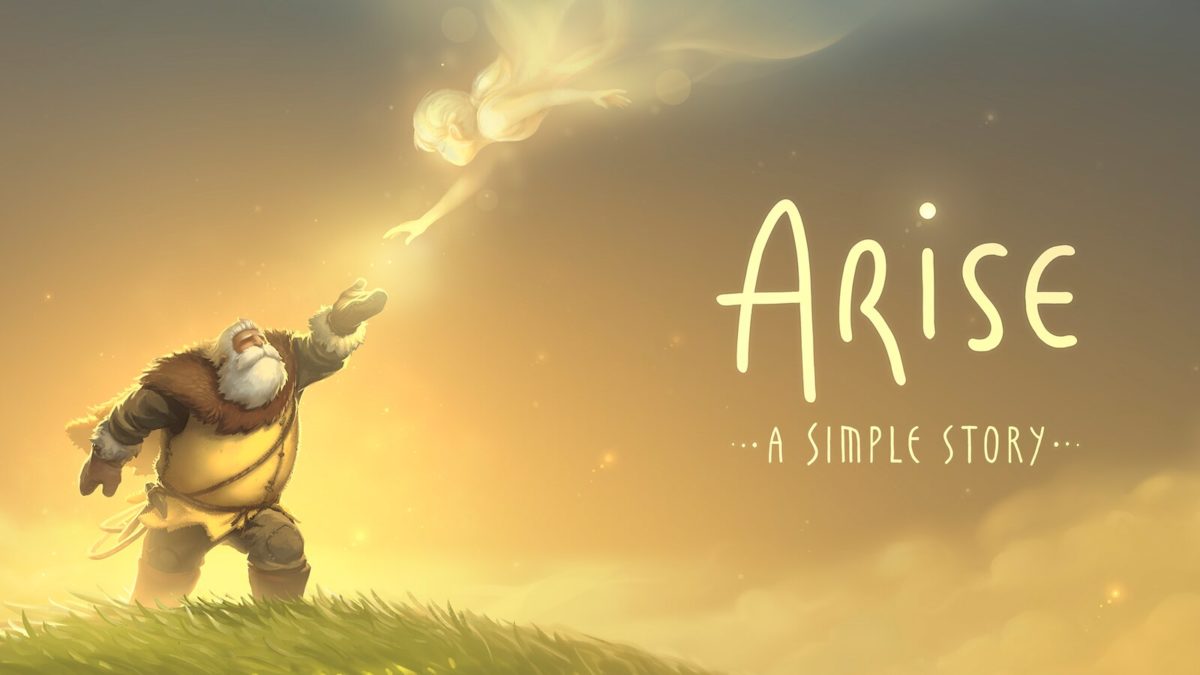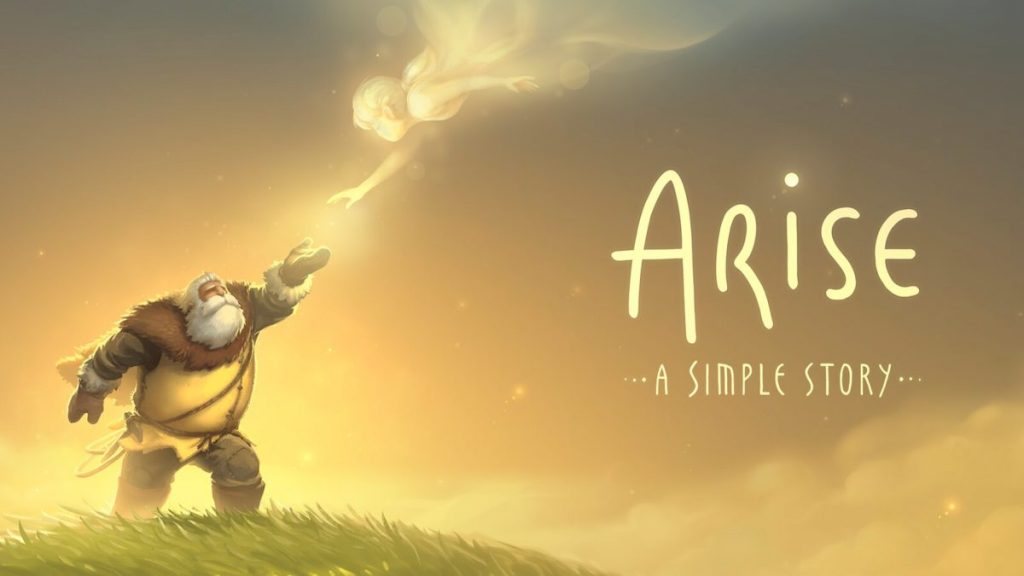 Techland Publishing has slapped a December 3 release date to the Piccolo-developed Arise: A Simple Story on PlayStation 4, PC, and Xbox One. The game was announced last week during Sony's State of Play broadcast, where we also got a release date for The Last of Us: Part 2.
Arise: A Simple Story Release Date
Piccolo's Alexis Corominas shared the goods in a press release, so check it out below:
Arise is an emotional journey through a lifetime full of bliss and sorrow, ultimately a tale everyone can relate to. It allows you to explore the many seasons of life illustrated by evocative environments, and relive memories with the help of a unique time manipulation gameplay mechanic. Our goal is to let players reminisce and reflect on their own lives as they progress through the story.
Arise pre-orders will give you access to a digital soundtrack for the game composed by David Garcia, who also worked on the award-winning Hellblade: Senua's Sacrifice.
Here's the full blurb on Arise:
Arise is an emotional journey through the life of two people where memories come alive and time bends to the player's will. Each chapter represents a specific turning point in a man's long life filled with relatable moments of joy and sorrow. Arise's heartwarming love story will have players experience diverse powerful emotions – both the protagonist's and their own.

Your journey begins, as our protagonist's life ends, in limbo. Relive crucial events of his life as you make your way towards the mesmerizing light beckoning from a mountaintop, using your newfound gift of time manipulation to help you overcome many obstacles along the way.
Piccolo is a small outfit established by three individuals who quit their regular gigs to pursue their dreams of developing handcrafted games. The team's name is the Italian word for 'small,' and it's fitting as Piccolo is only comprised of 15 people.