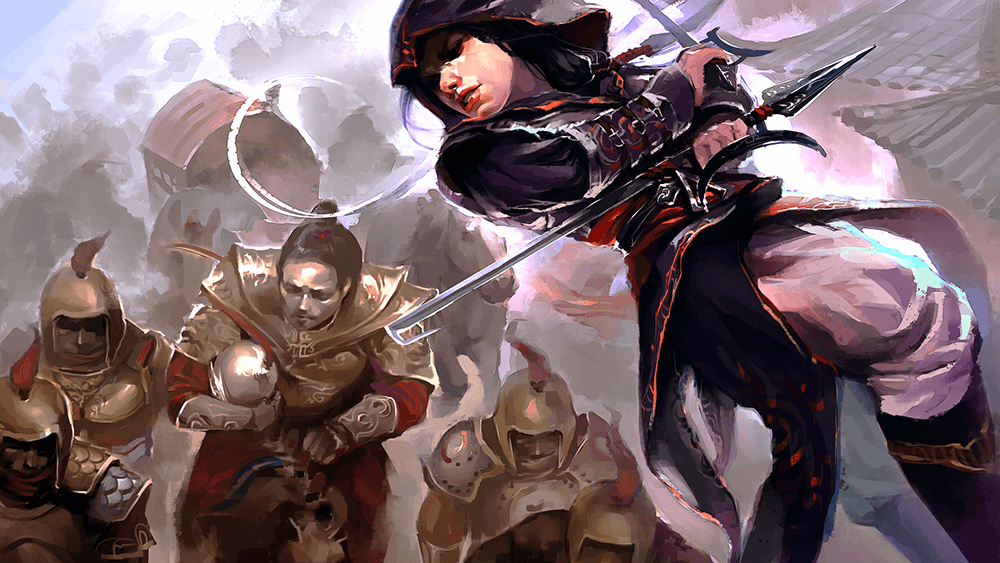 [UPDATE 2] We want to make it clear that at no point in the following article do we state that the new Assassin's Creed is set in China. We purely speculate based on the name that we were told. Based on discussion with game industry journalists since this leak, we're now even more certain that 'Dynasty' is the codename for the new Assassin's Creed game.
[UPDATE 1] To clarify, our source no longer works at Technicolor, and we were incorrect to state that they are "currently working" on Assassin's Creed 'Dynasty'.
We've also had another idea about where 'Dynasty' may be set. Our initial speculation was about China, but there are other places this could go. To Japan, for example. How about the Yamato Dynasty? There's a lot of history there, and it would also make a great setting!
Original Story
The next Assassin's Creed game will be called Assassin's Creed Dynasty, claims an employee working on the game's animation at Technicolor.
Speaking exclusively to PlayStation Universe, our source works at Technicolor based in Bangalore on the animation team and claims he is working on the new Assassin's Creed instalment right now.
Technicolor's animation team have worked on many big games in the past, including the FIFA, Call of Duty and Resident Evil franchises. We've done a bit of digging too, and know that Technicolor has also worked with Ubisoft in the past, and indeed most of the gaming powerhouses.
Is Assassin's Creed Dynasty The Next Big Ubisoft Game?
Now, first up, Dynasty could just be the codename for the new Assassin's Creed game. This wouldn't be unusual as Ubisoft used the internal codename Empire for Assassin's Creed Origins. However, the word 'Dynasty' is pretty much synonymous with China, and with so many different eras to choose from Ubisoft is spoilt for choice.
However, the most well known is undoubtedly the Ming Dynasty, and Ubisoft has touched on this era in the past with Assassin's Creed Chronicles: China.
The platforming game was set in 1526 with the Ming Dynasty starting to crumble, and players took the role of Shao Jun, an Assassin of the Chinese Brotherhood.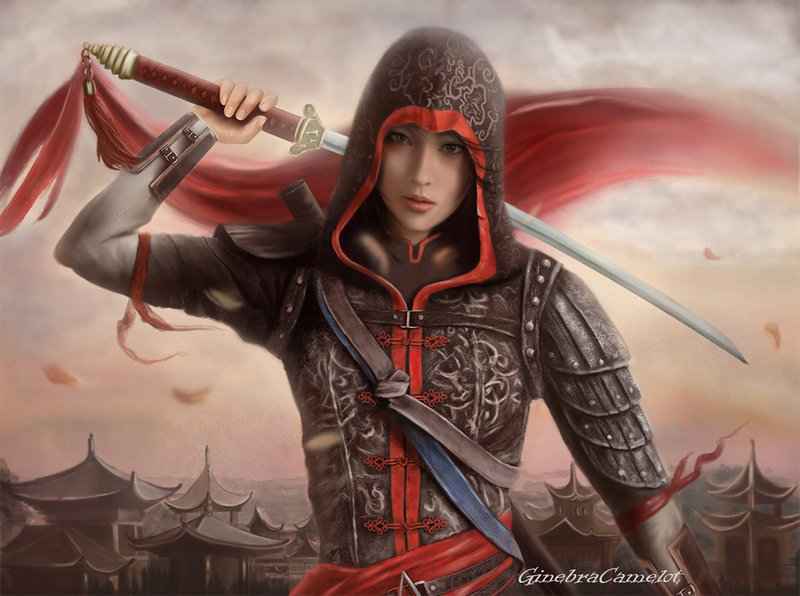 In another strange coincidence, Ubisoft also created a short animation film called Assassin's Creed Embers in 2014 which featured none other than Shao Jun, who was Ezio's only protégé and student.
Putting this all together, we can make assumptions in saying that Assassin's Creed Dynasty (still unconfirmed) could feature Shao Jun, and could be set in the Ming Dynasty period.
We'll update you with more news as soon as we hear anything.
Meanwhile, players are currently embroiled in Ancient Egypt in Assassin's Creed Origins. There's a new game plus update coming later this year, and Ubisoft has recently launched the new Hidden Ones DLC which saw the level cap raised to 55. On top of that, a discovery tour mode is due to launch soon which allows players to explore Egypt without quests and get to learn a bit of history in the process.
Top picture credit to 'Applepoo' from Deviant Art.