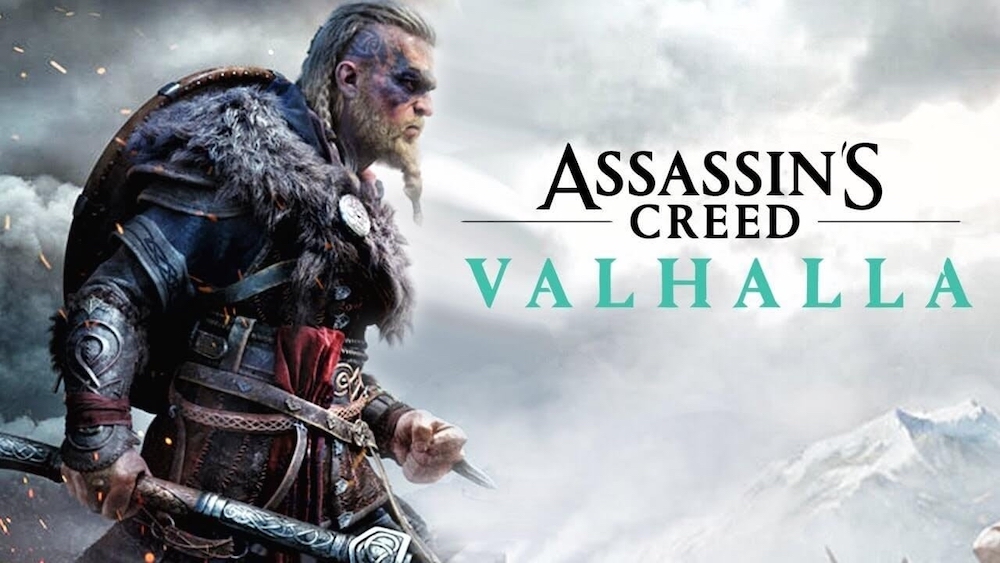 During today Ubisoft Forward we were shown a deep dive into Assassin's Creed Valhalla gameplay. This includes a slice of the game that shows us just how to approach different situations. From stealth to brute force, Assassin's Creed Valhalla continues the tradition of choice in battle. However, Assassin's Creed Valhalla goes even deeper than that.
In Assassin's Creed Valhalla you not only will have targets to eliminate you will have targets you need to recruit as crew members. This won't be as simple as saving someone and them joining your ranks. Instead, you will have to complete missions from potential new crew members to bring them into your group.
Not everything in Assassin's Creed Valhalla will be about combat. Cat missions, fishing, hunting, and poetry battles are all things you can don as a Viking in this world. Another non-combat feature to Assassin's Creed Valhalla is colling sheets for tattoos. Much like Assassin's Creed IV: Black Flag's music sheets, you will be tasked with collecting tattoos in the same way.
Your choices matter in Assassin's Creed Valhalla with enemies spared potentially coming back later in the game or story. This is just another feature Ubisoft is expanding from Assassin's Creed Oddessy in making a full RPG. There is a whole slew of gameplay details that have been shown off in the extended 30 minutes of gameplay and it can be seen here.
The Ubisoft Forward showcase took place on July 12, at 12 PM PT, 3 PM ET, 8 PM BST, 9 PM CEST, and has provided a glimpse into the future of Ubisoft's PlayStation 4 and PlayStation 5 title offerings for 2020 and beyond.
In case you've missed out on even a single Ubisoft Forward announcement, you can catch every piece of news in our Ubisoft Forward hub.
Assassin's Creed Valhalla releases for PS5 this Holiday and PS4 on November 17, 2020.