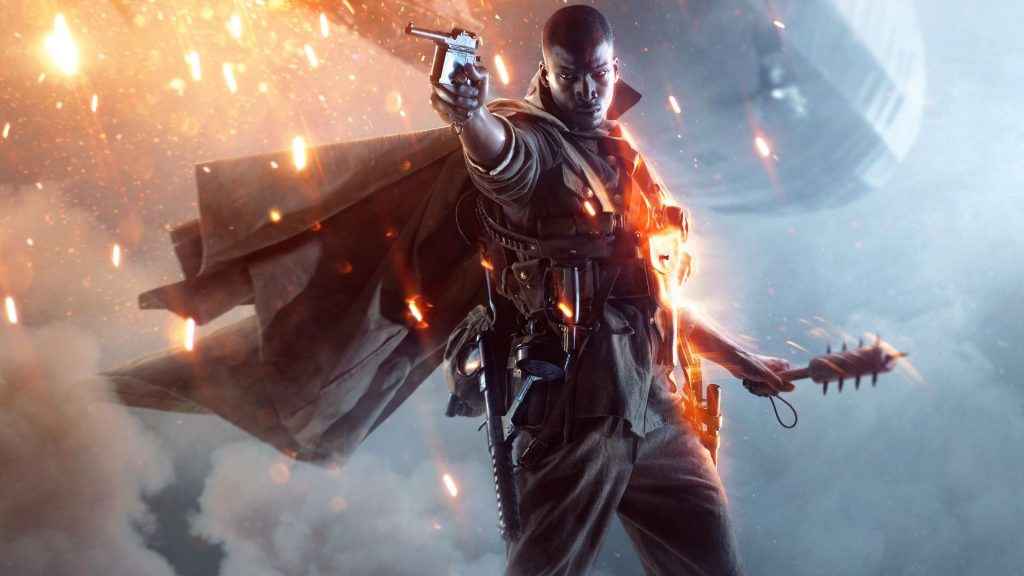 As EA continues to do damage control in the wake of the Battlefront II fiasco, DICE has announced that Battlefield 1's Rupture map has now been made available for free, for all players.
So now you won't be spend your hard-earned (or otherwise) moolah on any of the game's downloadable content to play it. Rupture is set near Paris, France during the First World War. It's a pretty decent map to get for nowt.
DICE has also revealed that Shock Operations will be arriving in June. This is a 40-player battle with an emphasis on both attacking and defending on a single map. Further updates to the game are promised in the coming months, and will likely continue to push a more consumer-friendly mantra.
You can see what DICE means to do in this excerpt from the announcement.
We're continuing monthly updates for Battlefield 1 until June 2018, in which you can expect fresh content together with various tweaks and fixes for the player experience.

As you may have seen on the Updates Page, these updates can cover anything: matchmaking, weapon balancing, even Dreadnought horns that sometimes won't stop blaring.
Battlefield 1 was a fine return to form for the Battlefield series, and with its successor looking like it will head to the Second World War and embrace the growing Battle Royale genre, the franchise is in good health.