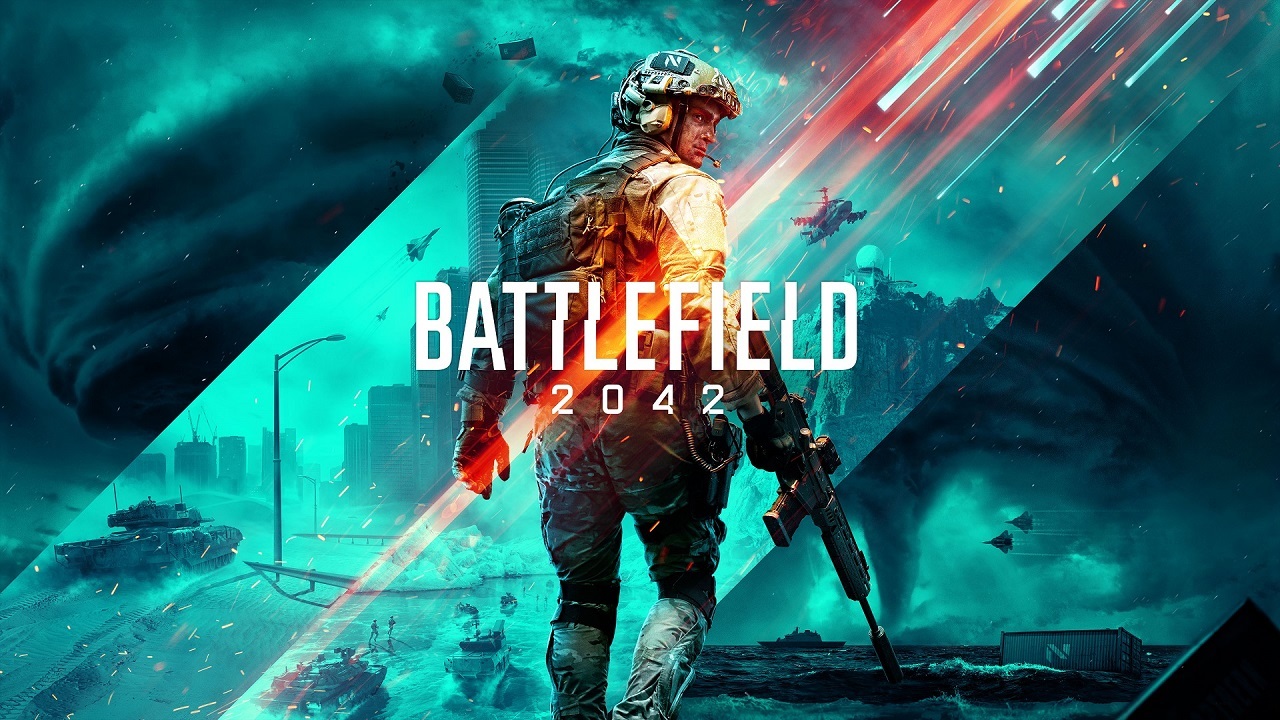 Battlefield 2042 developers Ripple Effect have shared a bunch of new information regarding cross-play, cross-progression and cross-commerce for their upcoming continuation about of the Battlefield franchise, but one small detail seems to be that cross-play beyond the technical playtest will be seemingly split between the console generations.
This means that PS5, Xbox Series X/S and PC players will be able to play with each other, and separately, PS4 and Xbox One players will be able to play together. The exact language isn't too clear on whether or not this will change, just that this is part of the plan moving forward post-launch.
You can look at the exact wording around it for yourself here:
We are still building cross-play functionality, and the first opportunity for us to test it will be within the Technical Playtest. Right now, we'd like to give you an understanding of what we're looking to achieve as final functionality beyond the Technical Playtest, so here is an overview of what you can expect that to look like:
● PC, Xbox Series X/S, PlayStation 5® consoles
○ PC and console can opt-out from playing together
● Xbox One and PlayStation 4® consoles
If this does end up being the case, it won't be the only feature that is split between generations, since players on PS4 will only be able to play online matches with 64 players, unlike those on PS5 who will enjoy all-out battles with 128 players total.
Source – [Ripple Effect]