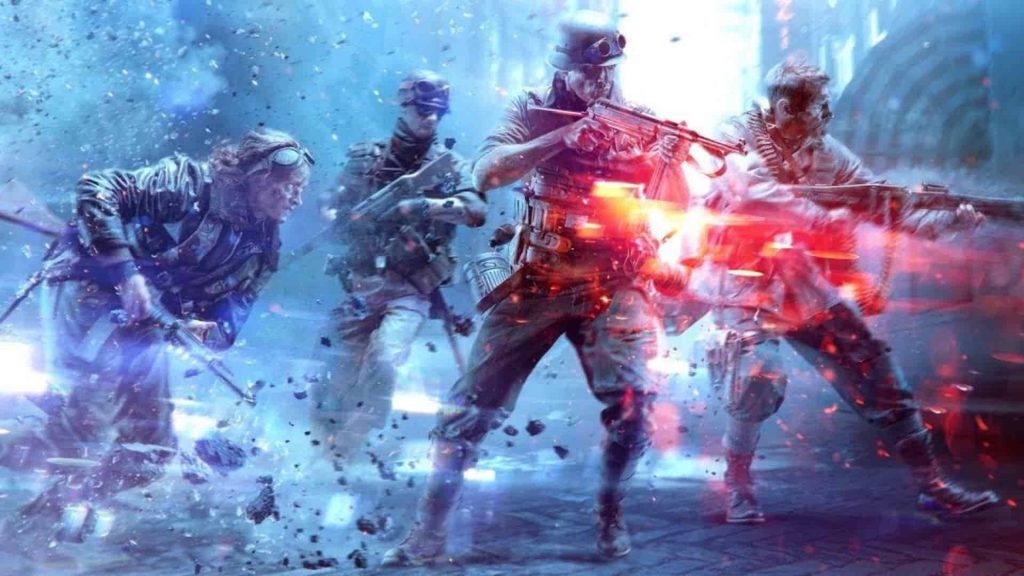 Battlefield 6 may take place in modern times. This is according to a reliable leaker with a history of revealing information about the Battlefield and Call of Duty franchise.
Battlefield 6 May Take Place In Modern Times – Rumor
Almost nothing is known about the next Battlefield title except for the fact that it's in development. Tom Henderson of Viral Junkies responded to a tweet that referenced Battlefield 3's modern setting by saying to look forward to the next Battlefield in terms of it's setting and direction. This can only be taken that the game will take place in modern times just like Battlefield 3.
This being a rumor we must urge everyone to take it with as much salt as they possibly can until the game is officially announced. EA is planning their annual EA Play E3 Showcase next week.
With E3 canceled this year EA will be showing off the future of their franchises in the digital showcase and if the next Battlefield is to be shown off chances are it will be at their showcase.
Next-gen is is the talk of the town lately with Microsoft giving us a first look at some next-gen titles last month and Sony preparing their massive PS5 showcase this coming Thursday.
Source: Twitter