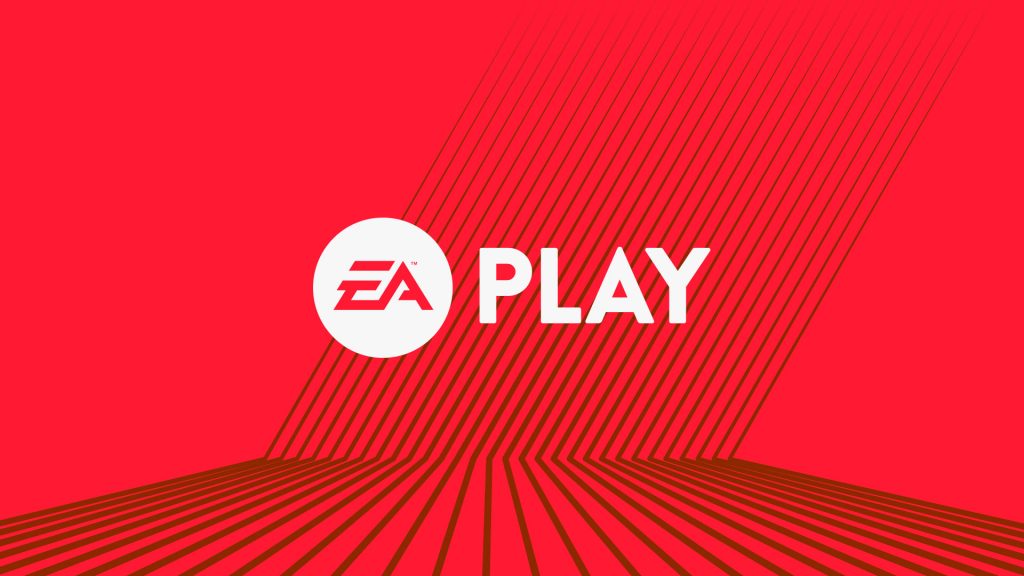 The upcoming EA Play live stream has been rescheduled for June 18 at 4 PM PDT, 7 PM EDT, 12 AM BST.
In light of the ongoing conversations surrounding the rampant police brutality in the United States and the Black Lives Matter movement EA stated that "With the important conversations taking place and important voices being heard around the world right now, we're moving our time to come together in play."
EA is not the first to shuffle announcement events due to the ongoing crisis. Companies all around the industry have all done the same thing. Sony postponed its PS5 reveal event, and shows like The Guerrilla Collective have pushed themselves back a week.
EA Play is still set to take place and has only been delayed by a week, as it was supposed to take place on June 11. We are expecting some announcements at the show including the reveal of Star Wars: Project Maverick from Motive and the Mass Effect Trilogy Remaster.
EA Play is taking place on June 18.
Source: EA Twitter