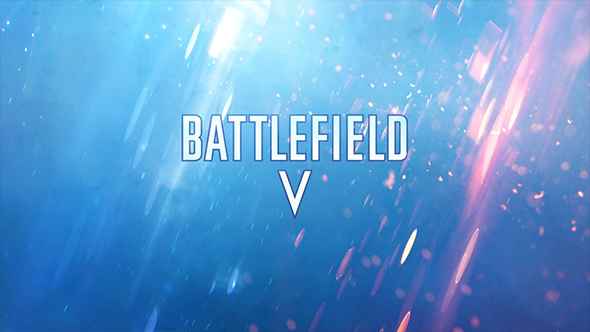 EA DICE is almost ready to reveal Battlefield V, which is rumored to be heading to World War II. In a Battlefield V reveal stream today, May 23, we're expecting a host of new details on the upcoming shooter.
Battlefield Reveal Stream Start Time
The Battlefield V stream starts at 9pm BST/1pm PT, and you can watch it live below.
EA DICE has been teasing the game for a while now. The latest teaser appears to show a British theme, with a pilot wearing goggles. It's also rumored that a Battlefield V Battle Royale Mode may feature.
Stay tuned for the Battlefield V Reveal Stream shortly!