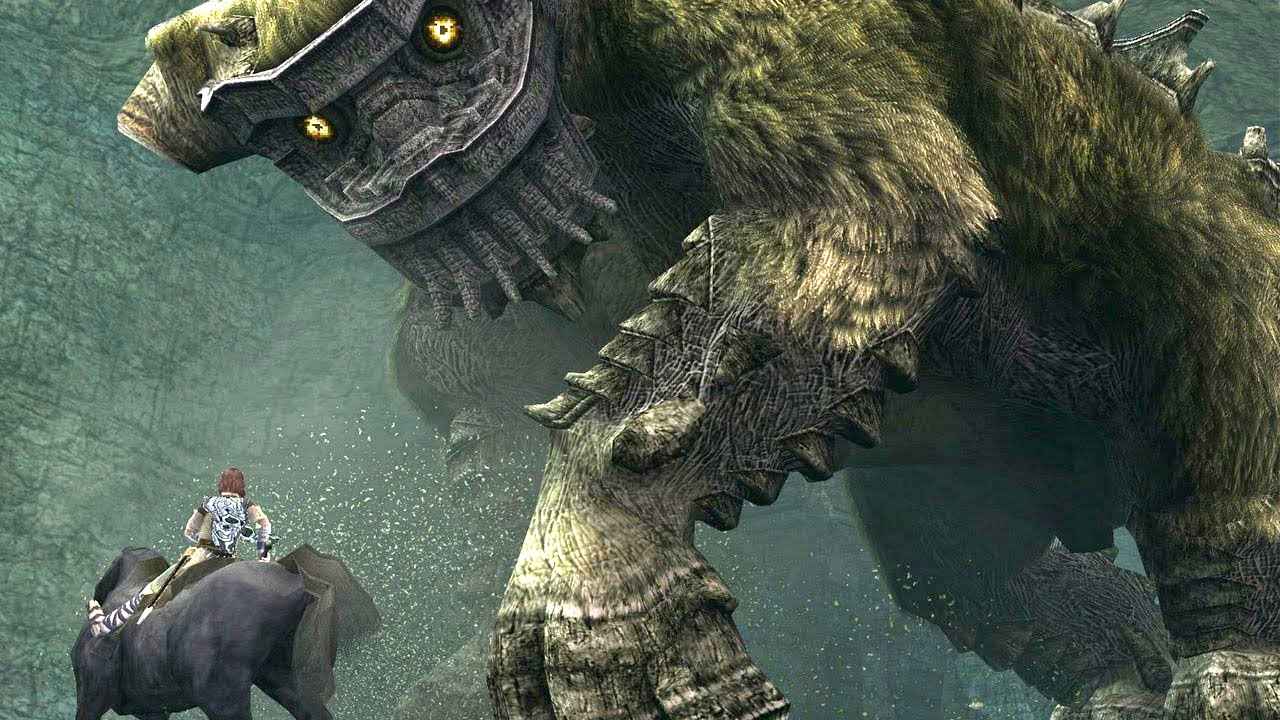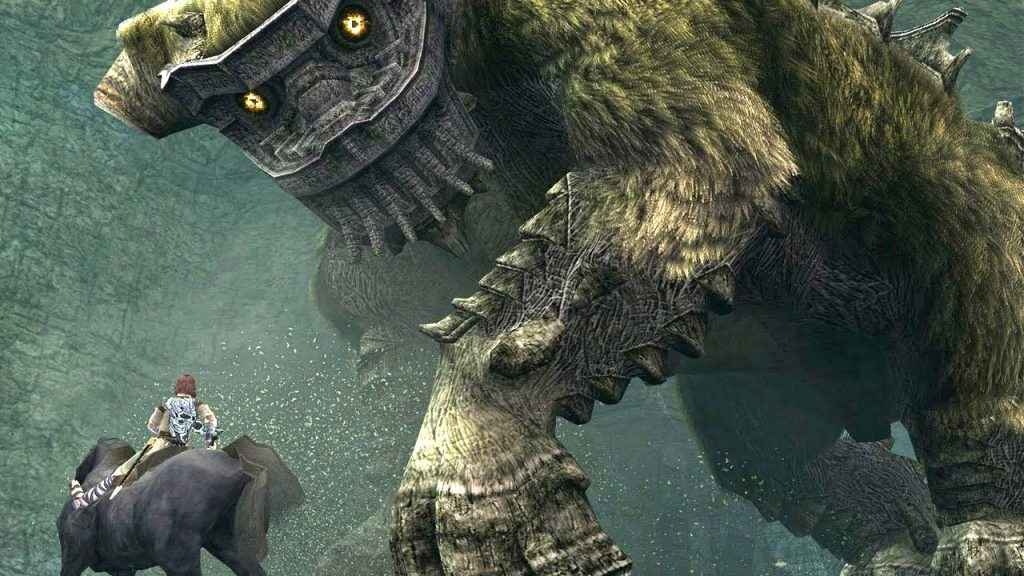 Dubbed the 'leg climb skip', an incredible shortcut allows you to beat the second boss in Shadow of the Colossus in record time.
This incredible tip means you'll be able to take down Quadratus in around 40 seconds by triggering the boss fight in a totally unique way.
Usually, you trigger the second boss when you face the wall in the gorge, but this trickster has discovered a way to set off the event from above. This means you can easily jump on the colossi's back and take him down in around 40 seconds!
For players looking to grab the honor of getting the fastest speedrun in Shadow of the Colossus, this video is essential viewing. This will also help you grab that elusive trophy for a speedrun on hard difficulty.
How To Do the Leg Climb Skip To Beat Second Boss In Shadow Of The Colossus
If you're looking for more tips, check out these Shadow of the Colossus secrets. In this guide, you'll discover all the easter eggs, tricks and lots of other cool stuff.
Shadow of the Colossus has rapidly rose to the top of the charts since its release on PS4 last month. The PS4 remaster of the original game on PS4 looks incredible and captures the mystery and the wonder of the original fantastically well.