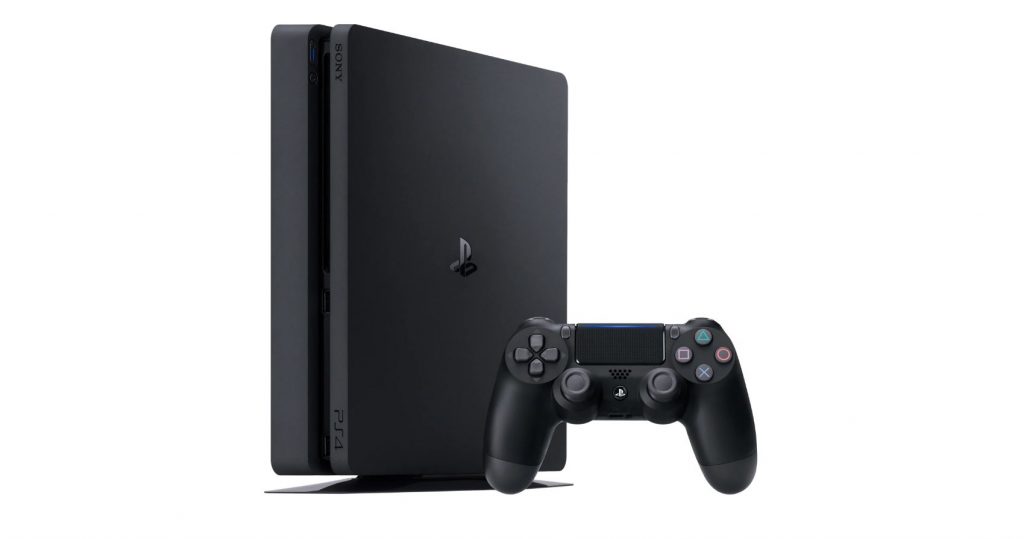 Best External Hard Drive For PS4 – With PlayStation 4 system software update 4.50, now long in the books, one of the biggest highlights of this latest firmware that many folk forget about is is PS4 external HDD support. This means there's no more worrying about PS4 or PS4 Pro hard drive space, and you won't have to keep deleting content to make room for the latest PlayStation Store game download; just fire up a new USB 3.0 HDD and you'll have heaps more terabytes to play around with. So just what is the best external hard drive for PS4.
Related Content – How to add a PS4 external hard drive
To be somewhat precise, Sony is offering up to 8TB of additional storage space; half the amount of the Xbox One's capacity, but still miles more than you can get with the meatiest PS4 HD, which currently maxes out at 1TB for the regular and Pro models. Find out what PS4 external hard drives are worth spending your hard-earned cash on in our handy guide below for a smooth PS4 HDD upgrade.
Best External Hard Drive For PS4 (USB 3.0)
Aside from a sleek and modern aesthetic that comes in a variety of colours, the My Passport Ultra boasts a password protection feature, solid transfer rates and is available in a variety of storage capacities that go up to 4TB—more than enough for any PS4 gamer who is looking for some extra content space. Another key feature of the My Passport Ultra is its automatic and cloud backup feature, which enables the use of Dropbox as well as saving your games to the drive.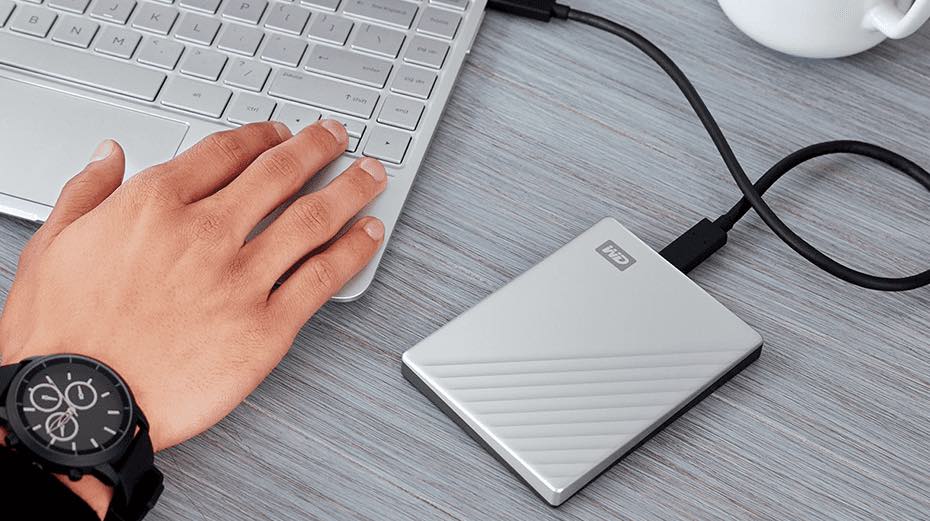 The Seagate Expansion packs ups to 5TB of extra storage space for your PS4 gaming needs, and comes in cheaper than its desktop counterpart and is pretty fast to boot. It's a little heavier than other options out there, but if you're looking for extra storage space at an affordable cost, then you can do a lot worse.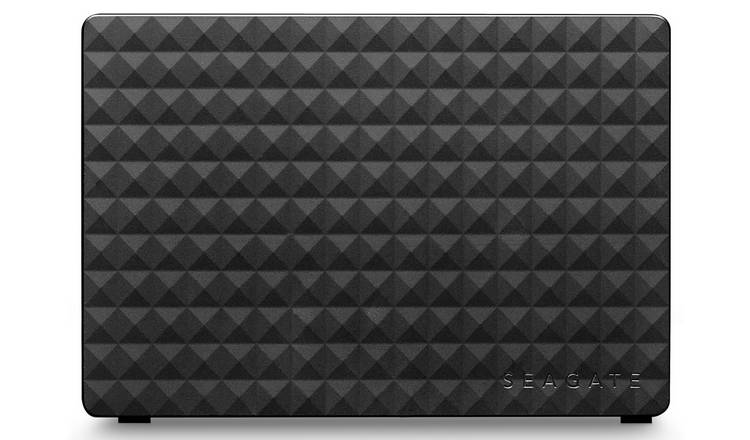 Seagate Backup Plus Ultra Slim
One of the best choices on the market right now, the Seagate Backup Plus combines sleek design, affordability and decent storage space, making it an ideal choice for PS4 gamers looking for some extra space for their content. It's also fast at transferring files, making it an all-around performer.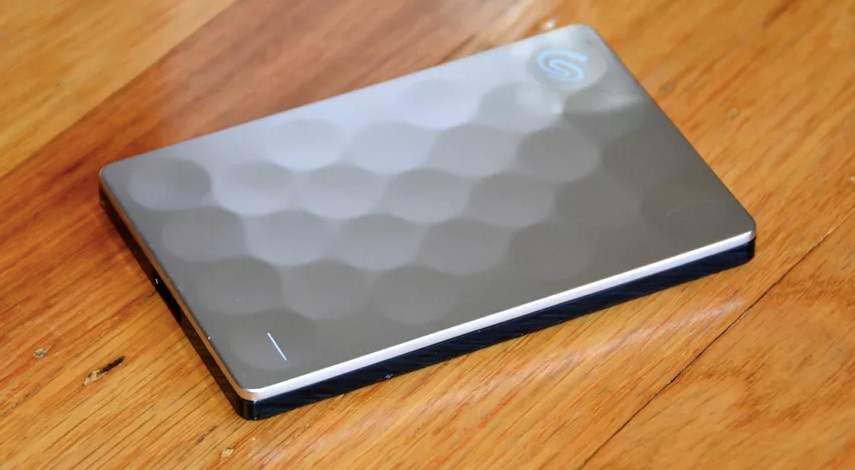 Best Desktop PS4 External Hard Drives
The WD My Book is a cracking piece of kit for those looking for a desktop option, offering up to 8TB of extra storage space for your PS4. Like its smaller cousin, it boasts a sleek design and is easy to use, featuring automatic backup software to boot for extra security. Whether you are looking for a few extra TBs of space or the maximum PS4 can support, the WD My Book Desktop is one of the best options out there.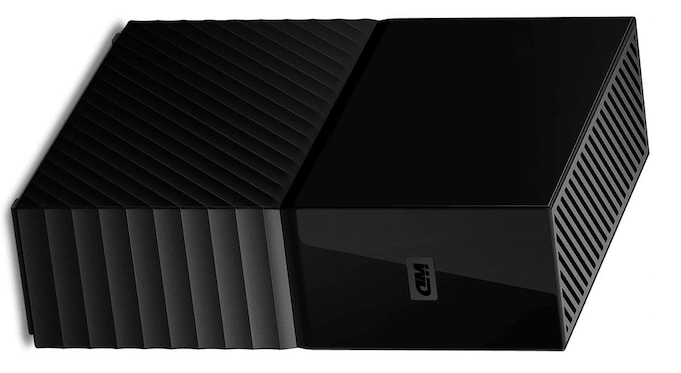 A top choice among hardcore gamers, the Seagate Expansion Plus boasts some of the fastest file transfer rates of any leading desktop HDD. It's storage capacity is ideal for PS4 gamers looking to beef up their console, packing up to 8TB of additional storage space. To top it all off, the Seagate Expansion Plus clocks in at a sub-$150 price point, making it an overall fantastic option for all your storage needs.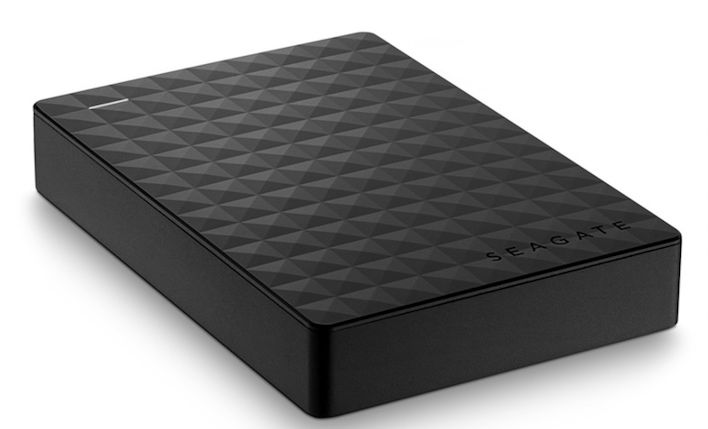 You'll be able to add your PS4 external HDD right now, so get to it!
Related Content