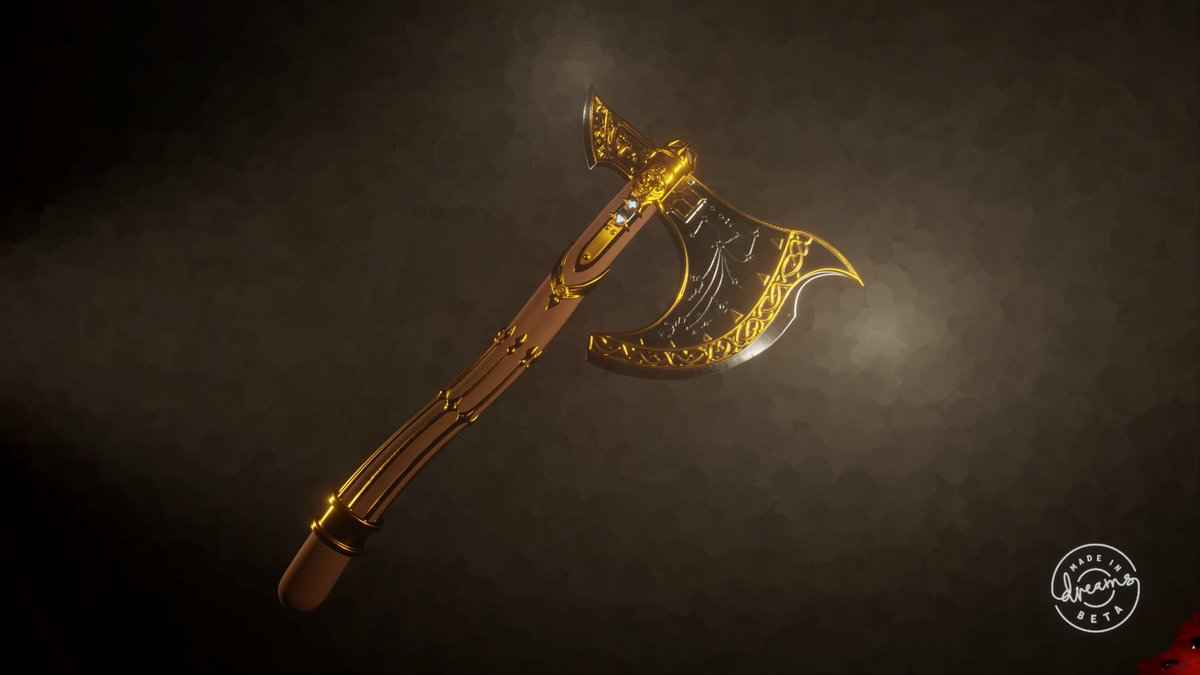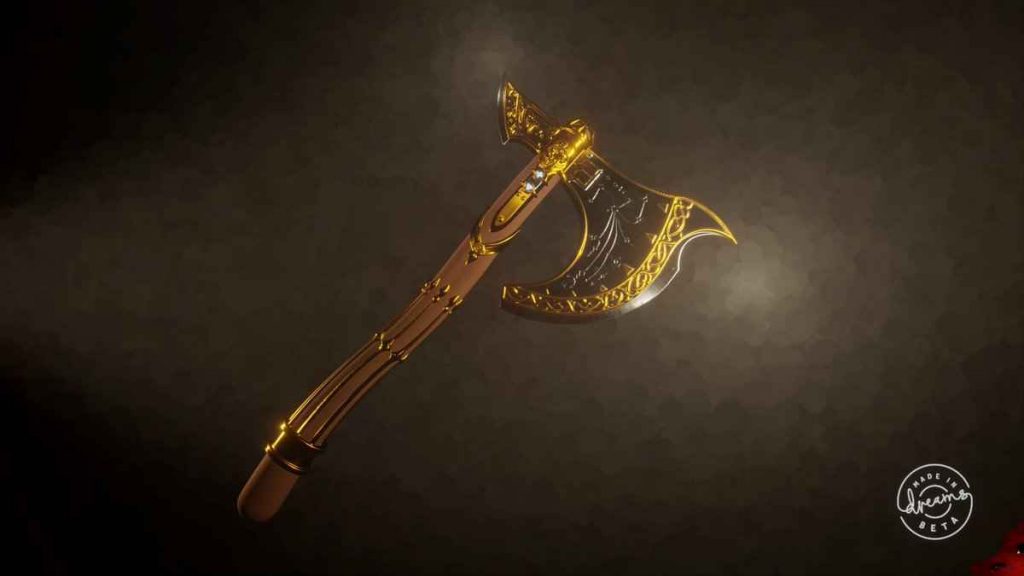 The NDA placed on the Dreams beta has now been lifted by Sony, meaning that everyone can see the awesome creations from the community, thanks to social media. We have compiled a list of the best Dreams levels for PS4, which we will update over time. So, be sure to stay tuned to this article.
Dreams Pool Level
This highly detailed creation is from Media Molecule. This was created by John Beech and it's still a work in progress. He's already spent 20 hours plus on created this pool game. Just look at the detail!
Dreams Dead Space Level
The potential for someone to recreate a new Dead Space inspired game is real. Just check out what's been created already by this a talented creator.
Dreams Beyond Level – Inspired By No Man's Sky
Though a little rough around the edges, the PS4 player behind this No Man's Sky inspired creation says he plans to go full steam ahead with his creation once Dreams launches.
Dreams P.T. Level
Someone has recreated the house from P.T. in Dreams. We covered this in more detail earlier this month. You can check out that article here.
Dreams Project Zero Level
Project Zero is a stunning and incredibly impressive FPS. Also, it is under development with the creator of PROMETHEUS.
https://twitter.com/DISARMEDTWEETS/status/1089959646822055937
Dreams Creations: A Night In Paris
A Night In Paris can actually be played right now if you are in the beta, just put in the level name and look for the creator 'Pacopato108'.
Dreams It Comes At Night Level
Someone recreated a poster for the film It Comes At Night in Dreams.
Dreams Europa Environments
Fahran79 on Twitter has been creating an environment inspired by the moon Europa. You can see some awesome images below.
Dreams PanisPot Level
Peter Field and his four year old soon made this cute and adorable level over the Christmas break.
Dreams Death Stranding Inspiration
Someone has recreated a shot from the Death Stranding Gameplay Demo at e3 2018.
https://twitter.com/DISARMEDTWEETS/status/1090169676305358848
Dreams Kratos' Axe
JayTechTV on Twitter has recreated Kratos' Axe from 2018's God of War.
Those are the creations we have found so far. However, there are loads more out there. If you find some be sure to comment below with links to videos or social media posts, and we will update this article, giving credit.