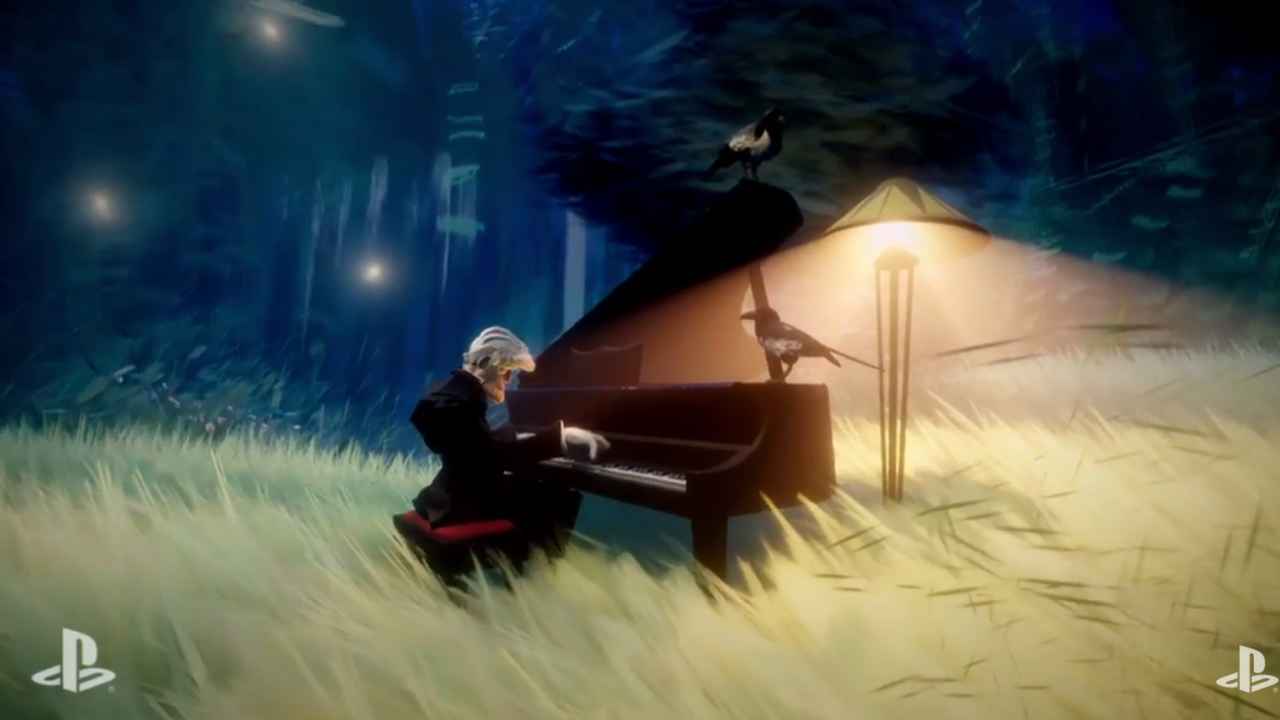 The Dreams' closed beta NDA has been broken, but with one user doing so he's showcased to PS4 players just how remarkable the creation tools can be in the right hands.
Media Molecule's closed beta is currently under strict NDA rules, so we'd expect this video to disappear very quickly. The video appeared on an anonymous Twitter account and shows the first 30 seconds of a recreation of Hideo Kojima's infamous P.T. demo.
Dreams' P.T. Level Is Amazing
The lighting and finer details are quite incredible.
PT recreated in Dreams pic.twitter.com/VdwlXY21rp

— Sergeant Bike (@sergeantbike) January 20, 2019
Though many are blown away by how good the P.T. remake looks in Dreams, others are annoyed that the players has broken the NDA.
Hey this is beautiful, but yo, there is an NDA for a reason. You MIGHT wanna take this down and just post about a nice recreation you made without any media attached to it.

— Acdramon @ Katsucon WAHOO (@acdramon) January 20, 2019
This is fire but NDA.

— Project Genesis (@ProGenesis) January 21, 2019
The Dreams PS4 beta has just been extended. It was first opened up to a limited audience who had signed up via the website, but invites will be extended to more people over the coming days.
Dreams is the brainchild of the team behind the LittleBigPlanet series. It offers players a huge sandbox environment complete with developer tools allowing them to create whatever they want and share it with the community.
The studio claims it has created the ultimate creation engine where fans can conjure up unique game worlds, make their own games and movies, and even create new genres.
Check out our hands-on impressions with Dreams to find out more.