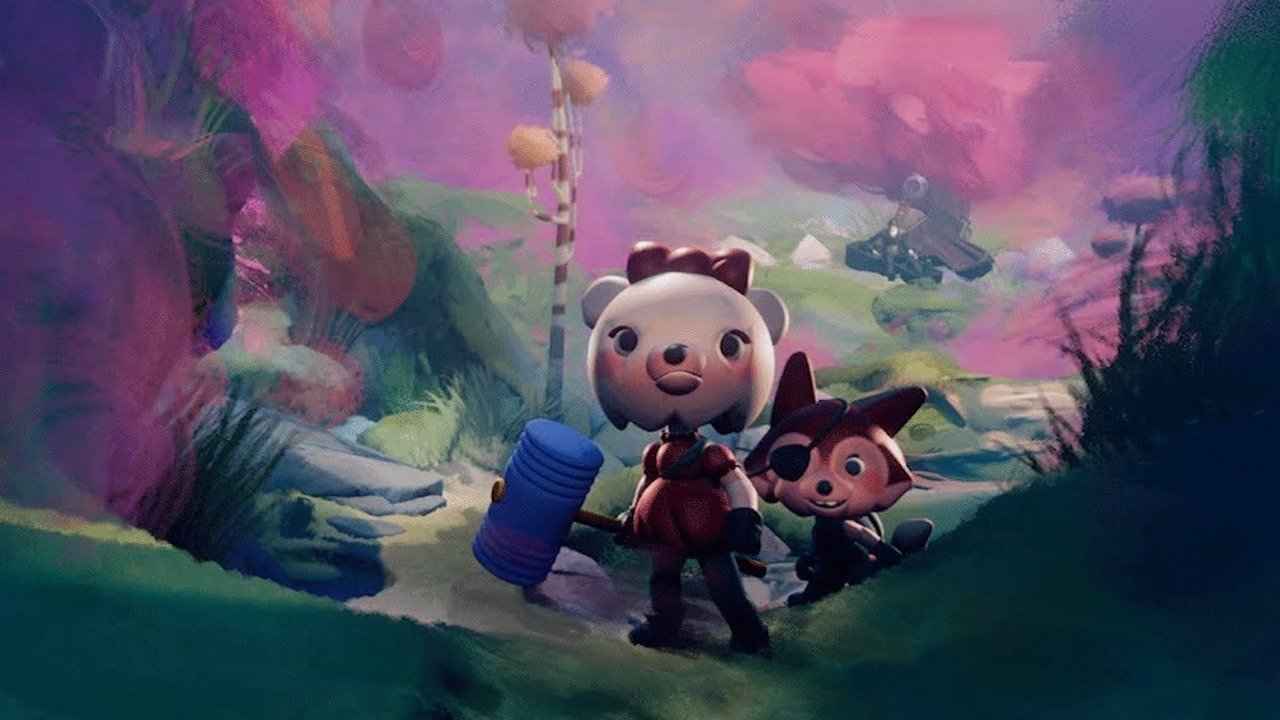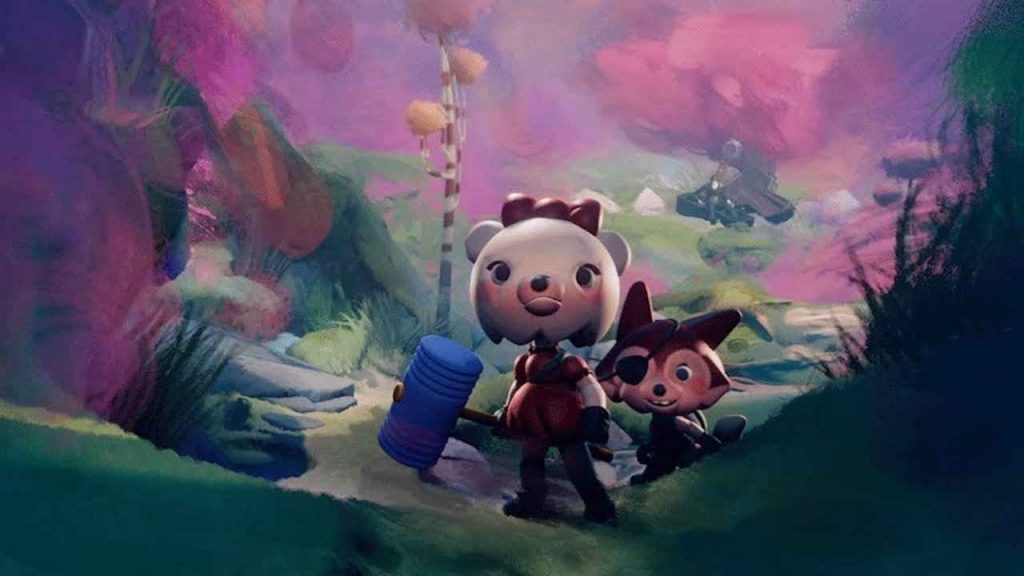 Update 17/01, 11:20 – Good news for anyone who wasn't fortunate enough to receive a code earlier this month: Media Molecule has revealed there will be three new waves of entry for the Dreams PS4 beta, commencing today. Here's the official statement:
When we launched our sign-ups on the 4th January, the number of you who signed-up was, frankly, more than we were expecting, and while it's so exciting there are THAT many people interested in creating in Dreams, we weren't ready to support numbers that large right away.

SO. Behind the scenes, we've been working hard to get everyone who signed up (and qualified!) a chance to play.

Therefore,we are happy to say there will [be] three new waves of beta entry. One will go out Thursday, 17th January 2019 for both the US and EU, then on Monday, 21st January 2019 we will be sending out codes to the remainder of EU sign-ups and on Wednesday, 23nd January 2019 codes will be sent to the remainder of US sign-ups.
Dreams PS4 Beta Extended
Additionally, the beta itself, which was due to conclude on Monday the 21st January, has been extended by a full two weeks until Monday the 4th February.
Giving every participant plenty of time to experiment with the game's almost overwhelming suite of tools before the game releases later this year (we hope).
Update 11/01, 15:57 – Media Molecule has stated that if you do not receive a beta code today, more codes will be sent out on January 14, 2019.
Update 04/01, 17:06 – Public sign-ups for the Dreams beta are now officially live, according to Media Molecule.
European users can sign up here and United States users can sign up here. From there, invitations will be sent out in batches from January 11, 2019, onwards.
Media Molecule told us it was coming, and finally PS4 players know when they'll be able to get on the Dreams PS4 beta. Showcased via a live stream on Twitch today, we finally get to hear when.
Dreams is the sandbox video game from the team behind the LittleBigPlanet franchise. The emphasis is on 'play, create and share' and players can expect a huge tool-set where they can create their own content and share it with the community. Players can expect unlimited possibilities.
How To Sign Up For Dreams PS4 Beta
There's good news and bad news. If you've subscribed to the newsletter, you will get a code from Media Molecule, otherwise you'll be able to sign up in the new year.
What Will Be Available In the Beta?
You'll be able to create your own world using an extensive tool set. Media Molecule are encouraging players to experiment with their creations. The beta will be a 4GB download and PS Plus is not required.
Dreams PS4 Beta Release Date
The Dreams Creator beta will be available on 19th December to subscribers to the Media Molecule newsletter in Europe, North America and Canada. Other players will be able to sign up from January 4, 2018 with access from January 8 onwards. The testing phase is expected to end on January 21, 2019. Following the beta, we're expecting Dreams VR to be available from launch.