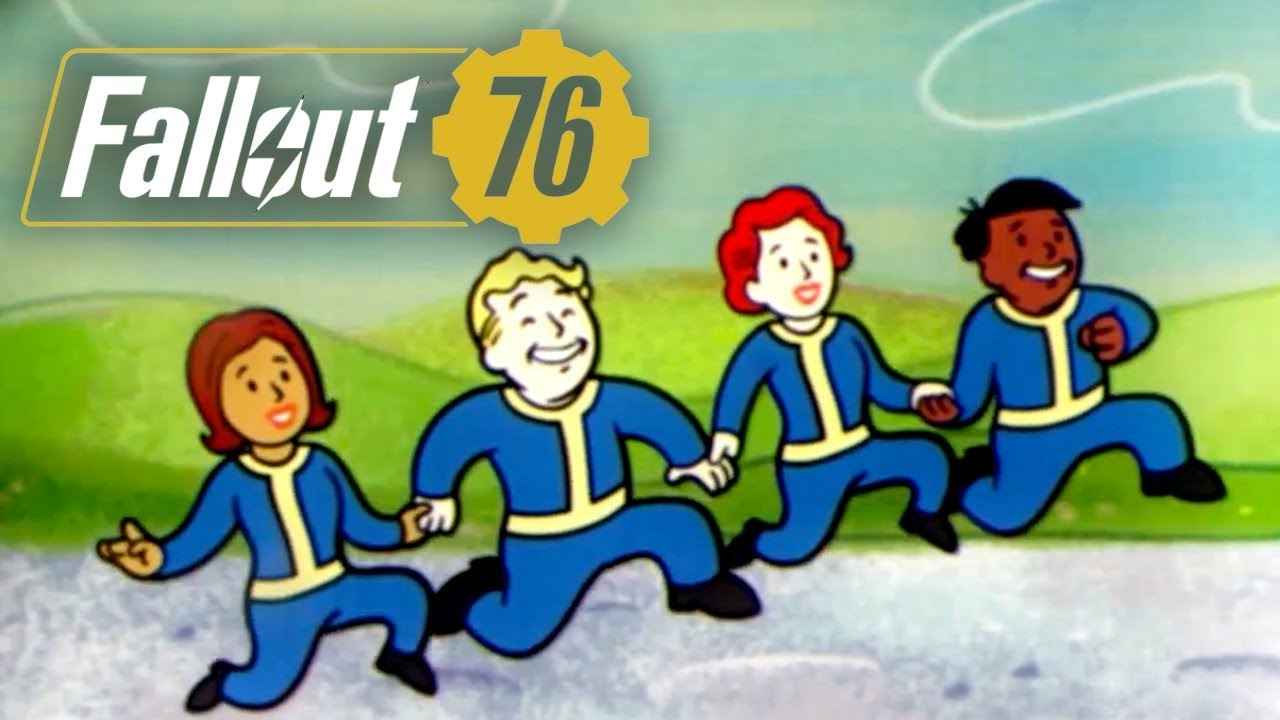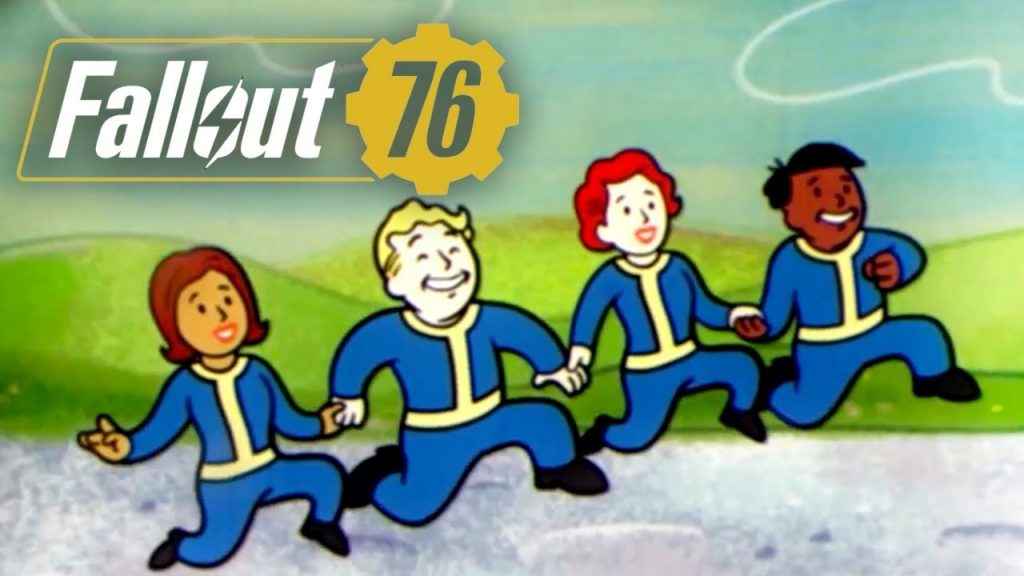 Bethesda released via Twitter a loving and honest letter to fans and, well, everyone.
The gaming giant has earlier this year let its customers and fans know their complaints, memes, and general humor has not gone unnoticed to the Fallout 76 producers.
"With our Beta starting tomorrow, it's finally time for Fallout 76 to begin its real journey. Because it's all of you who will truly bring life to the world" – Bethesda Game Studios
Bethesda Game Studios wants us to know they're listening now, and when we begin playing it will be up to us to help them shape our experience for the better.
"We all know with the scale of our games, and the systems we let you use, that unforeseen bugs and issues always come up. Given what we're doing with 76, we know we're opening everyone up to all new spectacular issues none of us have encountered. Some we're aware of, such as areas where performance needs to improve with lots of players. Others, we surely don't. We need your help finding them, and advice on what's important to fix. We'll address all of it, now and after launch." – Bethesda Game Studios
Fair enough, Bethesda, you sound sincere. Let's make Fallout 76 a great game together.
If your PIP Boys are ready and you've packed your Radaway, the Fallout 76 Beta is just around the corner for Xbox One players and only a week away for us PS4 players.
Fallout 76 releases November 14.
Want to get a jump start on everything Fallout 76? Pop your Mentats and boost your Intelligence with our Fallout 76 guides.