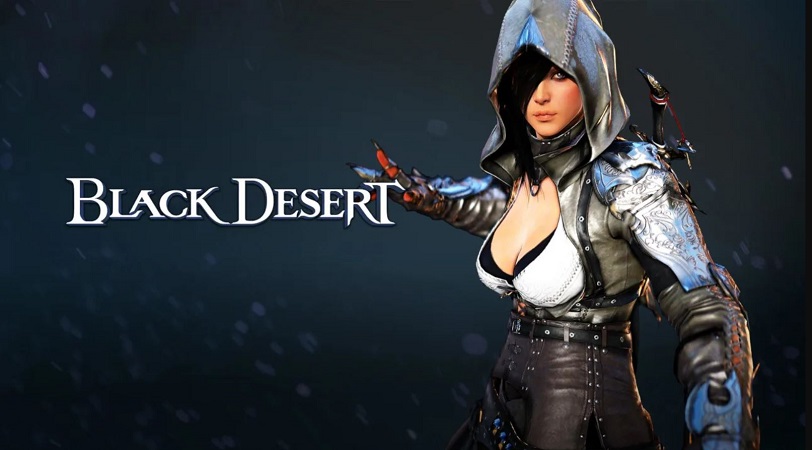 We sat down Jaehee Kim, Lead Developer on Black Desert at Korean developer Pearl Abyss to chew the fat on just what it took to get cross play working for Black Desert on PlayStation 4. We also go into some depth regarding the studio's future plan for the Black Desert on the PlayStation platform and other things that they may (and may not) have in the pipeline too.
It's all good stuff! Honest.
Black Desert PS4 Cross Play
PSU: Cross-play for Black Desert is a huge deal – when did you start thinking about it and how long did it take for you to develop it?
JK: Thanks for your comment. Although we didn't plan cross-play from the outset, we had received a lot of demand from our community to implement it. We always carefully listen to our players and as a result we tried to make this happen. Once we decided to go for it, we spent lots of time in close communication with both platform holders for a couple of months during the implementation. It wasn't easy to fulfill the conditions we had to meet for both PlayStation 4 and Xbox One, but we overcame many of our technical and platform challenges with new ideas and solutions.
PSU: What difficulties did you run into while you were developing cross-play for PS4?
JK: The culture at Pearl Abyss is very much about challenging ourselves without limitations. We are not afraid for change or new challenges. Even though development was technically highly demanding, we pulled through with the help of both Microsoft and Sony, but also our users who provided the invaluable feedback we needed for an optimal gameplay experience. We would like to express our gratitude to all the players and everyone involved at both Microsoft and Sony for their support in bringing cross-play to fruition.
Related Content – All PS4 Crossplay Games – A Complete List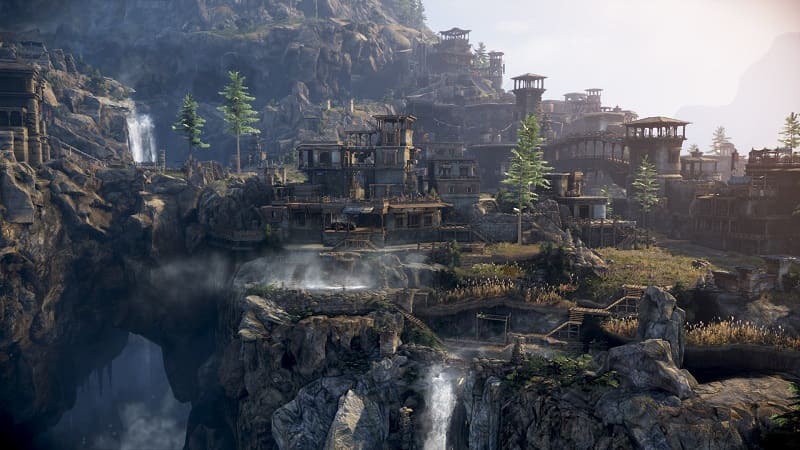 PSU: How have you attempted to balance gameplay between the two consoles?
JK: There were concerns about the balance between the two consoles as our PlayStation version was released 5 months after Xbox One. We have analysed the gameplay data and player progression data between the two platforms carefully before the cross-play implementation and found that the character growth was quite similar. After that we started rescheduling the content updates so the two platforms would reach content parity when the cross-play feature launched.
PSU: Is it the intention of the studio to maintain cross-play for your future titles?
JK: Following the success of the Black Desert franchise, we wanted to make it available to as many players as possible and interlink the community as much as possible. I cannot say anything yet for our future titles, but I do not believe we will change direction in the near future.
PSU: What's coming next for the PS4 version of Black Desert?
JK: We have been updating Black Desert Online on PC with new content and additions. PS4 players can look forward to all of the content that has previously already made its way to Black Desert Online on PC. First up is the large Margoria Expansion that adds the huge Margorian sea where people can sail, trade, wage war and hunt for mysterious deep sea creatures and treasure. Also interesting is Savage Rift, a new co-op horde mode that lets adventurer's battle waves of monsters that increase in difficulty with each wave.
Related Content – PS5 FAQ – Everything You Need To Know (Honest)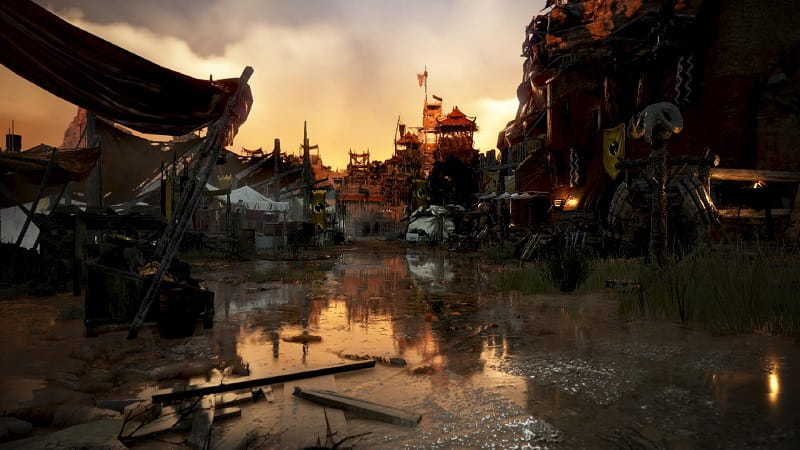 Future PlayStation Titles From Pearl Abyss
PSU: With additional titles in the pipeline, how do you see this affecting future development on Black Desert?
JK: New games and genres bring new technological challenges, new creative insights and learnings that can be used to improve the current portfolio. Vice versa, Black Desert Online and our experience in further developing and servicing it gives us a platform to build our new games on. As such we expect a lot of synergy between our several development teams.
PSU: Additionally, do you see any of the new technology that you're designing for those new games crossing over to the development of Black Desert?
JK: Similar to my previous answer, we are expecting to create synergies between Black Desert and our new titles. But we cannot reveal anything at this time because the new titles are still in development.
Related Content – The Best MMORPG Games For PS4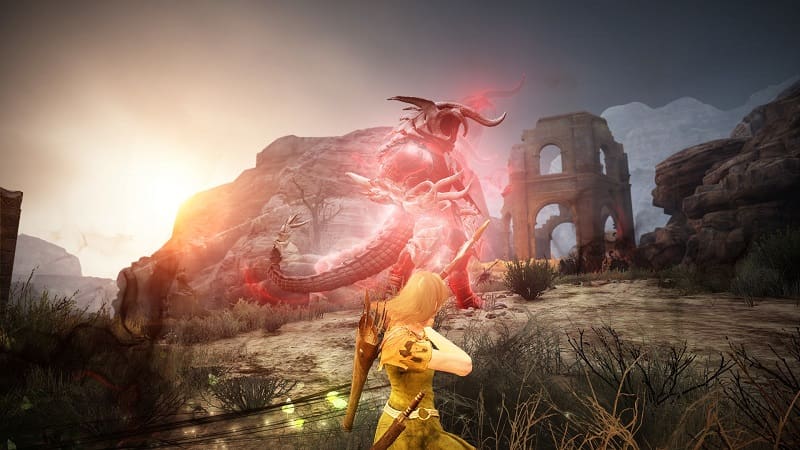 Black Desert On PS5
PSU: In regards to the next generation consoles, what plans have you got for Black Desert on PS5?
JK: Even though we are working on next generation consoles, we are unable to share any information at present. But If users really want it, there is no reason why we cannot do it.
PSU: Thank you very much for your time!
Black Desert is available now for PlayStation 4.